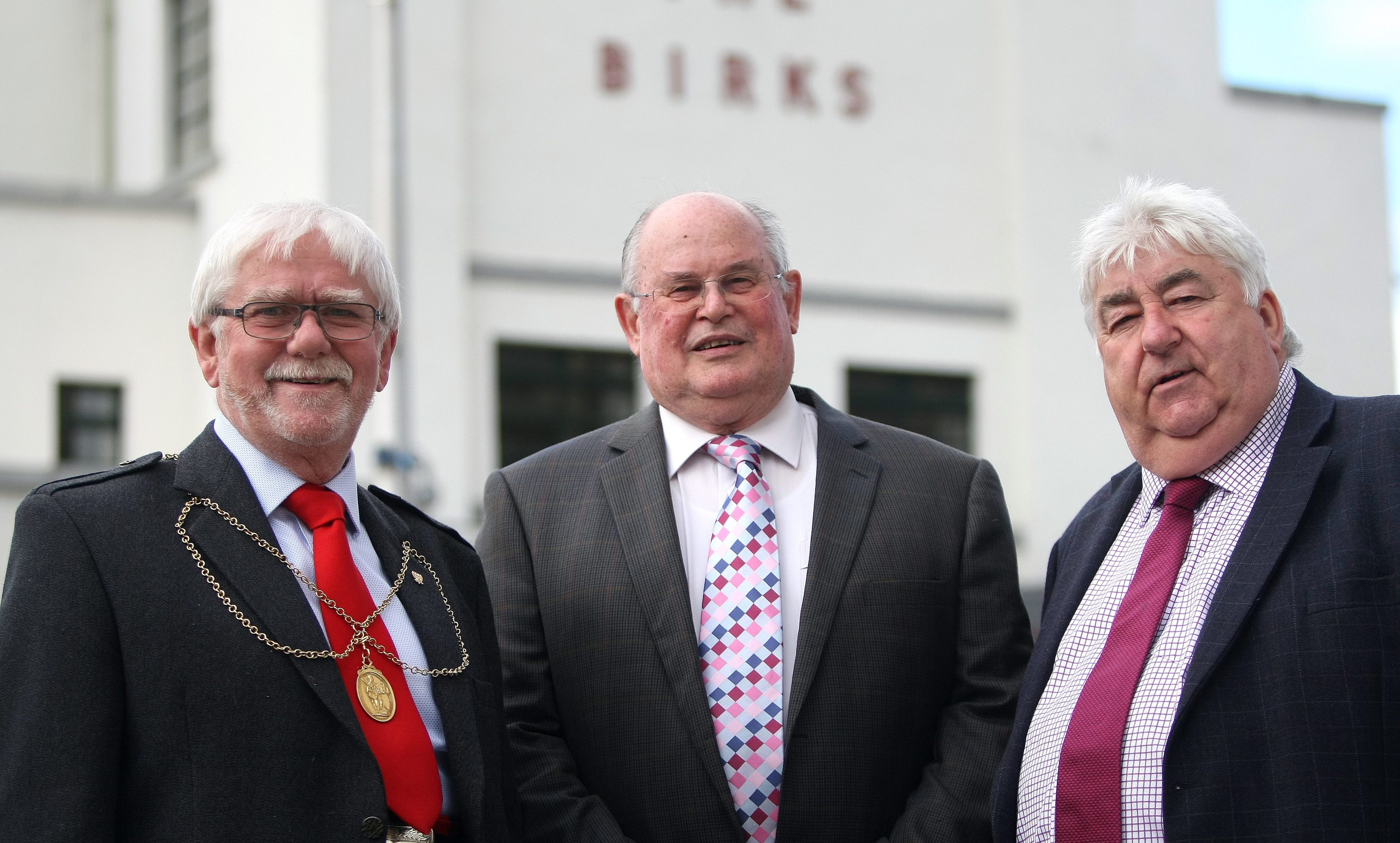 An international league of some of the world's most tedious-sounding communities could expand.
On Friday night, villagers from Dull in Highland Perthshire – an area already linked with Boring in Oregon, US – threw a party to welcome the Mayor of Bland, New South Wales.
The three areas decided to come together for a quirky partnership, in an effort to boost tourism and put themselves on the map.
Now talks are underway to join up with two more US communities — Ordinary and Dreary.
Speaking at a civic reception in Aberfeldy, where Mayor Tony Lord was greeted in traditional Scottish style, Perth and Kinross Provost Dennis Melloy said: "We've found Ordinary and Dreary, both in America, and I think they could soon be part of it all, which is quite interesting.
"I've heard it called the League of Extraordinary Communities, and I quite like that. But really, having links with communities from other parts of the world is just a great way to broaden all our minds."
Dull's name is thought to have come from the Gaelic word for meadow.
Others have speculated it could be connected to the Gaelic word "dul", meaning snare.
Bland is named after William Bland, a medical practitioner and politician, who was transported from the UK to Tasmania in 1814 after being convicted of manslaughter.
Mr Lord was given a tour of the area before a reception in his honour at the Birks Cinema.
Mr Melloy said: "For me, the most important thing is joining hands across the sea.
"It started off as a lot of fun, and it still is, but the most important thing, I think, is not just the economy and tourism – which is important to us – but it's the forging of links around the world.
"The more people that want to join the better."
Mr Lord said: "Dull appears to be an absolutely Scottish village.
"Its part of the real Scotland, the part that the tourists often don't see."
He added: "I am sure we will see more people from Bland coming here in the future."
The areas cannot officially be twinned due to differences in population size. Boring has around 10,000 residents while Bland Shire has 6,000 – and Dull, at has just 84.
Residents of the Oregon town of Boring agreed to the initial pairing with Dull in 2012 after being contacted by the Dull Women's Book Club.
The move to mark the pairing was taken to the state Senate for approval, after it was agreed at the Oregan House of Representatives.