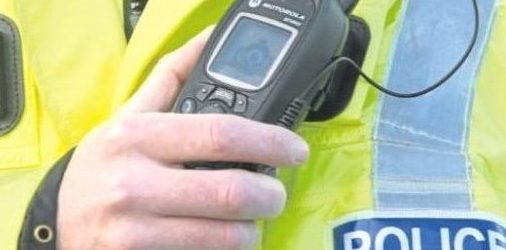 Alcohol fuelled youth disturbances have plagued Kinross and Perth this summer with Police Scotland concerned the incidents are spiralling out of control.
Significant damage has been caused to a number of primary schools, where young people are also said to have been endangering their lives by climbing on roofs.
There have also been outbreaks of anti-social behaviour with communities in Perth where youths have gathered during the school holidays.
In the past week alone, there have been several calls from the public related to teenagers causing a nuisance, some of them under the influence of alcohol.
Incidents have been reported in the South Inch and Glenearn Road areas within the city.
The summer months traditionally lead to an upturn in low-level anti-social behaviour, with an increase in vandalism just one of the annual trends.
Schools are regularly targeted, with damage to buildings at Kinross Primary and at Moncrieffe and North Muirton primaries in Perth already reported.
Police Scotland is currently in the midst of an operation, codenamed Myriad, which aims to tackle alcohol-related violence, carrying of offensive weapons and disorder and anti-social behaviour during the summer months.
Officers have been targeting areas identified as "hot spots" for violence of all kinds.
Local Area Commander for Perth and Kinross, Chief Inspector Ian Scott, said: "There have been reports of anti-social behaviour in the South Inch and Glenearn Road areas of Perth.
"Some of those young people were under the influence of alcohol.
"There has also been an increase in reports of children climbing on roofs and causing damage to school buildings.
"I urge parents and guardians to ensure they are aware where their children are going and what they are doing in an effort to prevent these acts of vandalism and anti-social behaviour."
Anyone who witnesses vandalism or concerning or risky behaviour, such as youngsters climbing on roofs, should call 101.