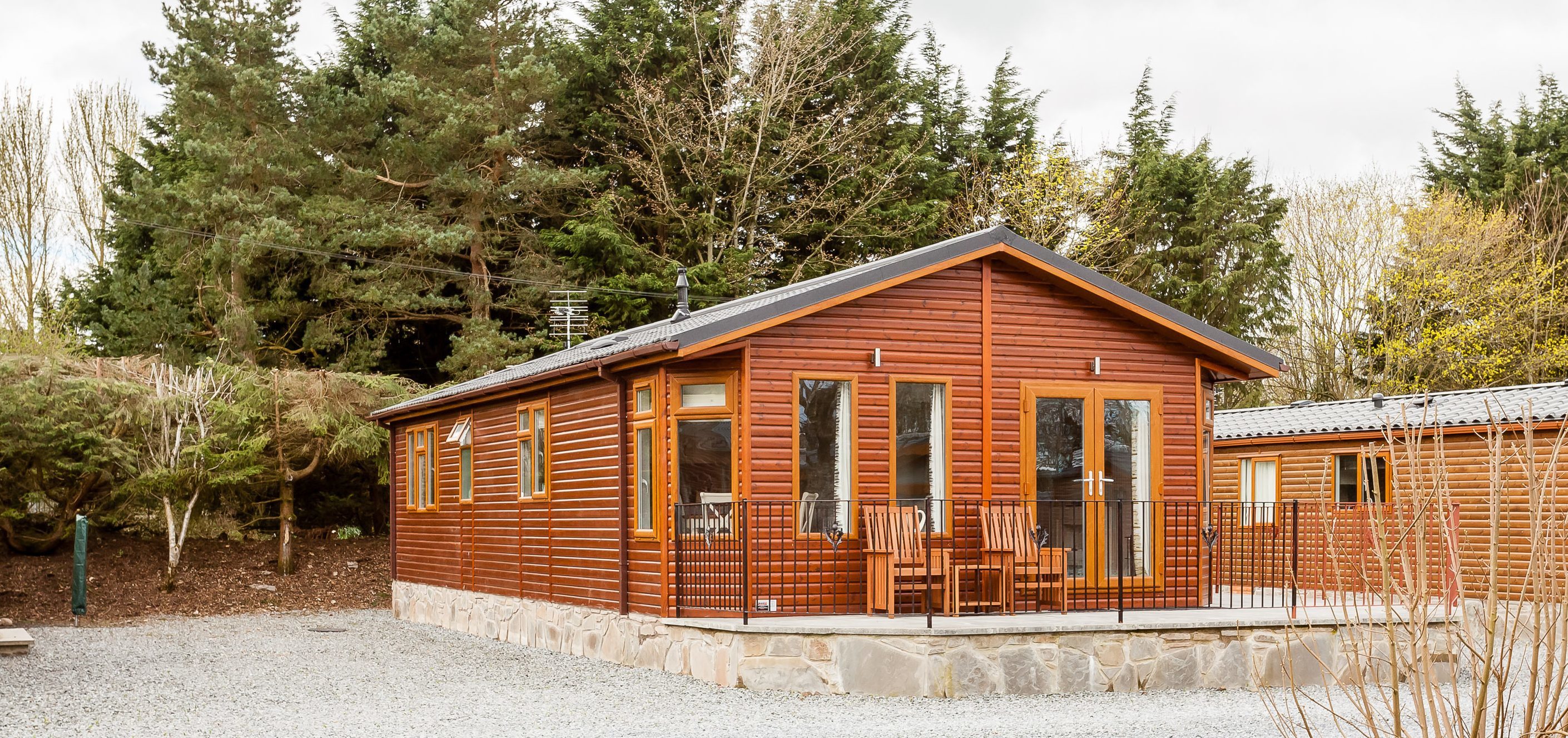 A Perthshire holiday home owner has slammed a telecommunications company after claiming the firm is "extorting" thousands of pounds in order to get broadband.
Lynn Cairns, 51, said all owners of the lodges at the Grand Eagles holiday park in Auchterarder have been asked to pay £3,500 each by Openreach for a phone line to enable them to get internet access.
She also said that Openreach have a virtual "monopoly" as the service providers have no other way of getting phone lines into the Perthshire holiday homes.
Ms Cairns said: "We have a holiday home at the Grand Eagles holiday park and Openreach are trying to charge us and our neighbours £3,500 each to get a phone line so that we can have broadband.
"We bought the holiday home in January and have been trying to get a phone line installed since then. Some of the neighbouring lodges have been trying to get this done for over a year.
"As we are not the Openreach customer we can't complain to them — we have to go through the service provider. However, as the service providers have no other way of getting phone lines into properties they are reluctant to complain about Openreach so we basically have nowhere to turn.
"We've been advised there are spare lines available but the local Openreach planner will not allow any of the engineers to install anything on the park until he gets someone to pay for the infrastructure upgrade."
She continued: "It is a disgrace that Openreach can get away with this and that they are not accountable to anyone other than their customers. Service providers' need them so can't afford to complain.
"It's about time the Government removed this monopoly on the communications industry. It wouldn't be allowed in other industries so why are Openreach getting away with this?"
However, a spokesperson for Openreach said holiday homes are exempt from Openreach's universal service obligation for the installation of phone lines under current UK regulation.
"This means that any work undertaken to provide a line into a holiday home is chargeable to the owner," she said.
"If a request is made, Openreach planners will calculate the cost of providing the service and the holiday home owner will be advised accordingly, as is the case here. The actual cost would be dependent on the work required in each, individual situation.
"The only exception is when a holiday home is a full-time residence and the resident pays Council Tax there."
Openreach are no longer referred to as BT Openreach, as it is going through the process of legal separation following Ofcom's digital communications review.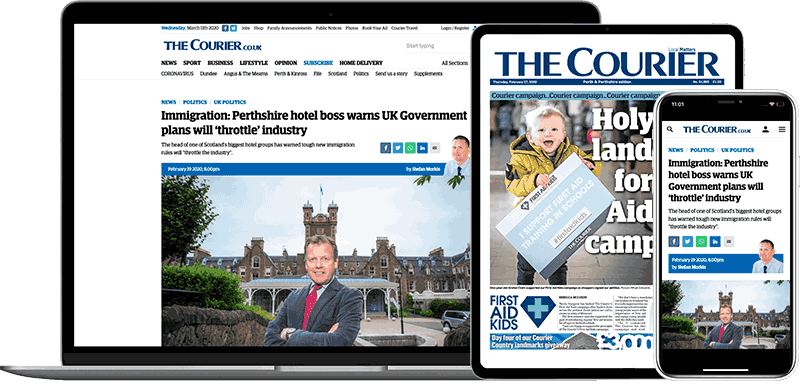 Help support quality local journalism … become a digital subscriber to The Courier
For as little as £5.99 a month you can access all of our content, including Premium articles.
Subscribe