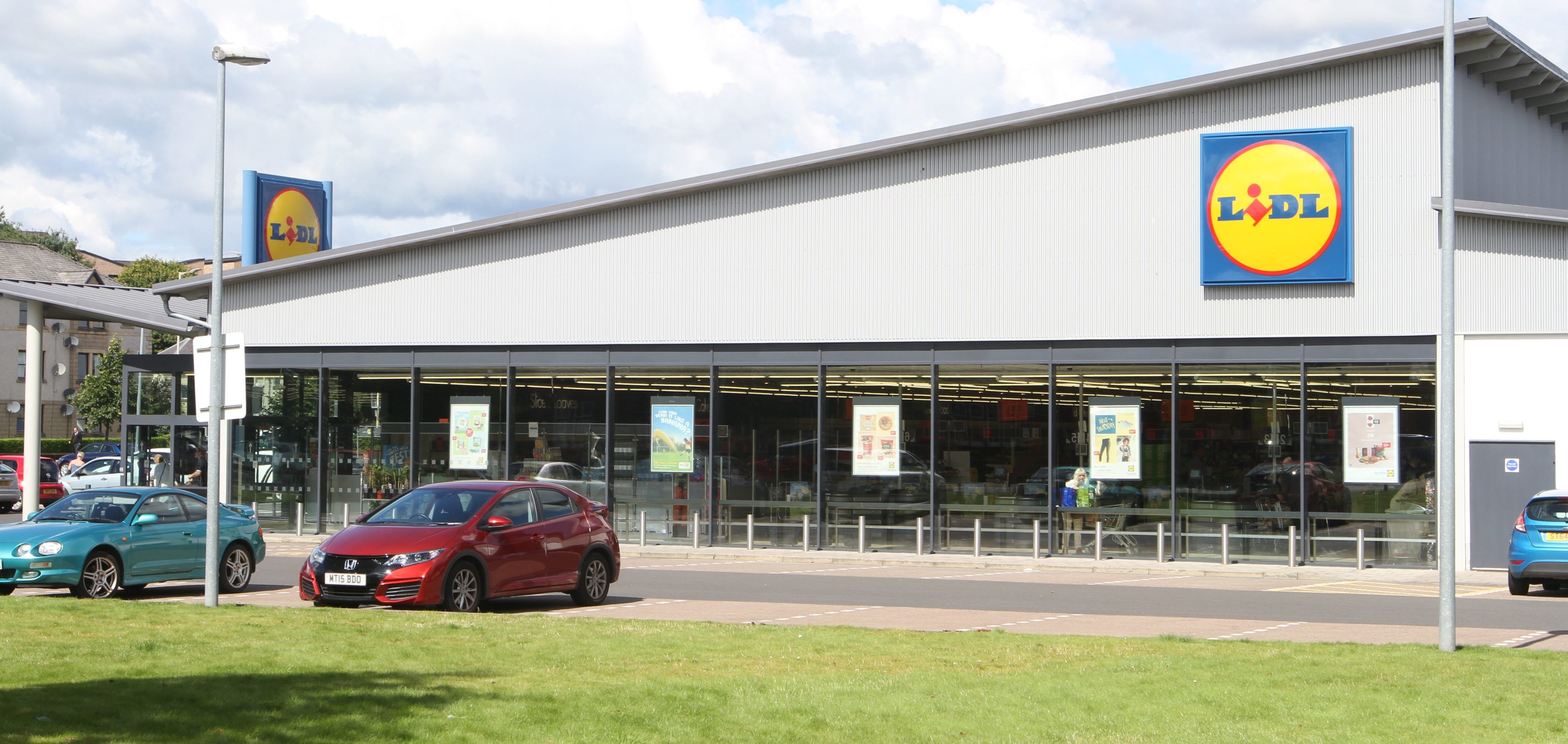 A UK supermarket chain has applied to extend delivery hours of their Perth operation in order to provide the "highest quality of service" to its customers.
Lidl UK claim the change in the condition to deliver goods to the Riggs Road site from 6am up to 9pm from Monday to Saturday would also ensure the "continued viability" of the store and its ability to provide "important" local employment.
The company claim the proposed new delivery times would not impact on neighbouring residents by not resulting in any sleep disturbance.
A supporting statement lodged with the application seeking the planning change states Lidl UK has experienced "significant growth" in their retail operations in Scotland over the past 20 years.
It says the company has undertaken "major investment" in its Scottish food stores resulting in it trading from more than 90 shops in the country.This has also led to Lidl UK refurbishing, extending and relocating many of its older stores.
The statement says: "This investment, combined with the fact that the company has provided a retail offer that has proved increasingly attractive to the Scottish public, has resulted in strong growth in retail sales across Scotland.
"Reflecting this, Lidl is currently developing a brand new 64,000 square metre regional distribution centre in north Lanarkshire to replace its existing one in Livingstone to service all the company's stores in Scotland.
"In order to ensure that goods are able to be delivered timeously to stores throughout Scotland, the company increasingly needs greater flexibility for the timing of service deliveries to its stores.
"Condition six of the consent for the Riggs Road store in Perth places restrictions on the potential times available for the delivery of goods to the store and the current application is seeking to an extension to the permitted hours for these service deliveries.
"This will support the operation of the store so that it is able to provide the highest quality of service to its customers in the local Perth area as well as ensuring the continued viability of the store and its ability to provide important local employment."
Lidl now want the service delivery hours to take place between 6am and 9pm, Monday to Saturday, and from 7am to 8pm on Sundays. At the moment they occur between 7am and 9am, Monday to Friday, from 6am to 8am on Saturdays and from 7am to 9am on Sundays.
The supporting statement from Lidl UK added: "These changes are consistent with the location of the store within a defined existing employment area in the adopted local development plan."