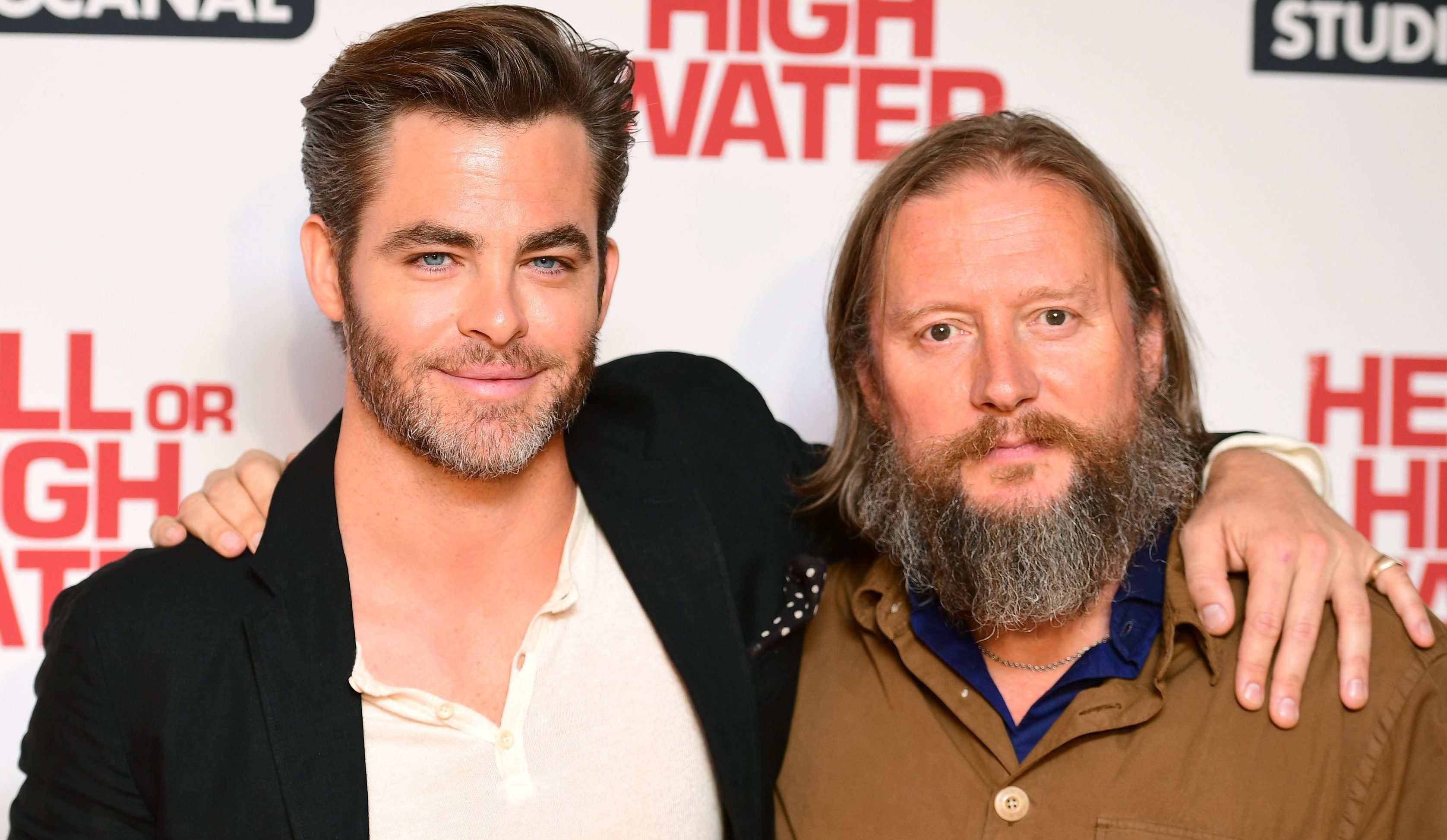 An historic Scottish park could be transformed into a medieval village for Netlix's highly anticipated new Robert the Bruce drama.
Oscar-nominated Perthshire film-maker David MacKenzie is at the helm of the new feature, which starts shooting later this month.
Californian actor Chris Pine, best known as Captain Kirk in the rebooted Star Trek franchise, will play the eponymous Outlaw King.
Although details of locations are being kept under wraps, Loudoun Productions has now submitted a planning application to Stirling Council to take over Mugdock Country Park for a 10-week period.
The crew want to set up 10 timber frame huts with thatched roofs and a temporary stable for up to 50 horses.
Paperwork lodged with the local authority said the stables will be used to shelter horses during "battlefield" sequences.
If successful, the film could put the historical park on the highly lucrative film tourism trail which has already benefited Doune Castle, used in the Outlander TV series, and Local Hero village Pennan in north Aberdeenshire.
Producers want to be on site from Monday, September 11 for preparations, with rehearsals and filming due to start in early October.
The park holds the remains of the 650-year-old Mugdock Castle, stronghold of the Grahams of Montrose. Although mostly in ruins, a single tower is still standing.
The park also boasts historical reminders of several World War anti-aircraft trenches, which were established in 1942 to form part of the Clyde Basin anti-aircraft defence system.
It is understood that filming elsewhere in Scotland will begin in two weeks' time.
In a statement lodged with Stirling Council, an agent for Loudoun Productions said: "Activity at the site will be low-level, particularly during the early period with most activity taking place within the limited number of days of rehearsal and filming."
He added: "The location of the filming area, within the country park and around the castle, has been chosen to ensure minimum impact on the wider landscape and neighbour amenity.
"It has been chosen to allow safe access for all construction vehicles, crew and visitors. It is also the case that the proposal will bring significant economic benefit to the area, and wider economy."
Planning bosses have been told that production will not involve an "extensive use of special effects" such as gunfire and explosions.
Although there are no night shoots planned, there will be round-the-clock security on site.
A unit base for crew and actors will be created at the west side of the park.
Producers have assured that, at the end of the shoot, all structures will be removed and the land will be restored.
Planners will give their verdict on the application in the coming weeks.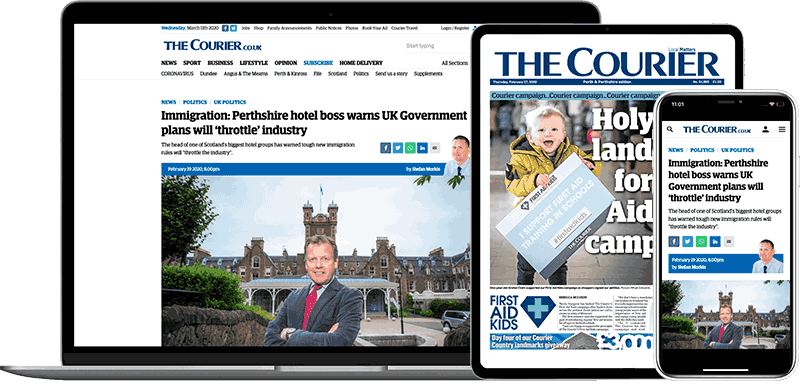 Help support quality local journalism … become a digital subscriber to The Courier
For as little as £5.99 a month you can access all of our content, including Premium articles.
Subscribe