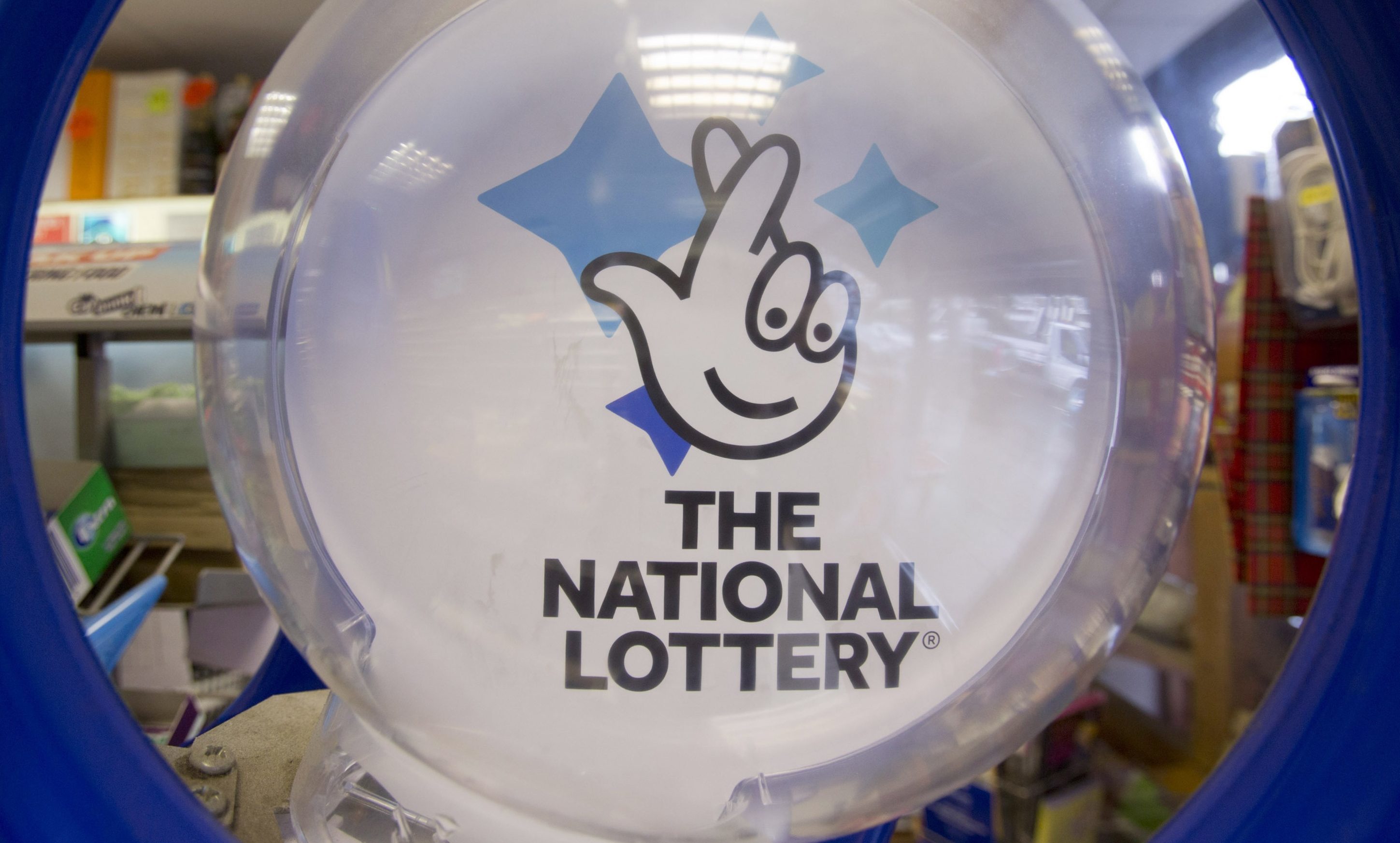 The people of Perthshire are living in the luckiest area in Scotland when it comes to winning the National Lottery.
The PH postcode has been revealed as home to the most big money lottery winners per head of population in Scotland over the past five years. Not only that, it also ranks first in the whole of the UK.
In the last five years 34 prizes of at least £50,000 have been banked by players in the PH postcode, including the creation of five Lottery millionaires.
The luck is not confined to Perthshire as the PH postcode stretches further westwards.
Other top postcodes in Scotland for big winners in the last five years include Paisley (PA) with 59 big winners, ranking it second in the UK for major prizes per head of population. Paisley is followed closely by Kilmarnock (KA) on 54, Kirkcaldy (KY) on 44 and Inverness (IV) on 32.
Glasgow has also been named Scotland's lottery millionaire capital with more in the G postcode than any other in Scotland.
The National Lottery has created 37 millionaires in the area in the last five years alone, ranking it fourth nationally. A total of 110 Lottery millionaires have been created in Glasgow since the first draw in 1994.
Edinburgh (EH) has welcomed 29 new lottery millionaires in the last five years while Motherwell (ML), Fife (KY) and Paisley (PA) follow closely behind with 21, 15 and 14 exceptionally lucky players respectively.
Andy Carter of The National Lottery, said: "Scotland's lottery luck has always shone brightly and in the past five years it has claimed some of the top postcodes across the UK for big wins."
As well as winning individuals community causes also benefit from the money raised by The National Lottery.
Grants worth £2.9bn have been distributed to 61,187 National Lottery funded projects in Scotland to date including the Kelpies, the Riverside Museum of Travel and Transport and the much anticipated V&A Museum of Design in Dundee.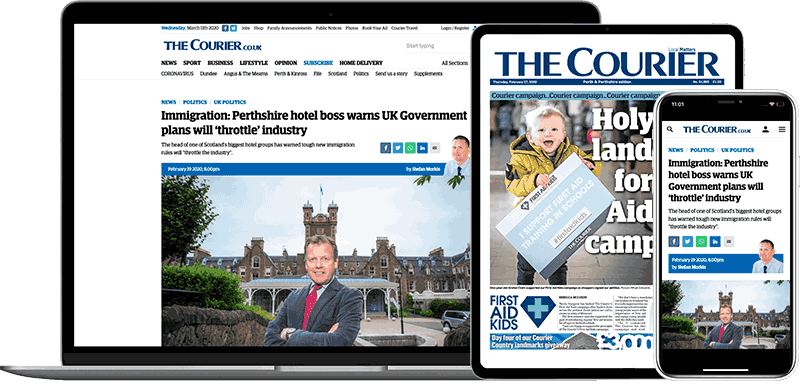 Help support quality local journalism … become a digital subscriber to The Courier
For as little as £5.99 a month you can access all of our content, including Premium articles.
Subscribe