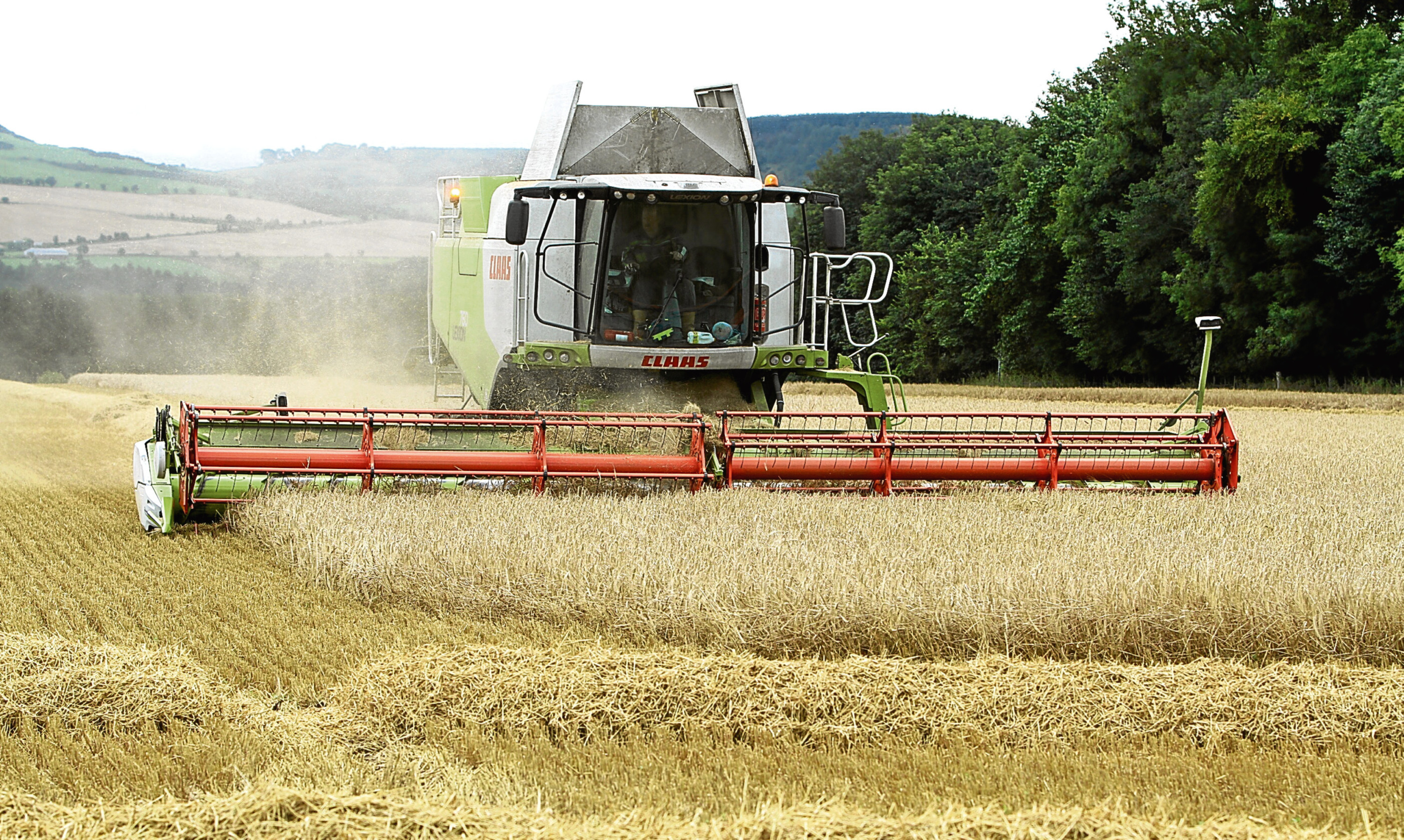 A bemused farmer has admitted that he wants things to "die down a bit" after his cheeky advert for a "low mileage" bride went viral.
In an update to the classic children's nursery rhyme abut the farming wanting a wife, David Harris advertised for a life partner online.
But instead of using a dedicated online dating site, the 37-year-old took to a dedicated farming forum.
In his initial post David said colour and condition were irrelevant, but that the would-be Mrs Harris "must be a good cold morning starter and tolerant of rougher conditions."
He later added to his list of requirements, stating "I'm not after a grafter. Someone who can tell if a cow is dead or not, and able to shift an electric fence now and then would be a bonus."
Since first posting the corny advert on August 1, he has had hundreds of replies, and the sheepish farmer has admitted that they have been distracting him from his work.
He said; "I've had quite a few replies actually. It's fun and it's not over yet, but I just want it all to die down a bit.
"It's consuming a fair bit of my time when I should be working.
"I've had so much fun and I've been able to chat to women from all over the world. It wasn't meant to be seen by so many.
"I've got a few plans developing in my head, but it will be a while till I'm getting married. But by god, if it isn't through this (the advert) I should be stabbed to death by a rusty fork."
David's initial post proved a hit with innuendo-loving farmers, who were quick to jump on board with his request, with his thread trending above one for a "cow stomach pump" on the forum.
One potential partner, a "31-year-old , wine-drunk, newly divorced, Texan girl who is starting the restoration process of a newly acquired David Brown 1212", gave a long innuendo-laden list of what she was looking for in a man, before adding: "Above all though…the deal is off if you can't back a trailer…('cause ain't no one have the time for that.)"
David, who lives near Pitlochry, said he has now narrowed down the "applicants" to a shortlist of five – a mix of local and foreign ladies.