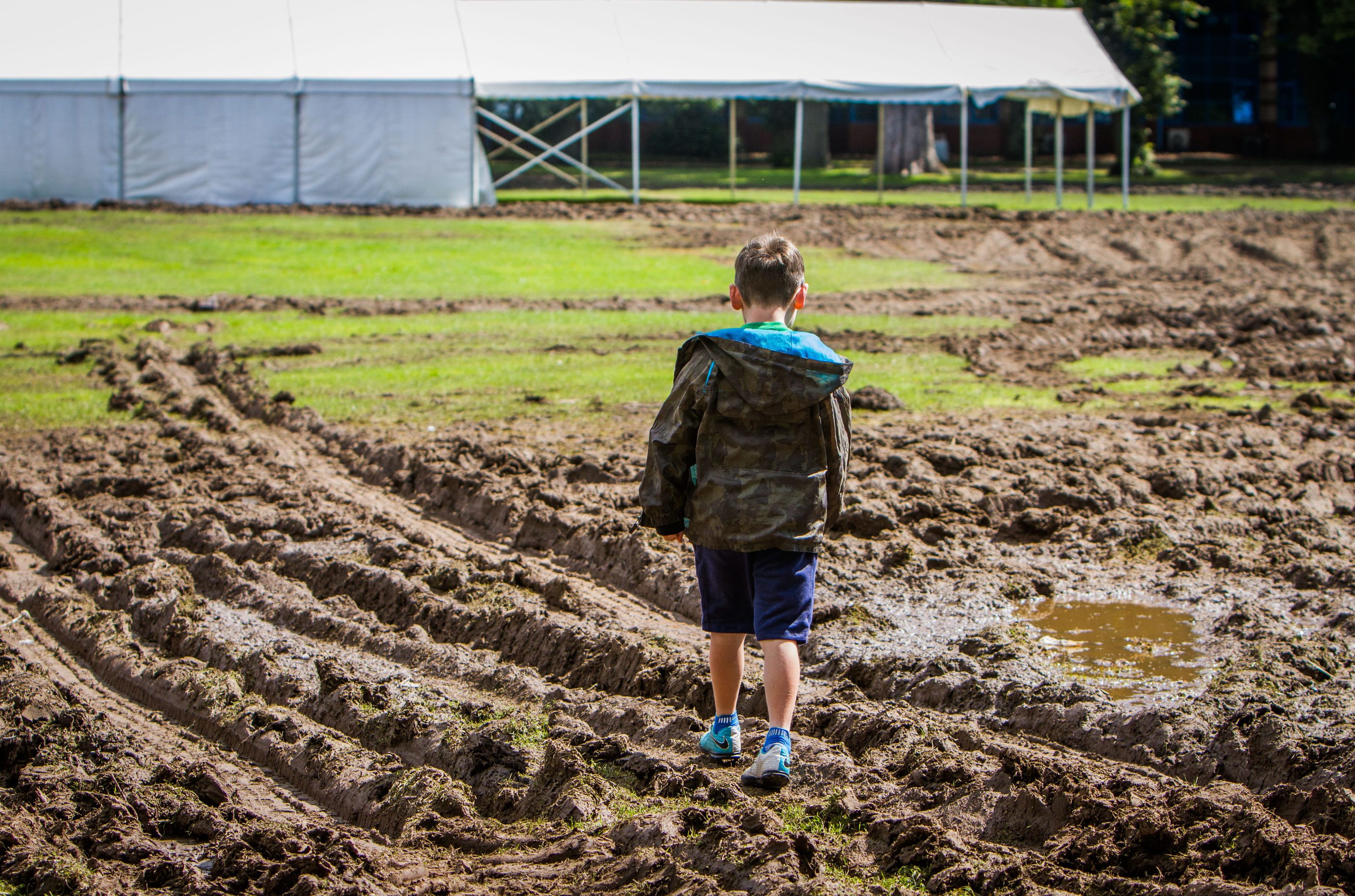 A delay in cancelling Perth Highland Games could have financially crippled the event, the organisers have said.
The popular games, which attract more than 5,000 people, were due to have taken place on Sunday but were called off on Wednesday due to the muddy state of the Lesser South Inch site.
An alternative site was offered by the council but in a statement the organisers have explained why this was deemed unsuitable.
"We agreed with the council (in January) that we could move to the main part of the South Inch, if the Lesser Inch was not in a reasonable condition for our games," they said.
"We had previously measured out a portion of that part of the Inch to be used as 'Plan B', but were informed on the Monday that it was not to be made available.
"The only part deemed fit for our use was in a triangular shape — not the best shape to attempt to fit a 175 x 45m track never mind piping, dancing, catering etc — and we were to keep clear of all flood defence areas with all paths remaining open for public use.
"This reduced our games area by over 150m from what we had originally planned.
"In addition, the allocated section was in close proximity to a place of worship, and adhering to our licence terms and conditions this would have meant 'no noise' (PA systems etc) until the afternoon."
They were also worried they would be liable for damage to the site "which would be unavoidable given the current state of the ground".
A move to the North Inch would have been "problematic" said the committee due to other scheduled events and there was also no parking allowed and no public entertainment licence was held for the North Inch.
Cancelling on games week meant they only had to pay out costs of tickets, advertising and rentals which amounted to about £1,000. Had they cancelled later in the week work would already have started and it could have cost around £9,000.
"Cancelling on the day is what nobody wants, as there would be little (if any) change from £20,000," they said. "This could result in no future games being held, due to lack of funds.
"It would seem that, as things stand, we should be open to considering our date and/or venue for the games, and the committee is now considering all options to avoid a repeat of this year's unfortunate occurrence."