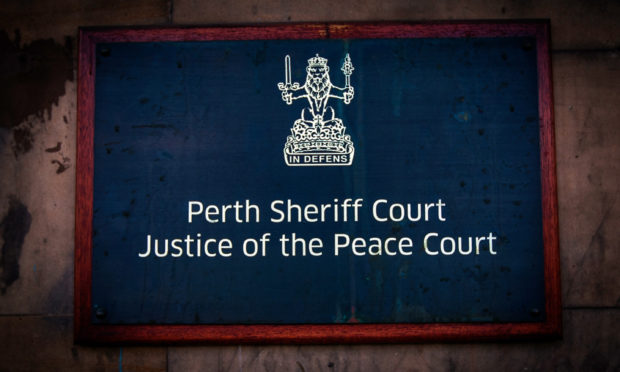 A man has been jailed for blowing up his love rival's £60,000 sports car.
Mario Foy torched the Audi Quattro after repeatedly menacing its owner.
Perth Sheriff Court heard the 34-year-old had started a nine month campaign of abuse and threats against Kevin Miller, after he began seeing his ex-girlfriend.
Foy, of Old School Place, Pitlochry, admitted wilfully setting fire to Mr Miller's car while it was parked outside his mother's home in Tomcroy Terrace in October last year.
He also pleaded guilty to behaving in a threatening and abusive manner toward Mr Miller on several occasions between January and September 2016.
Sheriff William Wood told Foy: "Clearly this was a catalogue of misbehaviour which would have been very frightening for Mr Miller.
"Perhaps it would have been best if you just spoke to the woman involved and found out if there was any future in the relationship with you. That could have stopped all of this happening."
He added that setting fire to the car had posed "a danger to other people".
"There is really only one disposal in these circumstances and that is a custodial sentence."
Foy was jailed for eight months.
Depute fiscal Bill Kermode said Mr Miller and Foy's ex-partner had started a relationship in September, 2015.
In the early hours of January 1, 2016, Mr Miller's mother Ann was woken by Foy knocking on her front door.
When he was told Mr Miller wasn't around, Foy said: "Tell him I'm looking for him."
Days later, Mr Miller received a call from Foy, telling him: "Get back here and face me. I'm going to…kill you."
In May that year, Mr Miller was parked at a junction in Pitlochry when Foy pulled up alongside him, blocking his car.
"Mr Foy got out of the car and stated: 'Stop messaging her, I'll…kill you. I'm warning you'," said Mr Kermode.
The threatening behaviour continued over the following weeks. On one occasion, Foy called Mr Miller and asked him if he seen his ex-girlfriend recently.
When he said he hadn't, Foy told him: "You…lied. When I see you I'm going to… kill you."
At around 6.30pm on October 15, Mr Miller parked his car at his mother's house and went out to meet friends. He returned briefly the following day to change his clothes.
Just before 8pm, Foy walked into the Premier Store in Pitlochry and bought some lighter fluid — insisting it had to be liquid, not gas.
About half an hour later, Mrs Miller was at home on the phone when she heard two loud bangs from her driveway.
"She looked outside and saw flames coming from the car bonnet," said Mr Kermode.
Mr Miller returned home to see firefighters tackling the blaze.
The court heard that a tin of lighter fluid was found near the vehicle and a lighter was picked out from the car's burnt out remains.
Police traced Foy after confirming he had bought the lighter fluid from the local shop earlier that evening.
Solicitor Paul Ralph said his client had been "realistic" about how he was going to be sentenced.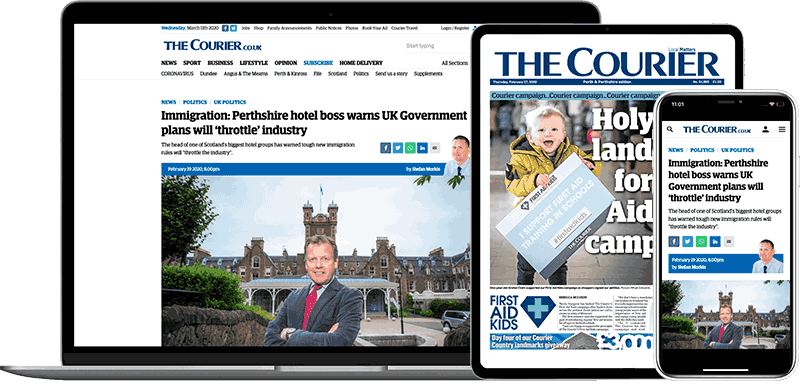 Help support quality local journalism … become a digital subscriber to The Courier
For as little as £5.99 a month you can access all of our content, including Premium articles.
Subscribe