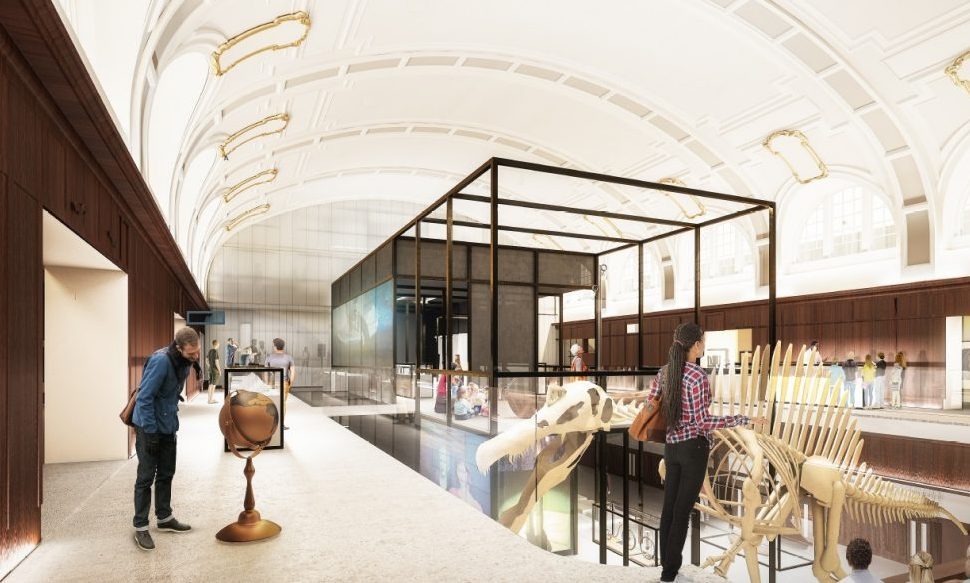 A final design for Perth City Hall has been agreed, ending years of uncertainty.
Councillors have formally backed Dutch company Mecanoo's proposal to transform the Edwardian venue into a major arts hub.
The city centre building has stood empty for more than a decade while the local authority has scrabbled to agree a way forward.
Five ambitious plans by some of Europe's top design teams were unveiled to the public earlier this year.
Councillors approved Mecanoo's plan on Wednesday after hearing it was the most affordable, as well as the favourite amongst local residents and businesses.
However, there was some concern about the project with one councillor describing the design as "boring" and questioning whether it would bring in an international audience.
Mecanoo, which has worked on landmark buildings throughout the world since the 1980s, will draw up a planning application over the coming months.
For full coverage, see Thursday's Courier