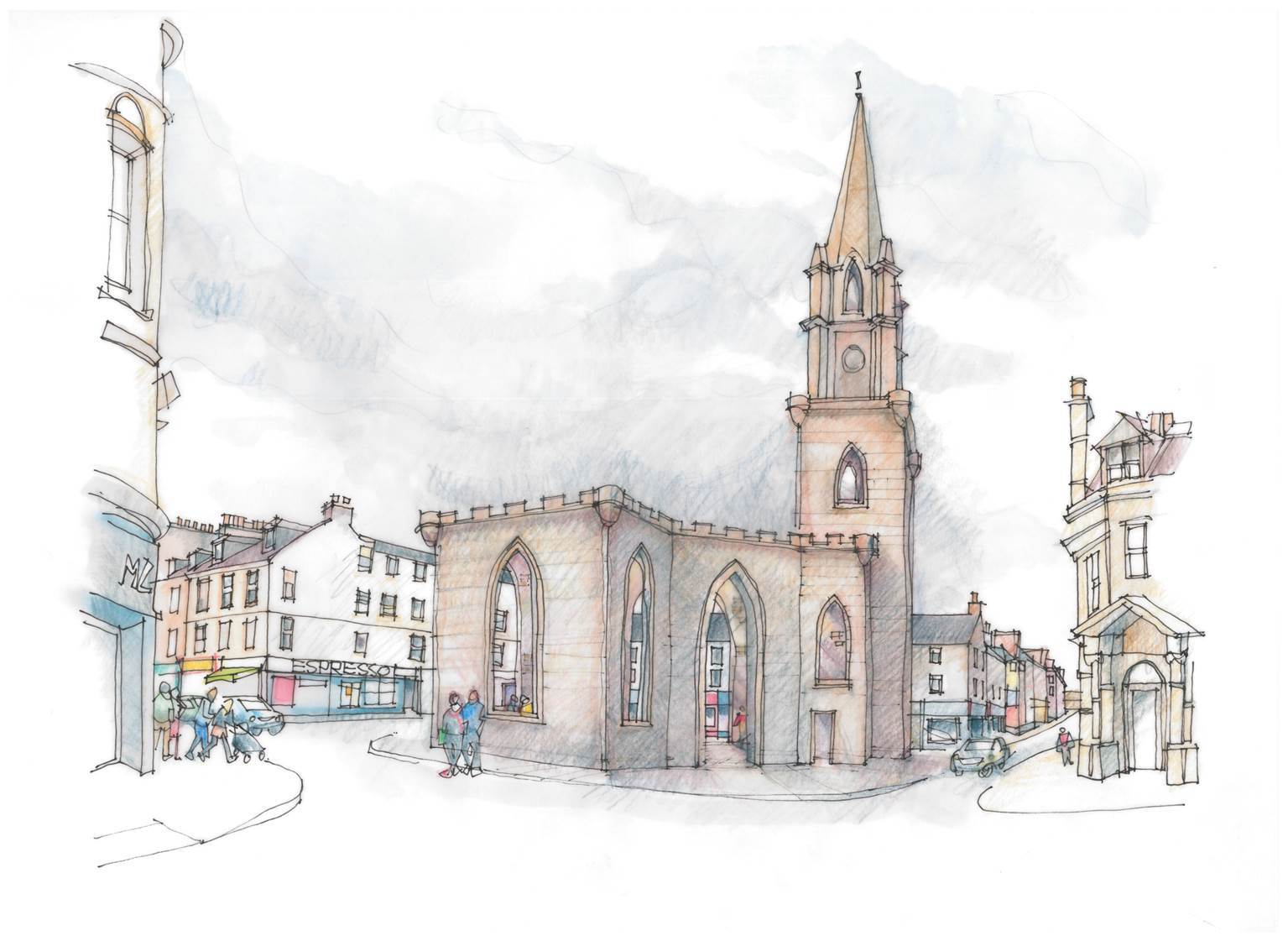 Historic pews at a dilapidated Perth city centre church will be taken out as part of a £2 million regeneration plan.
Perth and Kinross Council wants to remove most of the seating inside St John's Church, as part of an ongoing effort to clear the building of pigeon poo.
The move will also allow for further assessments, surveys and repair work to safeguard the property from future decay.
The local authority has applied for listed building consent for this, the latest stage of the church's transformation.
St Paul's was taken over by the council earlier this year, with plans to turn it an open space cultural hub.
The ambitious proposal will see the church spire being retained along with the shell of the building.
Inspections found an infestation of pigeons, asbestos, dry rot, a partially collapsed ceiling and many other areas of concern.
In a letter to planners, agents for the council David Narro Associates lay out the state of the building.
"A programme of urgent works to secure and clear the building of guano (pigeon mess) was carried out in 2007," a spokesman said. "However, following this no further maintenance was carried out.
"In order to facilitate the current urgent works within the building, it is proposed that the majority existing pews on the ground floor level be removed."
There are around 35 on the ground floor, with a further 40 in the gallery.
"In order to allow access to the interior of the church to secure and prop the structure of the gallery and to clear the building of guano, it has proved necessary to unfix and move aside some of the pews on the ground floor.
"With the ongoing work within the building, further pews will need to be moved to allow for further clearance and other works."
He added: "An opportunity exists now to remove the pews carefully from the ground floor of the building, both to facilitate the ongoing works, but also allowing the pews to be protected from further damage and decay, and to be offered up for salvage/reuse."
Several organisations, including Perth-based J Wilman Antiques, have already expressed an interest in salvaging the pews, or reusing their timber.
The bid for listed building consent needs to be supported by Historic Environment Scotland.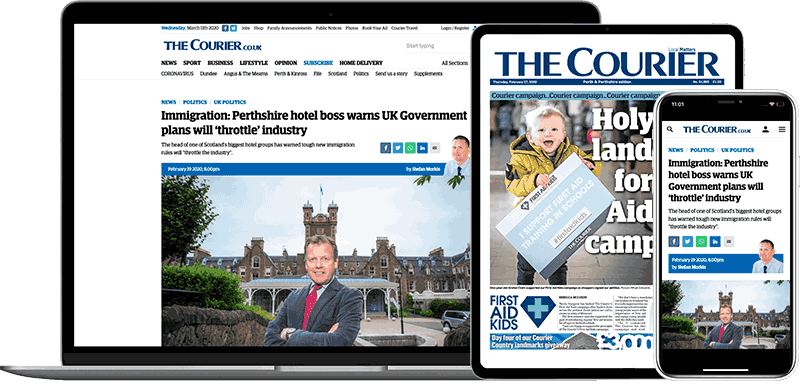 Help support quality local journalism … become a digital subscriber to The Courier
For as little as £5.99 a month you can access all of our content, including Premium articles.
Subscribe