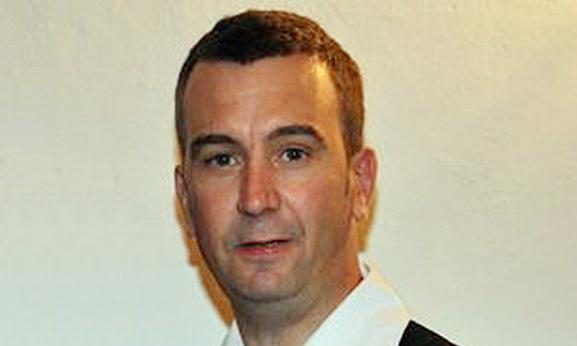 A controversial hard-hitting drama about Islamic State will go despite a plea from the daughter of slain Perth man David Haines.
Mr Haynes was murdered in 2014 by the man known as Jihadi John after being taken by terrorists while helping civil war victims in Syria.
Ahead of the screening of the first part of Channel 4 drama The State, which claims to show the reality of life within Islamic State, his daughter Bethany Haines called for it to be postponed.
The 20-year-old made the appeal in the wake of the Barcelona van attack which left 14 dead and many others injured.
She said: "I believe Channel 4 should postpone its screening for at least a couple of weeks.
"They should do so out of respect and humanity for the families suffering in the wake of the Barcelona atrocity.
"To be honest, the violence in the drama would be upsetting to anyone but I think it would be particularly horrifying for those affected by the events of the last few days."
Bethany said it would not be helpful for those whose loved-ones had been killed or injured in the attacks to see the drama and knows better than most the long-lasting impact such tragedies can have on families.
"Broadcasting a drama like this, no matter how well-made and intentioned it is, so soon after an attack like Barcelona, is going to cause upset.
"I was 16 when my father, David Haines, was kidnapped by Islamic State. Now I'm 20, but whenever there is a fresh attack it brings back the horrors."
The State, by the acclaimed director Peter Kosminsky, tells the story of four Britons – two men and two women – who travel to Syria to join IS.
It is said to be brutal and unrelenting in its efforts to depict the realities of what such people will find within the caliphate and shows how they become disillusioned with the terror group.
The director has said he hopes it will be a "cautionary tale" and stressed there is absolutely no intention to glamorise the terrorist group.
He said: "As far as I know there has been no other depiction of what happens to young British Muslims when they arrive in Islamic State. That is something worth depicting."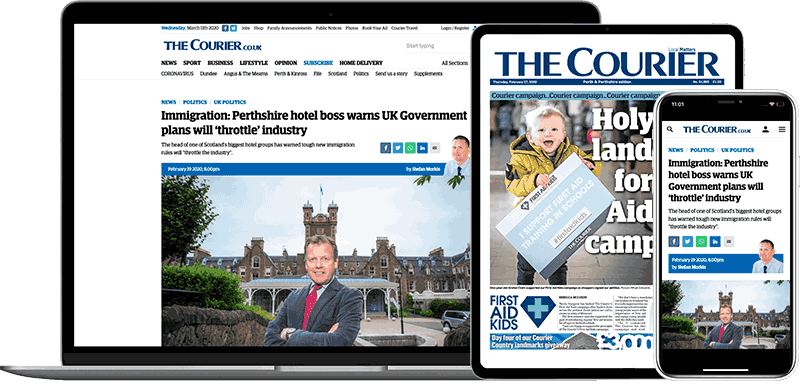 Help support quality local journalism … become a digital subscriber to The Courier
For as little as £5.99 a month you can access all of our content, including Premium articles.
Subscribe