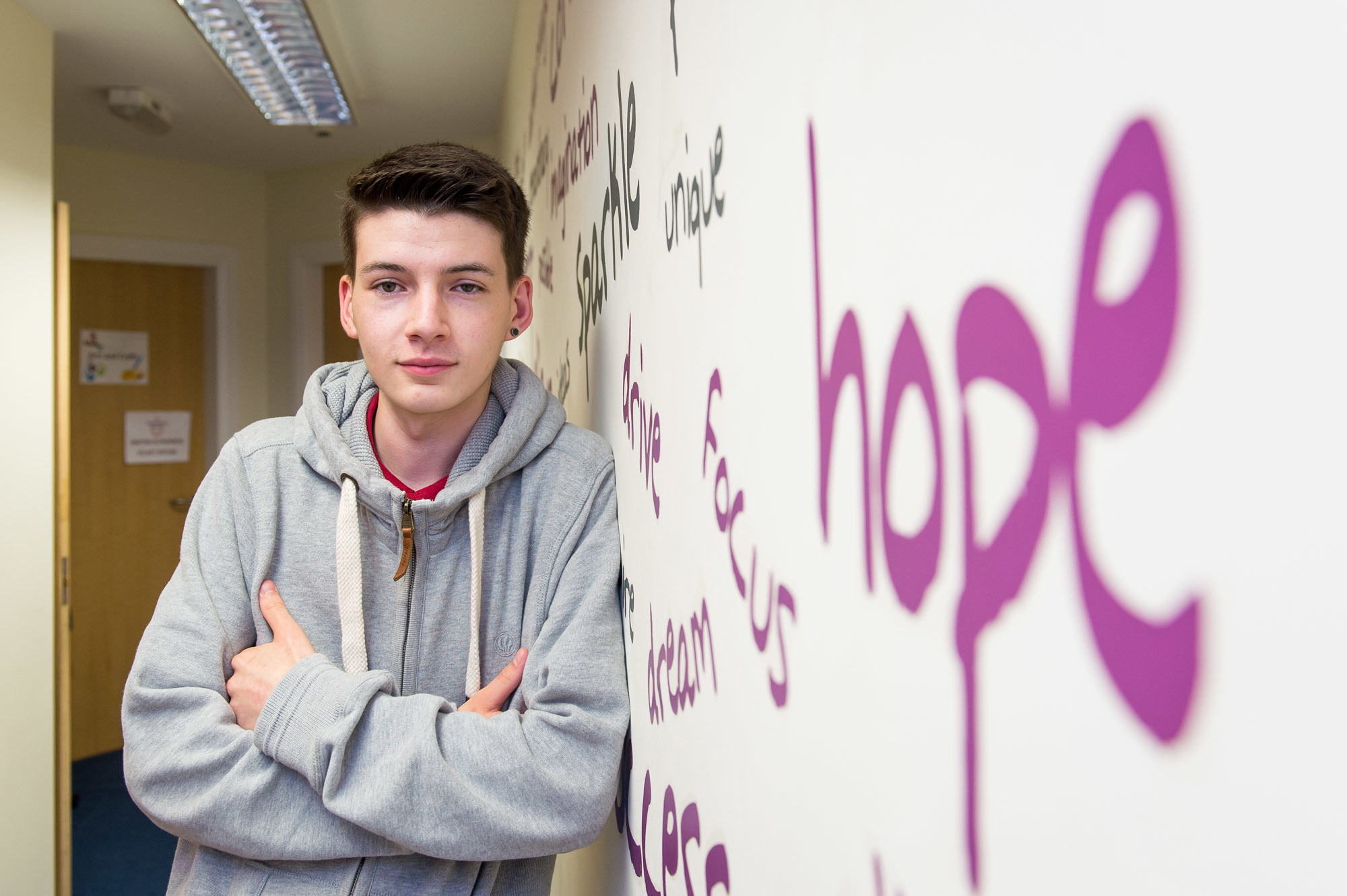 A lifeline autism charity has been saved from closure with emergency aid from the Scottish Government.
Perth Autism Support, which provides crucial help to 650 families, was forced to suspend services on Friday amid a major funding crisis.
Bosses said their pleas for help with core funding had been ignored by Perth and Kinross Council and NHS Tayside, leaving them with a shortfall of around £120,000 a year.
The Scottish Government has agreed to pay £30,000 towards core funding costs for the next quarter.
Talks will continue to secure annual funding for the group's long-term future.
The charity's chief executive Angie Ferguson said: "We are delighted at the quick response from the Scottish Government to ensure our families can access services again immediately and this support allows us time to work with the council to ensure continued sustainability after the next quarter."
For the full story, see Tuesday's Perth edition of The Courier