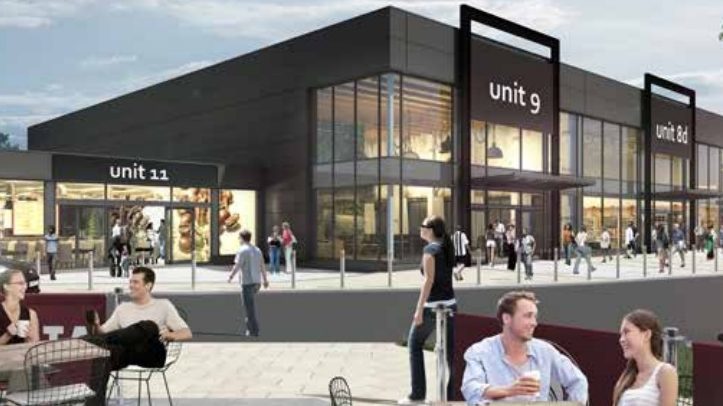 A vandal-hit DIY store is being torn down to make way for a £10 million shopping complex.
Bulldozers have started demolishing the old B&Q branch at St Catherine's Retail Park on the edge of Perth city centre.
It comes just weeks after site owner Episo Boxes won planning consent to transform the building into five new stores and a restaurant.
The move is expected to attract more big name brands to the city, as well as generate around 100 jobs.
It is the first phase of a wider scheme to spruce up the rest of the ageing retail park and hopefully lure shoppers from outside the city.
And it will end a series of vandal attacks on the B&Q building, which has stood empty for several years.
Episo Boxes first revealed plans for the property nearly a decade ago, but the project stalled and was feared dead in the water, amid a general downturn in new developments related to the global economic crash.
In a report backing the redevelopment, planning officer John Williamson said the new plan would "create new job opportunities, which will will be of benefit to the local economy."
The old DIY store has been empty for about a decade, but was most recently used as a temporary base for the charity Computers 4 Africa.
Earlier this year, vandals twice broke into the building and set fire to rubbish inside.
A gang tried to break into the old store again in July and last week some graffiti proclaiming "wake up, earth is flat" was spotted scrawled on the outside.
Owners stepped up security in recent weeks to prevent more attacks.
In a statement to planners, a Episo spokesman said: "The purpose of the regeneration of St Catherine's Retail Park North is to inject new life into a dated 1980s first-generation retail park, generate new interest and ultimately encourage new tenants.
"This improvement will reinforce Perth city centre as a retail destination."
Meanwhile, plans are still being drawn up for Expresso Property's £30 million Mill Quarter cinema-and-shopping-complex at nearby Thimblerow.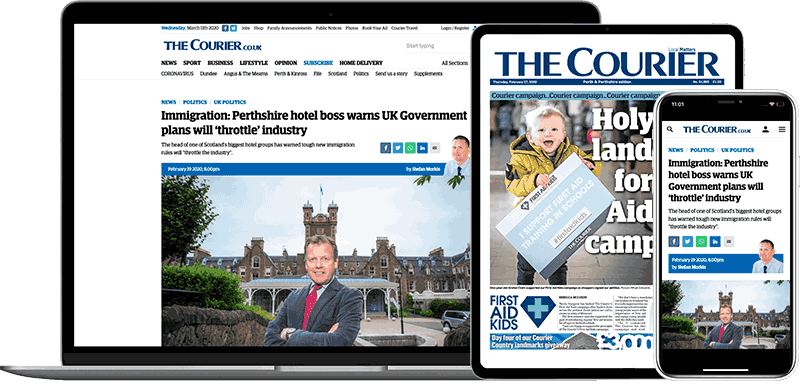 Help support quality local journalism … become a digital subscriber to The Courier
For as little as £5.99 a month you can access all of our content, including Premium articles.
Subscribe