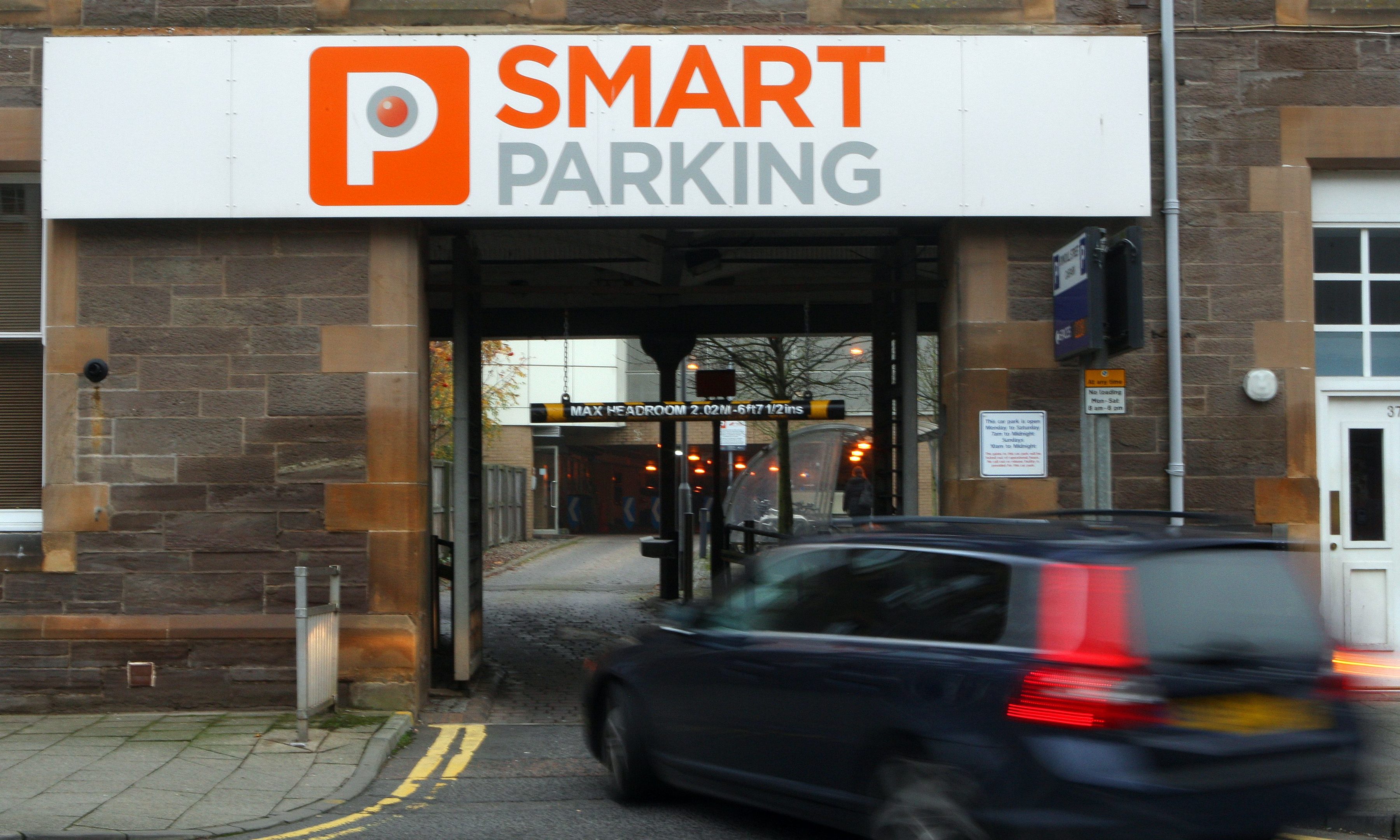 A catalogue of complaints about a controversial car park could help shape legislation to curb rogue parking firms.
Smart Parking has been at the centre of controversy after taking over operations at the Kinnoull Street multi-storey car park, installing a high-tech ticketing process in early 2015.
Transport Minister, Humza Yousaf, has now indicated the Scottish Government is looking to bring forward new controls on the sector including proposals to create a unified code of practice and a fully independent appeals service.
Mid-Scotland and Fife MSP Murdo Fraser, who has long campaigned against Smart Parking, is also currently in the process of drafting a members bill in the Scottish Parliament, aimed at capping fines, creating an independent appeals service as well as a single code of practice, and says local experience has helped put the issue on the table.
He said: "The pressure from my own private members bill, and the experience of my constituents in Perth, has undoubtedly had a positive impact in getting the Scottish Government to act and I believe some of the proposals in my draft consultation are being explored by the Government.
"I look forward to engaging with Scottish Ministers and colleagues down south whilst using public feedback from my own bill to guide any legislation.
"Ultimately, the end goal is to create a level playing field and fairer conditions for motorists and I hope this two-pronged approach will allow this to happen."
Meanwhile Sir Greg Knight MP is also planning on introducing a separate private members bill at Westminster, which is being backed by local MP Pete Wishart.
He said: "It is really welcome news that the Scottish Government are taking action on private parking firms. The people of Perthshire will be all too aware of the problems we have had with Smart Parking and these plans will go some way to address the issues.
"I am very pleased to hear that an independent appeals body is one of the ideas being considered. For too long now motorists have had to rely on the parking firms themselves deciding to cancel a fine or not.
"I am currently co-sponsoring a private members bill on private parking operators with Sir Greg Knight MP in the Westminster Parliament and look forward to working constructively with the Scottish Government to ensure there is some joined up thinking to our approach on tackling the many issues at play."
Smart Parking did not respond to a request for comment.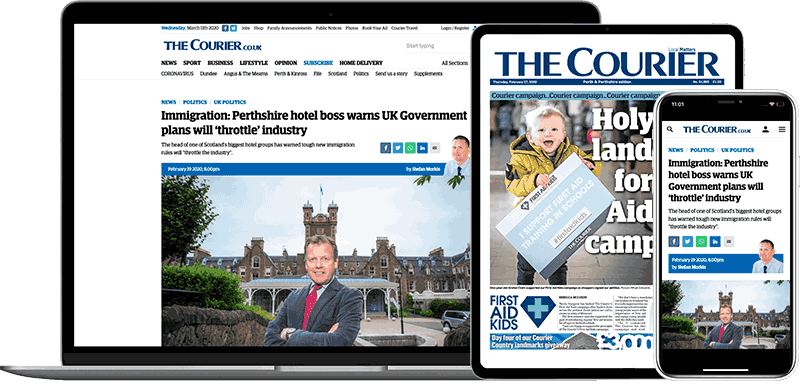 Help support quality local journalism … become a digital subscriber to The Courier
For as little as £5.99 a month you can access all of our content, including Premium articles.
Subscribe