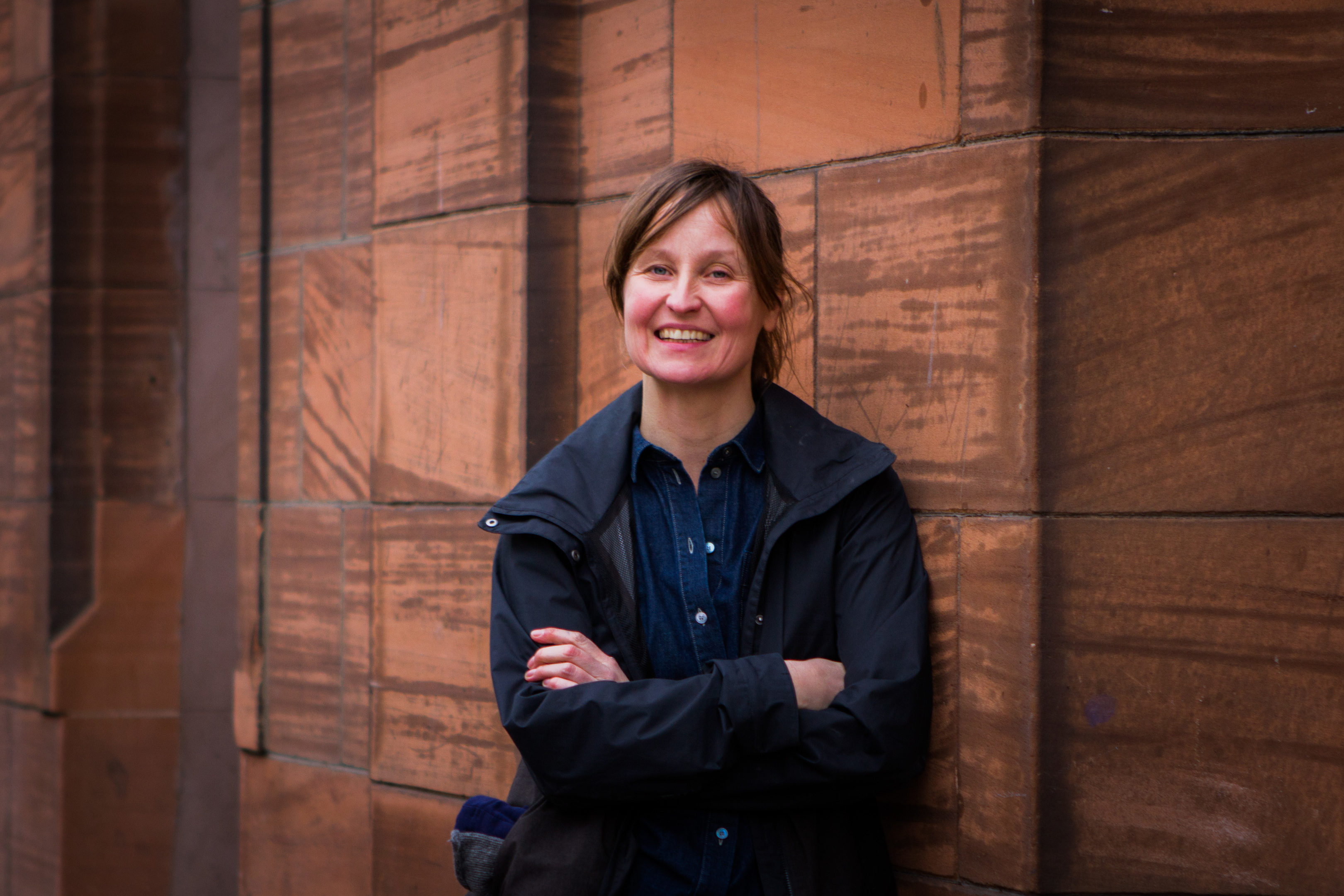 The public will have the chance to walk through the doors of the refurbished Perth Theatre for the first time on November 13.
Local people will be invited to 'test out' the transformed venue before a new generation of productions.
The official reopening, following a £16.6 million overhaul, will be on Sunday December 9 when it stages the first public performance of pantomime, Aladdin.
The Perth Theatre team is working closely with building contractors to prepare the launch of the theatre.
Some plans – such as hosting the first Scottish Women of the World (WoW) Festival – have had to be moved to Perth Concert Hall as the finishing touches are put in place.
Before the pantomime, the box office, café and bar will open on Monday November 13 and  there will be a series of opportunities to test the building, explore and peek backstage.
Tours of the transformed Perth Theatre will be available to book from early October, with feedback encouraged.
Locals who performed in Perth's pantos as children will also be invited to a reunion event during the run of Aladdin, the same show that relaunched the theatre after refurbishment in the 1980s.
Artistic director Lu Kemp said: "We are very excited to be reopening Perth Theatre with our Perthshire-inspired Aladdin.
"In the lead-up to Saturday December 9, when the curtain goes up for the first official performance in the transformed Perth Theatre, we will be opening the theatre to test all areas with the public, and look forward to welcoming visitors and audiences in to give us feedback and to help us get the whole venue ready for take-off.
"We look forward to welcoming both existing and new audiences into the theatre, extending a special invitation to all those who, as children, have appeared in Perth pantos through the years."
Perth and Kinross Council leader Ian Campbell said he eagerly anticipates seeing the project completed.
"The incredibly popular annual panto is a fitting show to launch the re-developed theatre.
"These transformation works have been no small task and I commend the team who have worked tirelessly to ensure that the final building is delivered."
The transformation has seen Perth Theatre's B-listed Edwardian auditorium restored to its former glory and a new 200 seat studio theatre created.
It also boasts increased workshop space for community projects and a new home for Perth Youth Theatre, as well as improved facilities for audiences.
Anyone who performed in Perth panto as a child and would like to be involved in the reunion event can contact Debra Salem by emailing dsalem@horsecross.co.uk.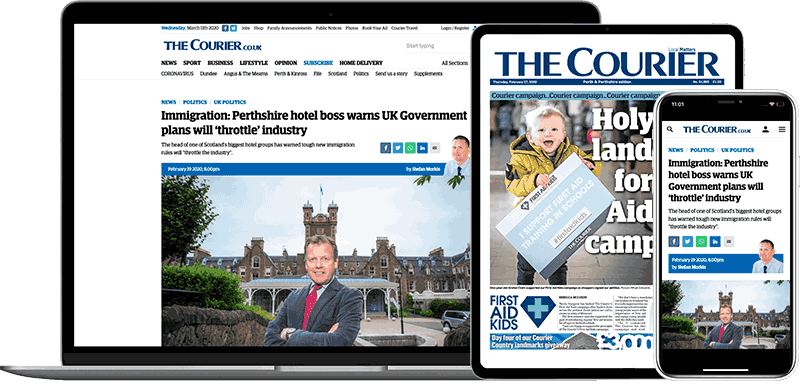 Help support quality local journalism … become a digital subscriber to The Courier
For as little as £5.99 a month you can access all of our content, including Premium articles.
Subscribe