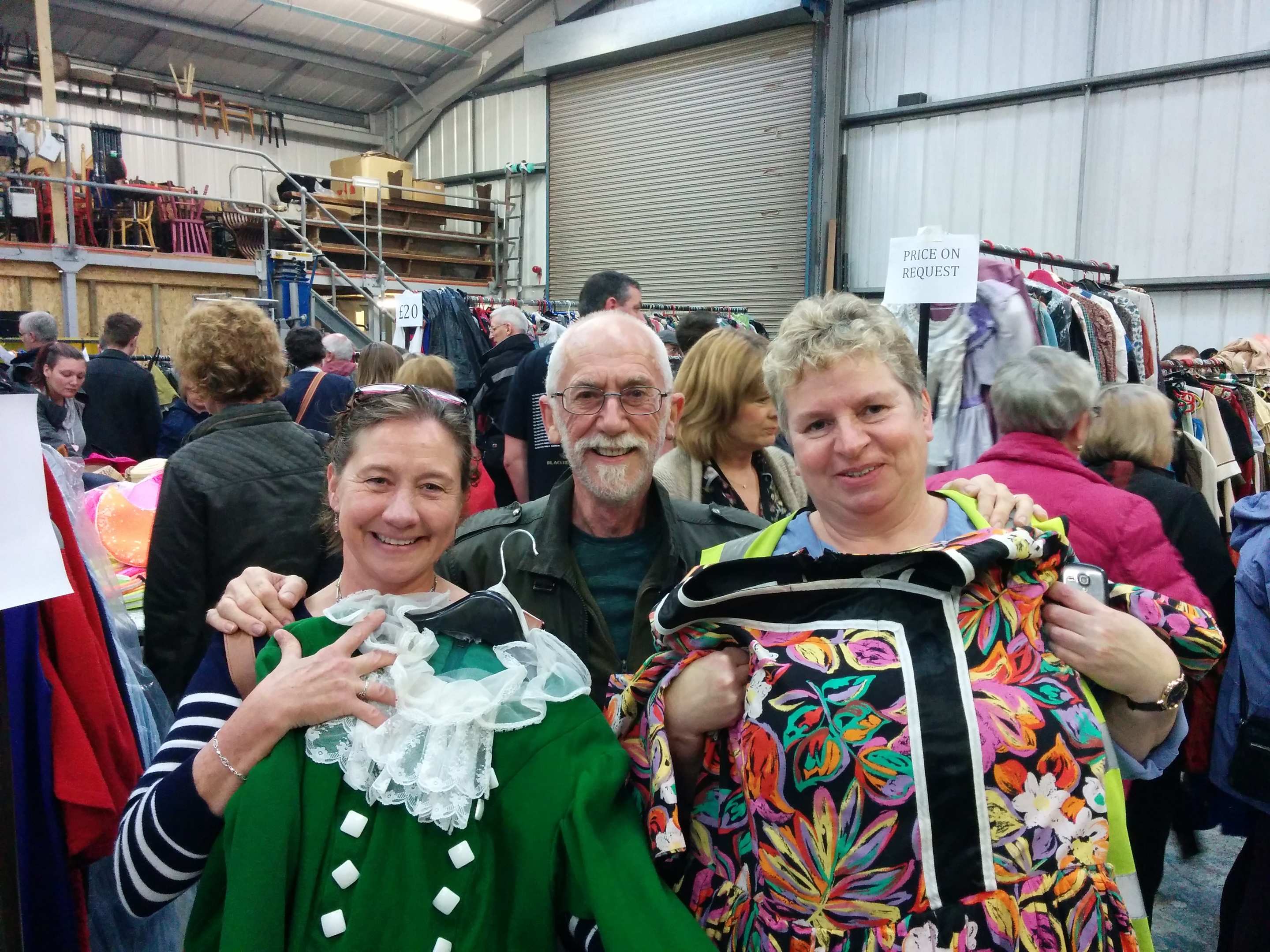 More than 1,000 costumes were sold to drama groups from across Scotland during Perth Theatre's hugely successful three-day sale.
Theatre buffs jumped at the opportunity to secure a piece of stage history and secure high quality costumes for their own performances.
Many items will make an immediate return to the stage, being used in a wide range of winter shows and pantomimes.
The highest price paid was just £75, for a 17th century-style ladies dress, while one company spent over £1,100 securing a huge range of costumes.
All the money raised will be used to purchase equipment for the costume department as it returns to the newly transformed Perth Theatre.
The theatre's head of costume Louise Robertson said: "We were completely overwhelmed with the amount of interest and the number of visitors that attended the sale.
"It has allowed us to give our valuable costume department its own renovation to encourage the skills needed to create the vast array of costumes that are used in our productions.
"We are really looking forward to welcoming a new generation of shows and theatre goers to Perth and thank all who have given us this fantastic opportunity."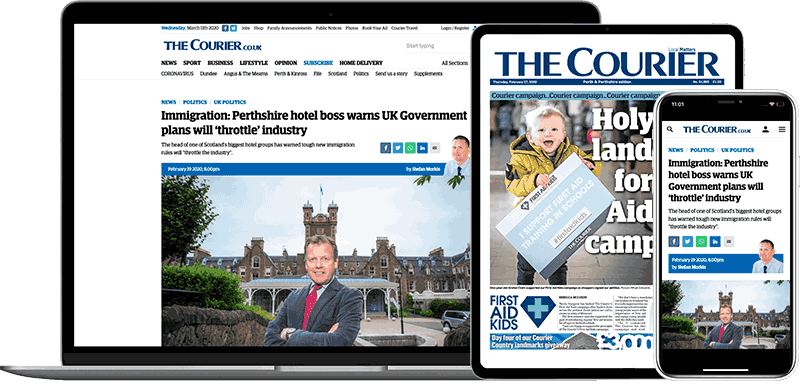 Help support quality local journalism … become a digital subscriber to The Courier
For as little as £5.99 a month you can access all of our content, including Premium articles.
Subscribe