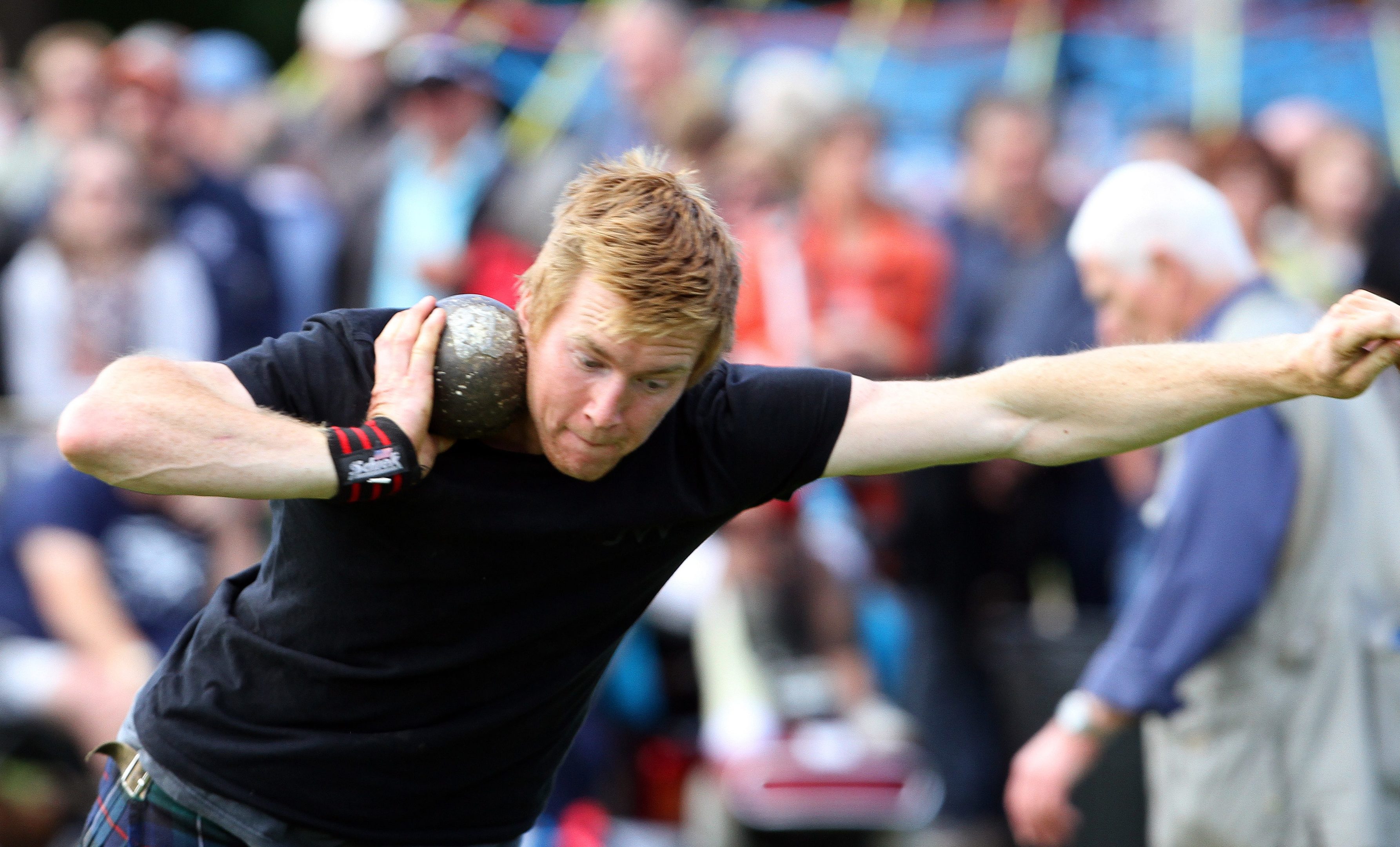 One of the main organisers behind this year's Pitlochry Highland Games deemed it a "great success" with around 6,000 people attending.
Charles Butter, games chieftain, described the event, which took place on Saturday in the town's Recreation Ground, as "very pleasing, and said there were many memorable moments from the various sports held at the site.
"Everybody seemed to enjoy the games and we have added up that there were around 6,000 people who attended, which is great," he said.
"We were very lucky with the weather considering how wet it has been lately.
"We had a lot of overseas visitors this year, including people from Kurdistan."
He continued: "One of the undoubted highlights must be the success of Lorne Coulthard, who broke a new record for himself in the hammer and also in the weight by distance event. Unfortunately he is emigrating to Canada but we're hoping he comes back here next year.
"Another notable moment was when Strathardle won the Tug o' War. This was a three-way battle between them, Elgin and Moffat, and is the first time they have won this trophy since its inauguration in 1955."
The games featured many events including Highland dancing and a parade by the Eradour Caledonia Pipe Band.