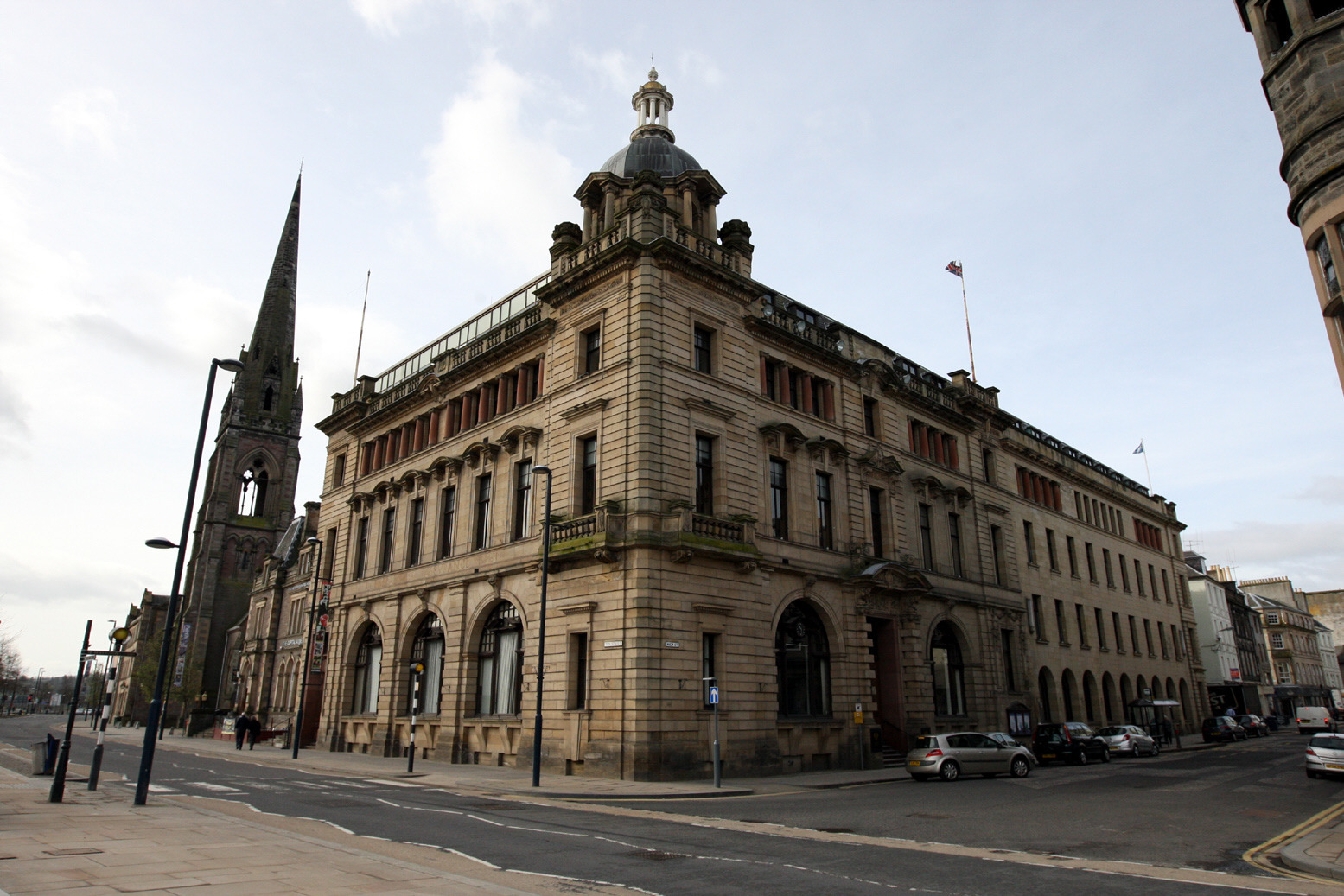 Savings of more than £5 million could be made in five years through council staff taking early retirement, it has been revealed.
Perth and Kinross Council is looking to slash costs and will continue its policy of allowing employees to take early retirement,as well as making some staff redundant.
Figures released by the authority show 121 staff took early retirement in the 2016/17 and that 13 local authority workers were made redundant during the same period.
In a report written by Craig Robertson, Perth and Kinross Council's central accounting manager, he claims the local authority could achieve savings of £5,501,366 over five years through the early retirement policy.
"This equates to recurring annual saving of more than £1,200,000 in a full year," his report states.
"To deliver these recurring savings the council will incur one-off costs of £2,074,067."
The move happened after it was previously agreed council chiefs should be informed of costs and/or savings arising from decisions taken by officers under delegated authority to approve a decision by employees wishing to take early retirement.
Mr Robertson's report added: "The overall net savings include council staff who are members of the local government pension scheme and teachers whose pension arrangements are administered by the Scottish Public Pensions Agency.
"In 2009, the council's strategic policy and resources committee approved a report which set out new retirement provisions as part of the council's workforce planning arrangements and included revised scrutiny and governance arrangements."
The report continues: "An analysis of the approved early and flexible retirement applications over the medium term identified no equalities issue and that the numbers were proportionate to the age/gender profile of the workforce.
"Ongoing monitoring in this regard will continue to achieve value for money, accountability, transparency and equality of treatment."
A council spokesperson commented: "For a number of years, Perth and Kinross Council has implemented a range of workforce management measures which are designed to deliver efficiencies, enable transformation/service redesign, and secure a leaner workforce.
"Early retirement and voluntary severance have proven to be effective tools to reshape our workforce through the use of volunteers, to deliver significant annual recurring savings and facilitate transformation and service redesign.
"The report going before the strategic policy and resources committee on Wednesday is to advise the Committee of the decisions taken in 2016/17 in respect of early retirement and voluntary service in accordance with approved council policies and in line with Audit Scotland best practice."
She added that the council workforce on March 31 was 5,595,which equates to 4,772 full-time equivalent staff.