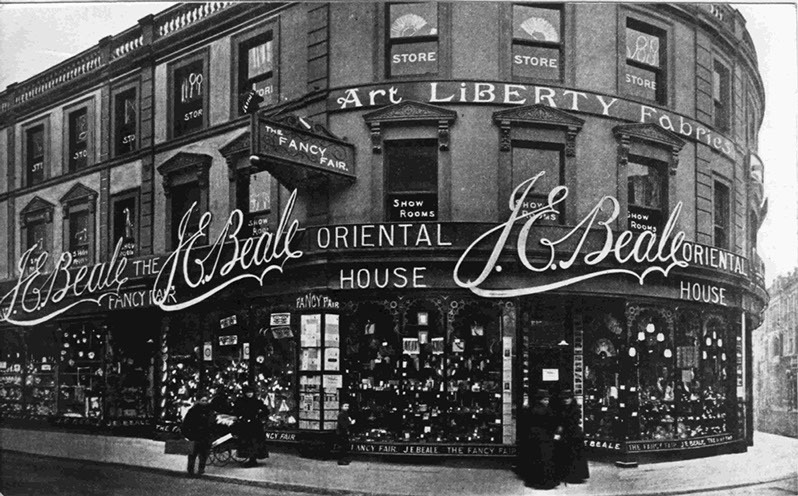 The company lined up to take over the former home of McEwens of Perth says its move should be seen as a "a ringing endorsement" of the city as a place for business investment.
As we revealed on Monday, Beales — the UK's biggest independent department store group — is to make Perth its first Scottish venture.
Based in Bournemouth, Beales' 20 existing stores are all south of the
border, but CEO Tony Brown is pleased to be entering the Scottish market in Perth.
"We are confident that Beales will be able to meet the needs of our new
customers in Perth and surrounding area, continuing Perth's tradition of offering all that is best from a local, independent department store," he said.
"A good fit for Perth"
Shoppers who still pine for McEwens may find that Beales is a retailer in a very similar mould.
The company began trading in Bournemouth in 1881 and has a proud reputation as a traditional family-run company.
Like many retailers, it has endured some tough times in recent memory and has reorganised more than once.
With former CEO Tony Brown back at the helm it is moving forward once again after a period of restructuring during which it shed a number of under-
performing stores.
The portfolio has been slimmed from around 30 stores across England to 20 more financially sound businesses.
That having been achieved, Beales is looking to careful expansion and Mr Brown has pledged to see the entire chain back in profit in the near future.
The CEO has extensive retail experience – his two spells at Beales book-end a successful stint as boss of the discount chain 99p Stores – and hopes the first foray into Scotland marks a successful new chapter for the company.
Darren Slade, business editor with the Bournemouth Echo, said he believes Beales should be a welcome new arrival for Perth.
"Beales are a very traditional quality department store," he said.
"While it is sometimes thought of as a little old fashioned that's rather unfair as they also have concessions and brands that appeal to younger people, while the mix of brands can be quite different from one site to another.
"There are nonetheless many
similarities between it and McEwens and it sounds like a good fit for Perth."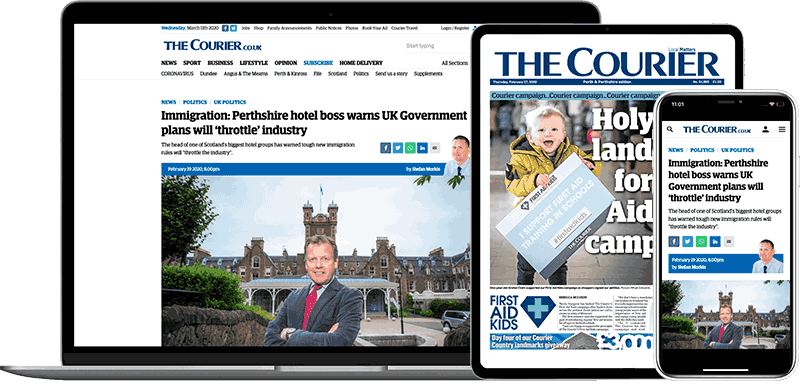 Help support quality local journalism … become a digital subscriber to The Courier
For as little as £5.99 a month you can access all of our content, including Premium articles.
Subscribe