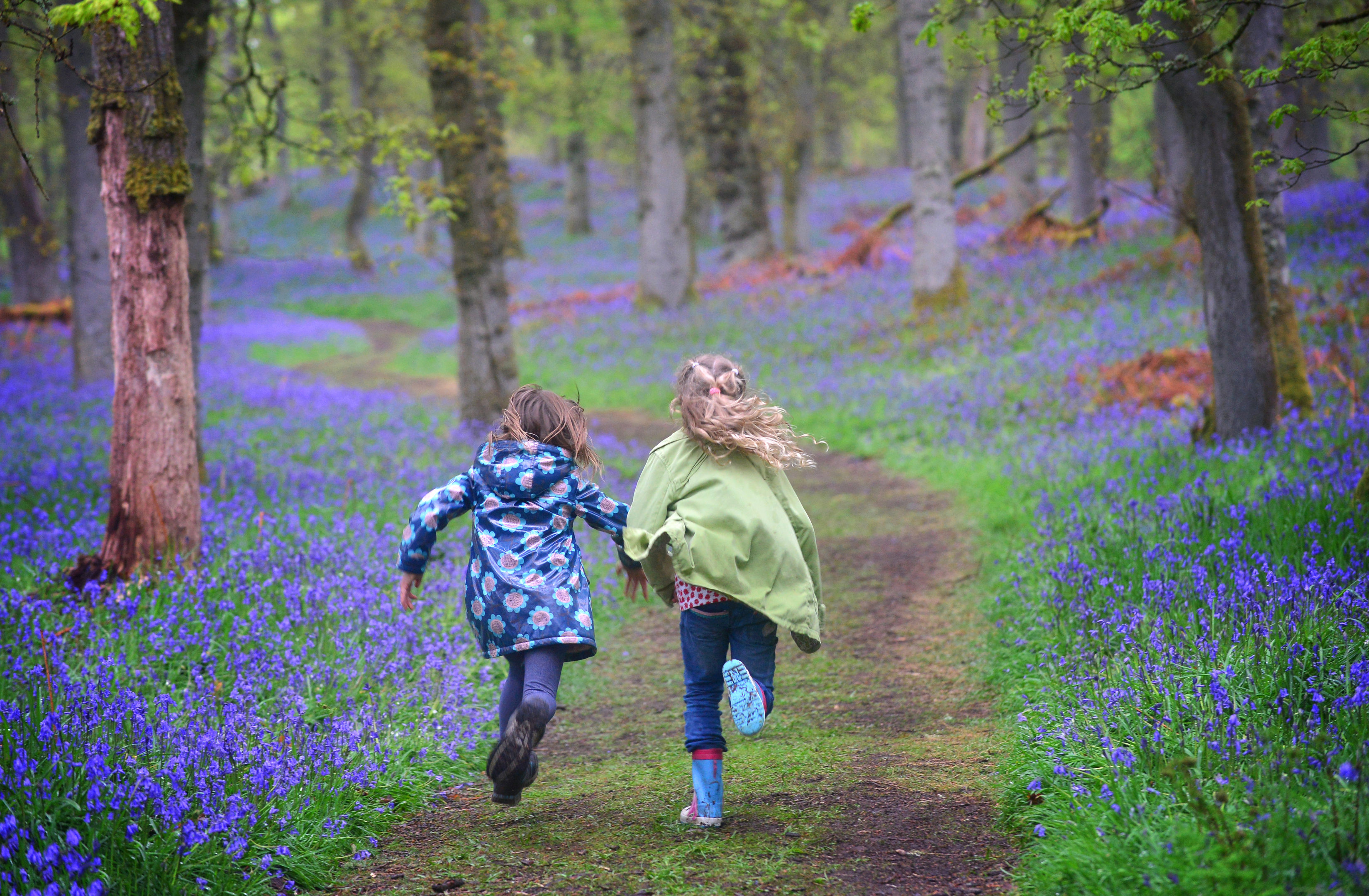 A major national campaign has been launched in an effort to preserve Perthshire's "woodland paradise" for future generations.
The ancient Ballathie Bluebell Wood near Kinclaven in Perthshire is an important wildlife habitat and a significant visitor attraction.
Thanks to the legacy of one of its supporters, the woods are now the property of the Perth-based Woodland Trust Scotland.
It believes urgent action is needed to ensure the site is properly cared for in the future and opened-up so that more people can enjoy its plants, tranquillity and wildlife.
The trust believes achieving that goal will require as much as £200,000 worth of investment and is seeking public assistance.
"Ballathie is incredible, but it is also vulnerable," said the Woodland Trust Scotland director Carol Evans.
"It is a woodland paradise and a very special place — ancient, astonishingly beautiful and filled with wildlife — but there is urgent work that needs to be done.
"It is vital that we protect it from the twin threats of overgrazing and invasive species.
The Perthshire site comprises a 125 acre ancient oakwood called North Wood, where it is thought William Wallace once hid after a raid on the English garrison at nearby Kinclaven Castle, together with 79 acres of grassland known as Court Hill.
The ancient right of way known as the Court Road, meanwhile, is where criminals were once said to have been hung.
Woodland Trust Scotland — which purchased the woods for £740,000 — chose to call the site Ballathie Bluebell Wood after the spectacular carpets of the violet-blue flowers that adorn it every May.
Threatened species abound, including the yellow hammer, mistle and song thrush, redwing and cuckoo
Ballathie is also home to red squirrel, pine martin, stoat, brown hare, hedgehog, bats and the common toad.
Carol added: "Taking on a nationally-important wood like Ballathie is a considerable challenge and we have to get it right.
"We are part of the UK's largest woodland conservation charity so we know we have the knowledge and expertise for the job. We just need the funds to get started."
The trust intends to plant 30,000 new native trees on Court Hill. It was covered in trees until the 1950s but is currently bare grassland.
Overgrazing by deer, meanwhile, means there is currently little natural regeneration and so it will also repair fencing to protect saplings.
Around 2km of redundant fencing will be taken away to improve public access and invasive species, such as the non-native rhododendron — which is strangling native fauna – will also be removed.
A car park will be built next to the wood so more people can visit, particularly during May when the bluebells attract visitors from across Scotland.
For more information, or to donate to the project, visit woodlandtrust.org.uk.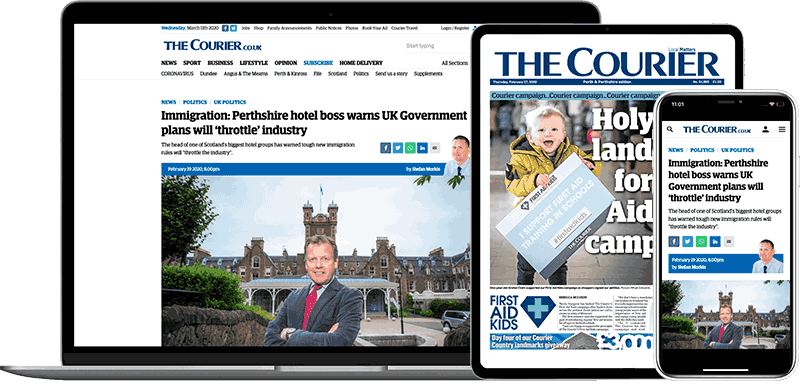 Help support quality local journalism … become a digital subscriber to The Courier
For as little as £5.99 a month you can access all of our content, including Premium articles.
Subscribe