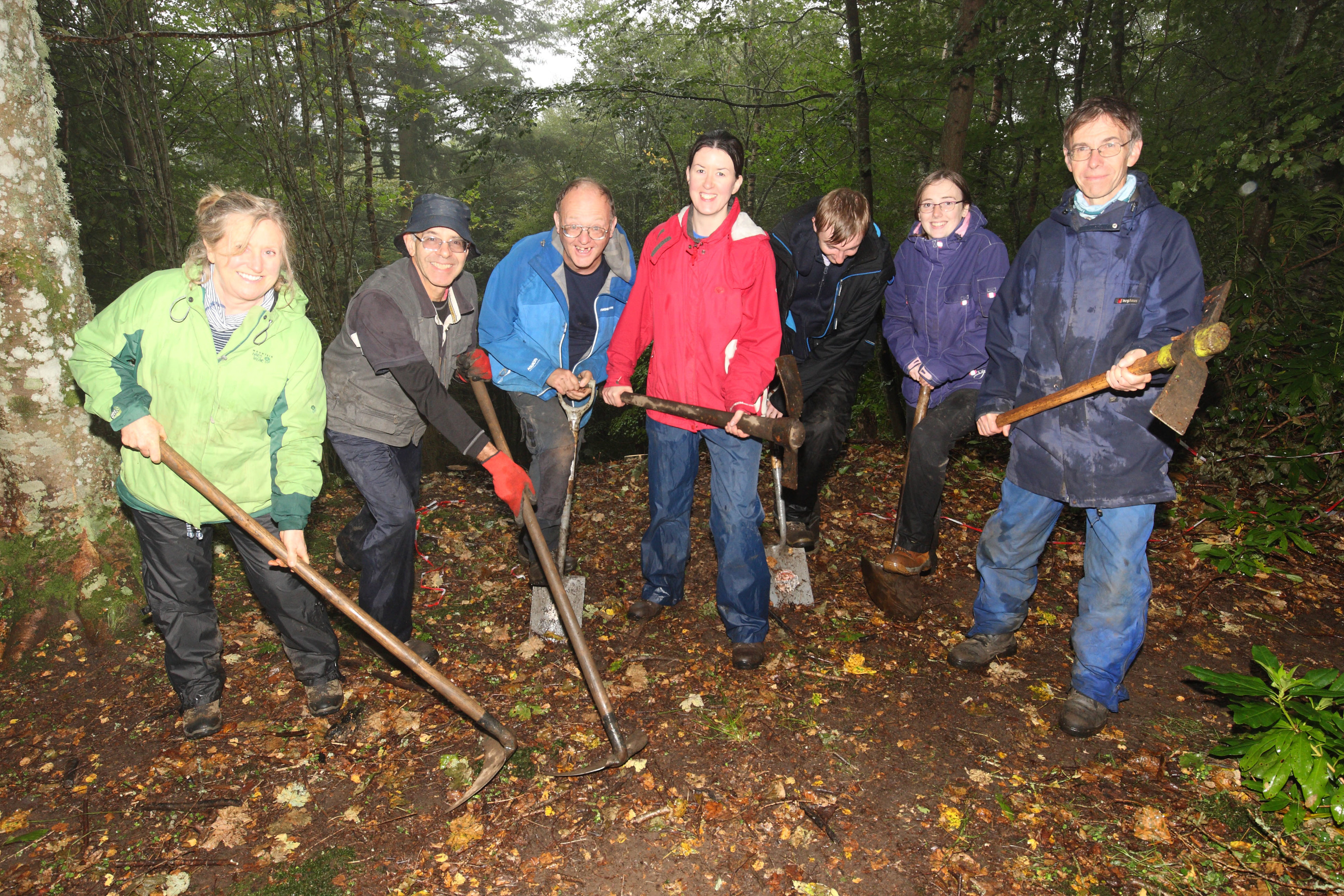 They feared they might unearth little more than tree roots, but the team behind the first ever dig at a Perthshire hillfort have discovered so much more.
Within days of beginning to excavate Kings Seat, high above Dunkeld, the Perth and Kinross Heritage Trust and its partners have recovered stunning artefacts.
They include moulds that may once have been used in the creation of metal objects by skilled craftspeople and querns once used for grinding grain.
The items give weight to the belief that a powerful chieftain may once have ruled from the so-called Fort of the Caledonians.
They could also help archaeologists to accurately date the habitation of the fort and begin to piece together its lifespan for the first time.
Trust outreach officer Dr Gavin Lindsay said: "We've had some pretty amazing finds including crucible fragments and stone moulds for casting metal ingots. They are very rare.
"We hope they could give us some dating evidence for the fort."
The items were discovered on the fourth day of digging by the Trust, local volunteers and experts from AOC Archaeology.
The first find was a stone mould once used for moulding molten metal, before fragments of a crucible were then recovered from the same trench.
Another trench yielded evidence of food making as saddle querns — grinding surfaces for grain and seeds — were found.
A quartz tool, shaped to a point, and fragments of a clay pipe have also been unearthed by volunteers.
The latest amateur archaeologists to join the team on-site were pupils from Breadalbane Academy.
The youngsters had already undertaken classroom-based lessons and site-based skills workshops and put their abilities to good use as they took to the citadel's five trenches.
Pupils from Dunkeld Primary will climb the hill on Friday to begin their own exploration.
The project has been driven on by the Dunkeld and Birnam community who had become concerned by lack of access to the overgrown site and the impact vegetation could be having on evidence of the past.
Volunteers undertook a major project to prepare the hillfort site, including clearing huge amounts of rhododendron, to make the excavation possible.
It has been backed by Heritage Lottery, the Gannochy Trust and the Scottish and Southern Electric Community Fund.
The King's Seat Hillfort Community Archaeology Project will continue for the next three years.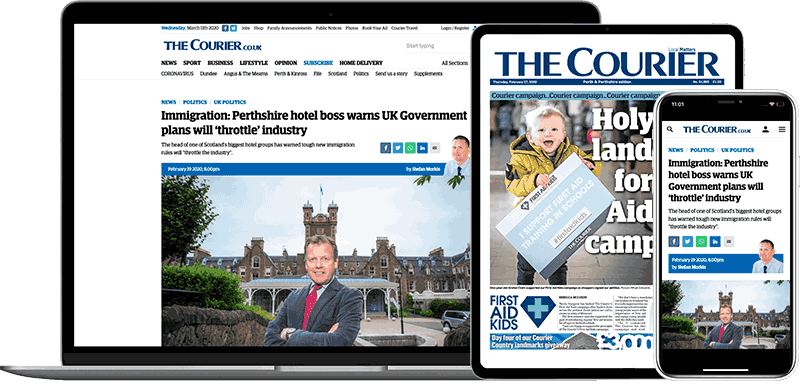 Help support quality local journalism … become a digital subscriber to The Courier
For as little as £5.99 a month you can access all of our content, including Premium articles.
Subscribe