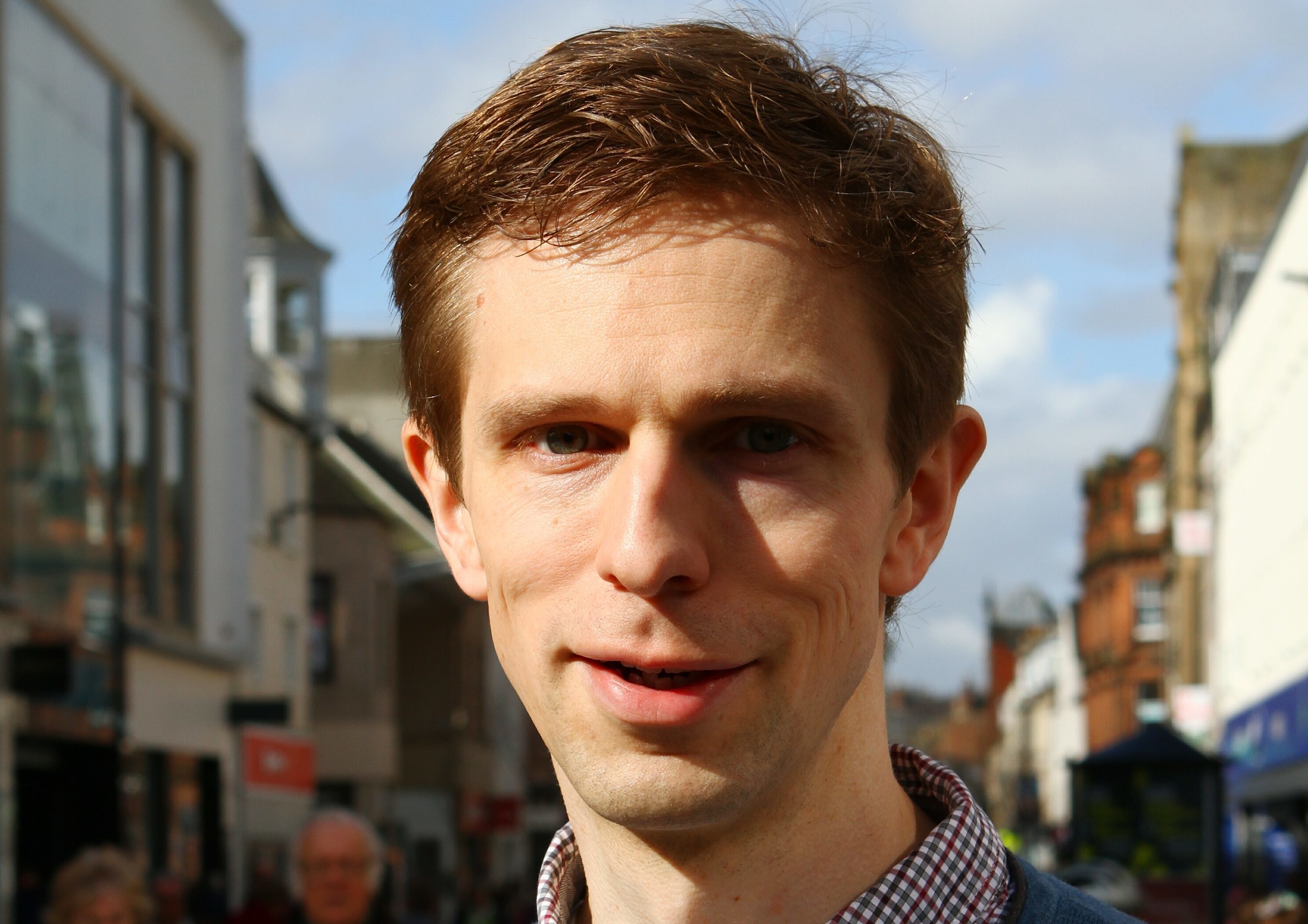 Concerns are mounting over the future provision of health services in the Carse of Gowrie.
Residents and local councillors are looking for answers after Perth and Kinross health and social care partnership deemed a GP surgery in St Madoes as being no longer fit for use.
In addition, the surgery at nearby Errol is currently up for sale.
The partnership is preparing a consultation paper for local residents, asking their views on the relocation of GP services in St Madoes. The health body said plans are "progressing" on a new purpose-built surgery in Errol.
Residents have been left confused after an early draft of the questionnaire, which was circulated on social media and appeared on a notice board at the surgey, states: "Following the St Madoes surgery closure, GP services will continue to be provided at Errol," despite the partnership insisting no decision has been made to close the surgery.
NHS Tayside said no official letter had been issued.
Councillor Alasdair Bailey, Scottish Labour representative for Carse of Gowrie, is calling for a public consultation, claiming many local residents are under the impression that the GP surgery at St Madoes will definitely close.
"We need to do better for the people of the Carse of Gowrie," he said. "If St Madoes surgery is to close, I'm calling on NHS Tayside to commit to a timescale for the construction of a dedicated facility to replace it and the Errol surgery. We can't allow St Madoes to simply slip away resulting in more appointments needing to be held at the already cramped Errol surgery."
He continued: "The NHS announcement refers to a new-build surgery but gives no timelines. I am calling on the community to fight the closure of St Madoes surgery until a clear plan is set out for exactly how and when its services will be replaced.
"It is vital that we make our needs as a community known. We deserve a public consultation about the proposed new surgery. I'm disappointed about the lack of warning from NHS Tayside to ward councillors about this significant change to healthcare provision in the Carse of Gowrie."
Councillor Angus Forbes, Scottish Conservative representative for Carse of Gowrie, added: "Some advanced warning and community engagement would have been useful.
"I have asked the chief officer of the Perth and Kinross health and social care partnership to facilitate a public meeting as soon as possible to answer the many questions residents and patients have and to provide reassurance over the future of health care in the Carse of Gowrie.
"There is already a cloud hanging over the future of the doctors' surgery in Errol, Perth GP practices are writing to patients in the Carse of Gowrie asking them to move to another doctor, and now this possible closure.
"I have been inundated today with emails and phone calls from worried residents, including a 92-year-old woman. This is simply not good enough, as large numbers of new houses are being built so we need to ensure that the appropriate medical care is there to support them."
A spokesperson for Perth and Kinross Health and Social Care Partnership commented: "No decision has been made to close St Madoes GP practice.
"The GP practice premises in St Madoes have been deemed to be not fit for purpose and we are currently working with the GPs to ensure the continuity of service provision for their patients. We are also consulting with the local community to consider the most appropriate options for GP services to be delivered in the short-term and in the future."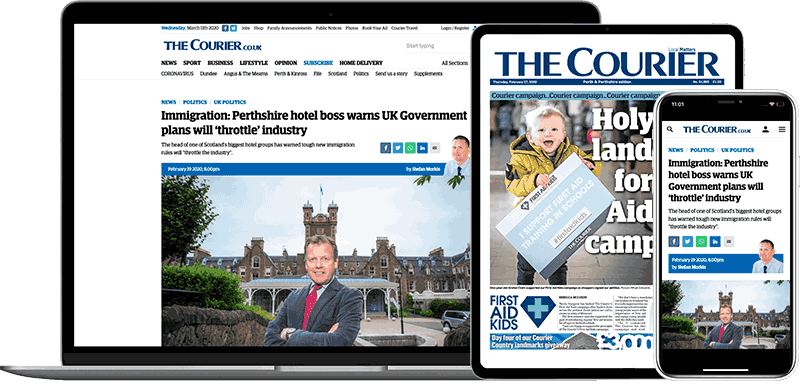 Help support quality local journalism … become a digital subscriber to The Courier
For as little as £5.99 a month you can access all of our content, including Premium articles.
Subscribe