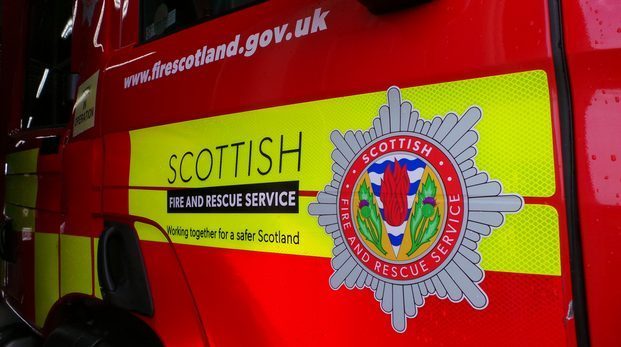 Specialist fire crews were stripped from stations across Tayside and Fife in a doomed bid to save a single Aberdeenshire sheep.
Five crews were despatched to a cliff-side near Nigg Bay to try to rescue the stranded animal, only for it to be shot dead on the advice of a vet.
Scottish Fire and Rescue said its local crews did not have the rope rescue skills required to undertake the potentially dangerous operation.
Mid Scotland and Fife Conservative MSP Murdo Fraser said the entire episode "sounded like the plot of a 70s sitcom".
He called for fire crews to be trained in as many different means of rescue as possible to avoid leaving areas with reduced cover.
The incident took place last month when the animal became stranded on a cliff at Nigg after it strayed from nearby fields.
A farmer notified Scottish Fire and Rescue to the plight of the sheep at around 5pm. Crews initially hoped to carry out a rescue with the aid of a coastguard team.
However, as the fire crews from Tayside and Fife made their way north a veterinarian on the scene liaised with coastguard crews and decided the rescue attempt was too risky.
The Coastguard said the animal had "fallen too far down the cliff and it would have put crews at risk to try and rescue it".
Instead, a decision was taken by the vet the "dispatch" the animal, an action that was undertaken "using a firearm" by the farmer, the owner of the animal.
Mr Fraser said the incident illustrated the need for more extensive training of fire crews to protect services locally.
"Calling out multiple different fire crews and the coast guard to help rescue a single sheep, only for it to be shot, sounds like the plot of a 70s sitcom and not modern day emergency services in Scotland," he said.
"If rescuing stranded or injured livestock is to be the responsibility of the fire and rescue service then it should be a core element of fire crew training.
"This incident illustrates that gaps in knowledge exist across the country.
"It is therefore important that fire crews across the country are trained in as many fields of rescue as possible to avoid a situation where other areas are left with reduced cover."
A Scottish Fire and Rescue Service spokesman said additional training in alternative rescue methods was underway.
"There are plans to train a specialist rope rescue team at Altens in Aberdeen," he said.
"There are also specially trained teams across Scotland who serve communities at incidents that require a rope rescue response, such as Mountain Rescue and Coastguard, with whom we work in partnership at many incidents."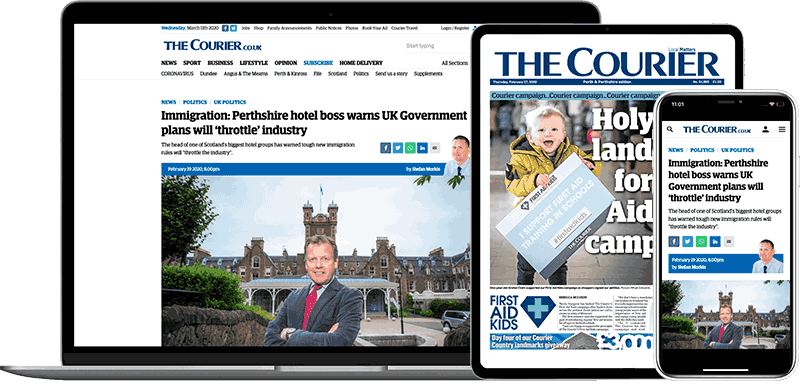 Help support quality local journalism … become a digital subscriber to The Courier
For as little as £5.99 a month you can access all of our content, including Premium articles.
Subscribe