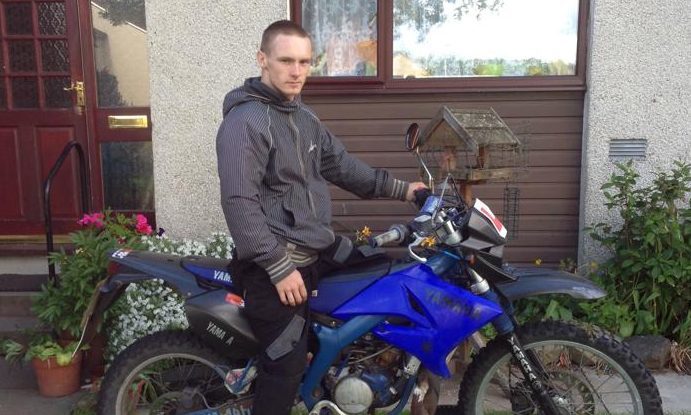 Prosecutors are considering action over the death of a 25-year-old Perth man, whose body was recovered from the River Tay.
Kieran Bruce, 25, was seen plunging from the Queen's Bridge in Perth in March. It triggered a major rescue mission by lifeboat teams, police, fire fighters and a rescue helicopter from Prestwick.
But it was six weeks before Mr Bruce's body was recovered. He was found by a member of the public, washed up on the shore near Walnut Grove on the edge of the city. There was nothing suspicious about Mr Bruce's death, police chiefs said.
The Police Investigations and Review Commissioner (PIRC) was tasked with looking into the force's response in the lead up to Mr Bruce's disappearance.
It is understood the probe centred on the actions of police officers who were speaking to Mr Bruce on the bridge, moments before he went into the water.
A spokesman said: "A report on the Commissioner's findings has been submitted to the Crown Office and Procurator Fiscal Service for their consideration."
Kieran studied plastering at Sunderland College before moving to Perth. He stayed at a flat on Tay Street at the time of his disappearance.
A Crown Office spokesman said: "We have received a report from the Police Investigations & Review Commissioner concerning their investigation into the death of Kieran Bruce, who fell from the Queens Bridge in Perth in the early hours of Saturday, March 18.
"The report remains under consideration."