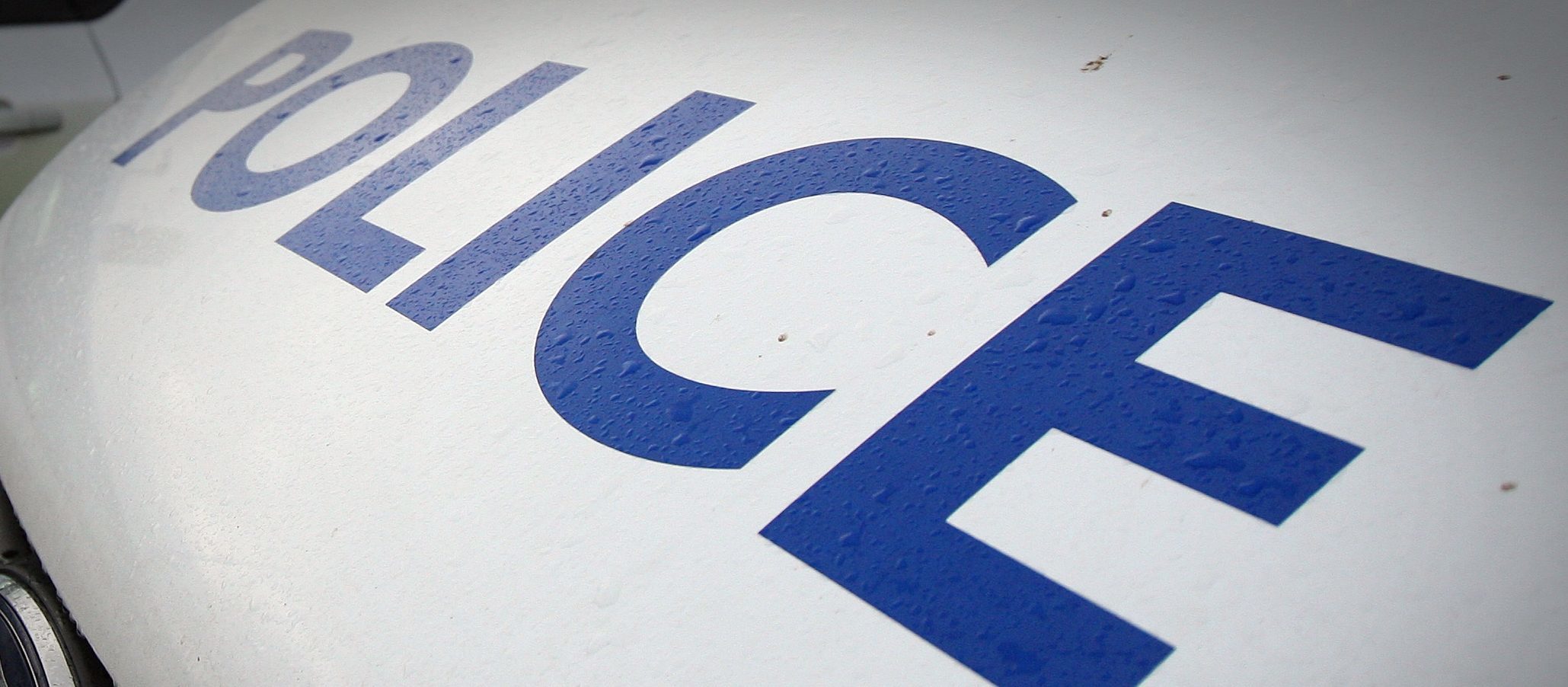 Police have appealed for information on two youths they believe are responsible for causing around £400 worth of damage to a Perth nursery.
The two males, understood to be both aged between 14 and 15, damaged gardens and plant pots as well as breaking some nursery toys in the grounds of then Glenearn Community Campus, Glenearn Road in Perth.
The incident took place between 7.20pm and 7.40pm on September 24.
It's understood the youths caused around £400 worth of damage.
Anyone with information on the incident should phone the police on 101 or contact Crimestoppers on 0800 555 111.