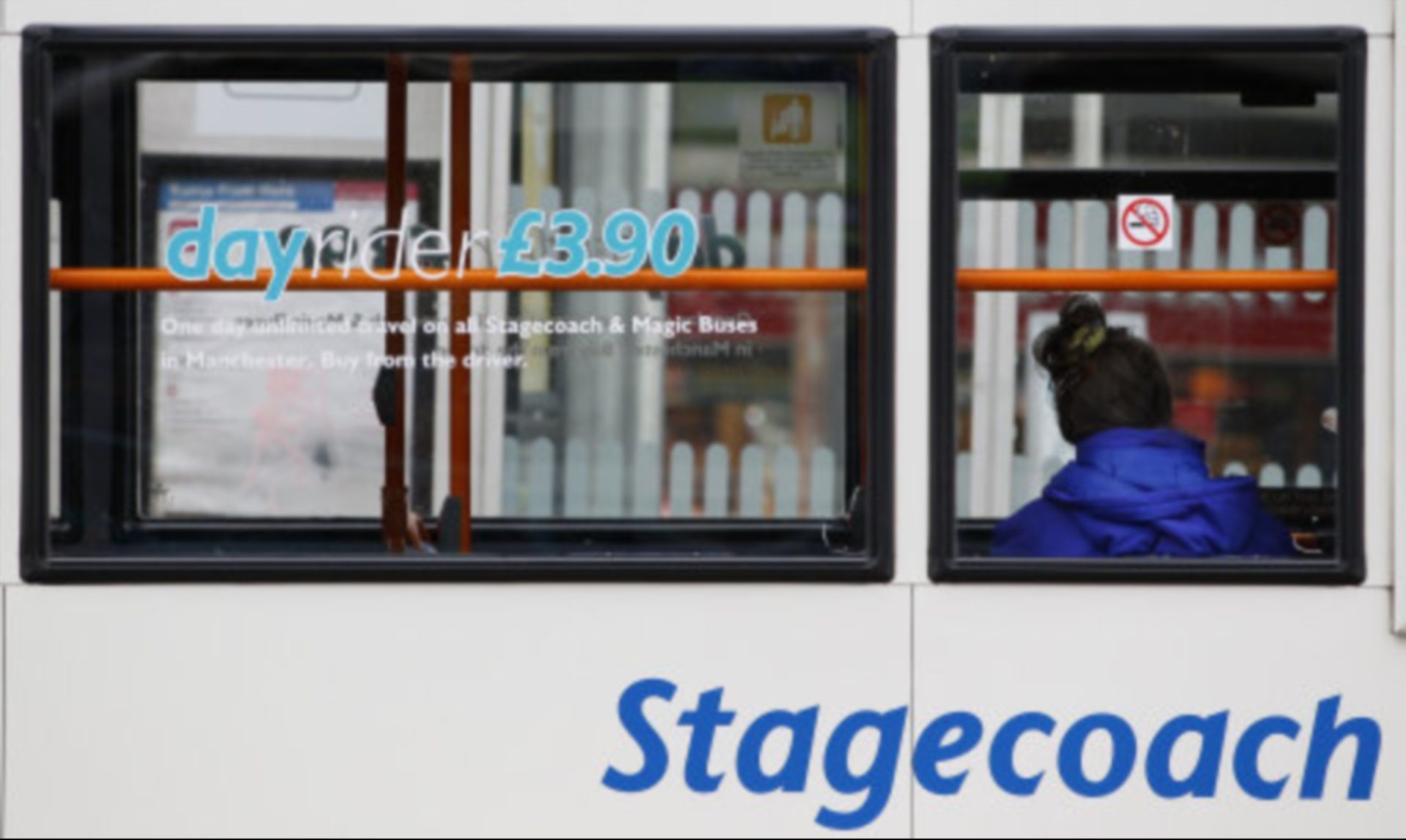 Bus bosses are poised to backtrack on plans to make large scale cuts to services in Perth following a public backlash.
The Stagecoach proposals, which included a merger of the 301 and 7 services, had been branded a "recipe for disaster".
Campaigners calculated the 10-minute journey from Oakbank to the city South Street would take more than twice as long if the plans went ahead.
It was one of a raft of changes which are now being re-examined as the company sifts through responses to its public consultation on the shakeup.
Paul Thomas, managing director of Stagecoach East Scotland said: "In particular, thanks to comments on our proposals from residents in the Oakbank area in Perth and following further discussions with Perth and Kinross Council we have revised our 7 / 7A proposal which we believe will address the concerns raised."
Mr Thomas said the firm appreciated that changes can be disruptive to regular customers but added: "They are necessary to maintain a quality public transport network in the area, within a challenging economic climate.
"We need to make sure we can offer a sustainable and reliable network of services long term, for those who rely on our buses and coaches."
A spokesman for the bus company said it was "digesting all the comments received, analysing the feedback and making adjustments to proposals as a result."
He went on: "The changes to the network are designed to improve the long term sustainability of the network and will focus on improving reliability and addressing revised demand for routes.
"Stagecoach have been working with Perth and Kinross Council's public transport unit, discussing both commercial routes and those operated under contract to the council. A number of proposals have already been revised as part of these ongoing discussions and these proposals were also presented to local councillors a number of weeks ago."
Local councillor Willie Wilson welcomed the review.
He said: "The proposals from Stagecoach attracted a great deal of public comment despite the fact that the consultation was low-key. The review is very welcome.
"Some of the proposed route changes were highly contentious, leading to journey times being doubled in some cases or substantial parts of the route being cut back from every 15 minutes to hourly.
"This was unacceptable to both the public and myself and I hope that they will not be changed."
Any further changes will be confirmed at a later date, with implementation pushed back to November 20.