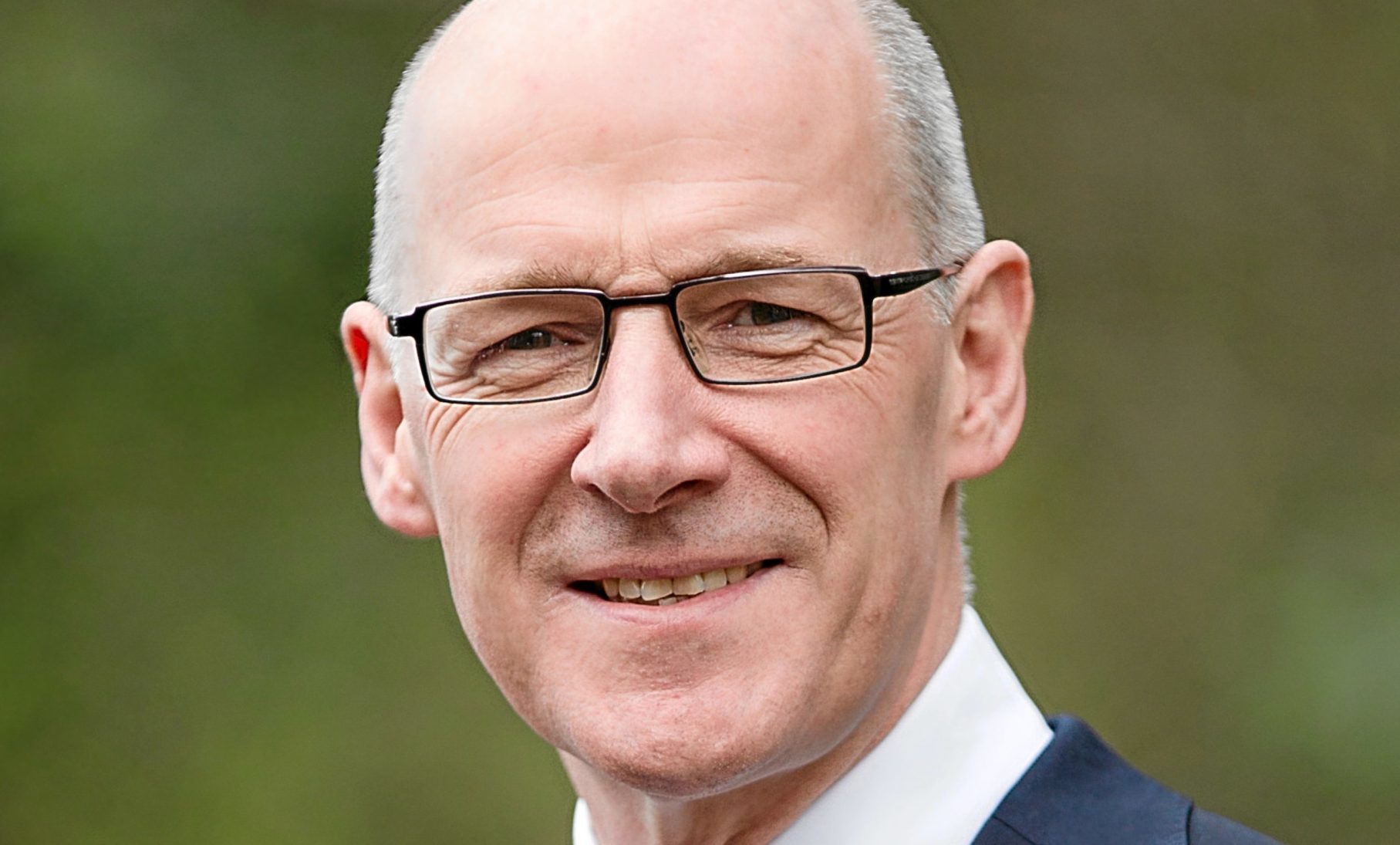 Perth Autism Support has received a glowing report from the Care Inspectorate, with the quality of its services and staff awarded high praise.
The vital charity, which offers critical help to around 650 children and young people, was forced to briefly suspend services in August in the face of a severe funding shortfall.
Parents spoke of the charity in the most positive terms when it was at its lowest ebb and stressed just how important its continued operation was to their families.
Inspectors have shared their own opinions of PAS in a hugely positive new report that highlights its many qualities.
They assessed all aspects of its holiday, after school and weekend services for children under 18 as either "good" or "very good".
Its staff and volunteers fared particularly well, with their care of children and the positive relationships they have built singled out for praise.
The report has delighted PAS CEO Angie Ferguson who said it was testament to the hard work and dedication of her team.
Quality of care and staffing were each assessed by inspectors as "very good" while quality of environment and management and leadership were recorded as "good".
In its report – compiled following an unannounced inspection – the body said: "During the inspection we observed children engaged in activities and found them to be happy and confident in their surroundings and with staff and volunteers.
"Staff interactions were warm and nurturing. Staff treated children as individuals, using what they knew about each child to communicate with them effectively.
"Staff and volunteers were well-trained, motivated and professional. Positive and nurturing relationships were evident throughout the service.
"Children and young people approached staff for help and reassurance throughout sessions, which demonstrated that they had developed trusting relationships.
"Staff were also making the best use of the limited facilities available to them and we found activities to be well organised and well-resourced."
Inspectors also spoke to parents – who launched petitions and raised money to support the charity they believe is important to their children – and recorded their comments in the report.
One told the Care Inspectorate: "Without this service my children would not have progressed so well socially. PAS is fantastic and the staff are amazing."
The report was warmly welcomed by PAS, whose project manager said: "We are delighted at such a positive inspection by the Care Inspectorate.
"That it is so positive is thanks to the incredibly high standard of care and support that our team are determined to deliver.
"It is great to see their hard work being recognised.
"At PAS were continually develop and restructure our services in line with the needs of our families and we look forward to continuing to provide high quality autism specific services for children and young people in Perth and Kinross."
In the wake of the charity's funding woes earlier this year, SNP Politicians Pete Wishart MP and John Swinney MSP helped it secure emergency aid from the Scottish Government.
Perth and Kinross Council and NHS Tayside have since offered their own one-off funding of £15,000 apiece to help the charity, though they have continued to face criticism for failing to help with core funding.
Financial hurdles are still to be overcome, but in the meantime, the Care Inspectorate has offered a clear insight into the charity's good work.
PAS is holding an open day today, between 10am and 5pm to enable parents and children to meet the team and find out more about the support and activities available.
A second open day will be held on Tuesday at the charity's premises at 28-30 Market Street in Perth.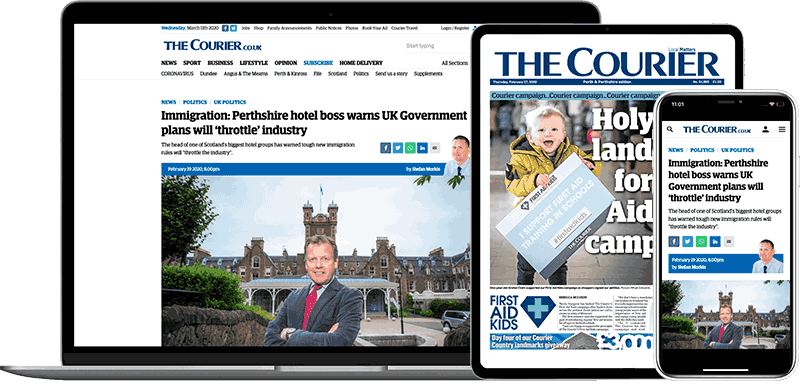 Help support quality local journalism … become a digital subscriber to The Courier
For as little as £5.99 a month you can access all of our content, including Premium articles.
Subscribe