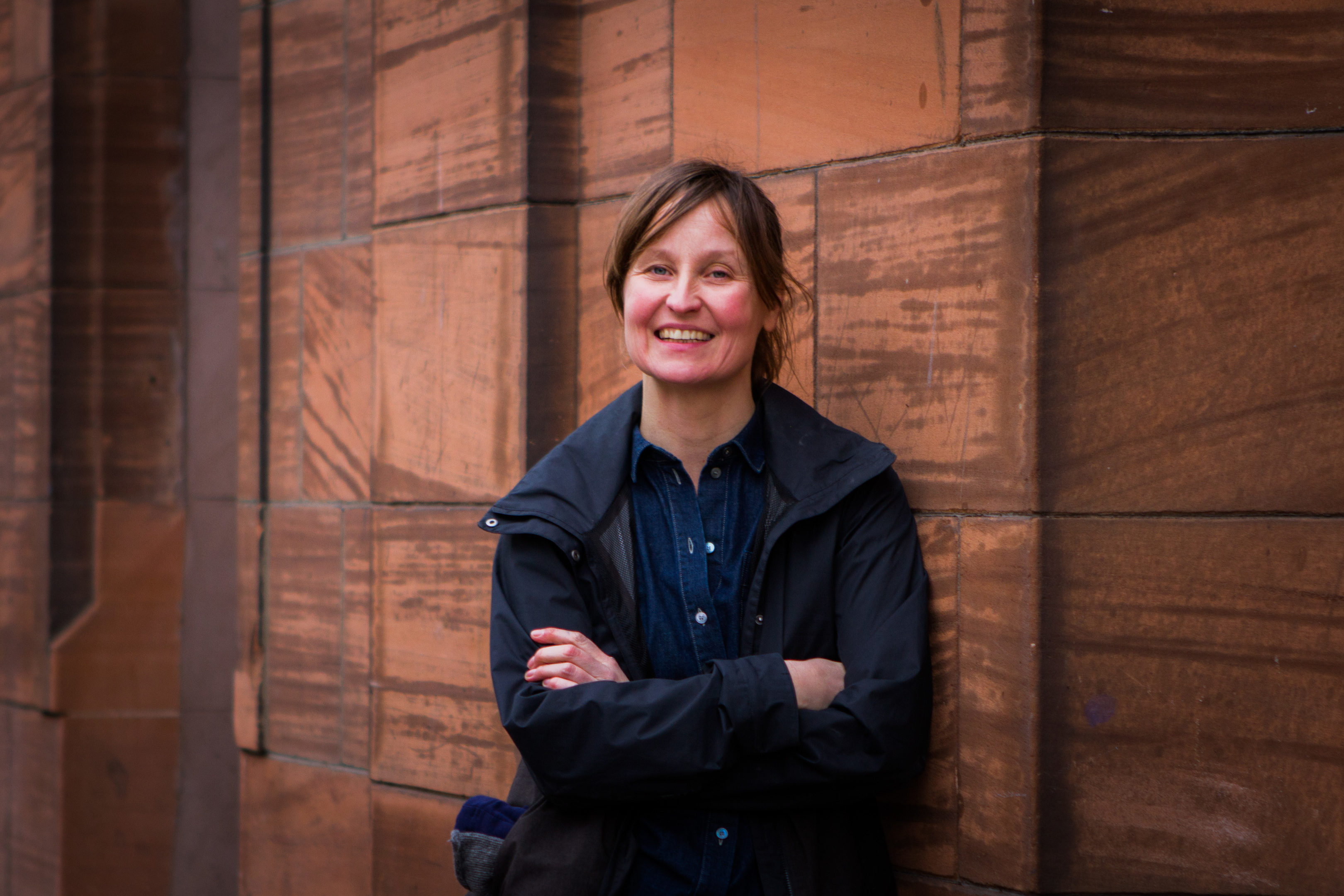 Perth Theatre's enthusiastic artistic director Lu Kemp has ambitions for the venue and its company that go far beyond simply returning to a rejuvenated stage.
She has looked on in delight as the famed performance space has been rejuvenated and the building extended and modernised.
While she looks forward to returning to the auditorium – as does everyone in the theatre company – her focus during the closure has been on how to swell its audiences.
In the years to come, she hopes to see her company become one of the country's most important, staging performances across Scotland and collaborating with other nations.
Lu also realises that its shows must broaden their appeal to embrace the changing nature of Perth and Kinross.
Learning has been at the heart of all that has been achieved during the theatre's absence from the stage, with all manner of specially-tailored performances being taken out to unusual venues and into classrooms.
Lu intends to continue this work as Perth Theatre attempts to reach as many people as possible and entice new generations into the theatre.
That means capturing the imaginations of young people, speaking to the many young families moving into the region and programming for a more diverse audience, such as the area's large Polish population.
"I want us to hold on to the history at the heart of the theatre while also ensuring that we talk to a modern audience and as much as we can, we also want the theatre to be about the area we live in," said Lu.
"We want to encourage everyone, young and old, into the space we have created and to spend time together in our theatre, whether that is to watch shows, listen to music or enjoy our café and kids area."
In order to create an accessible and enjoyable space for all, she and her team intend to programme events that speak to as wide a range of people as possible.
"We are looking to attract whole new audiences, as we recognise that Perth and Kinross is changing," said Lu.
"There are a lot of young families moving into the area, a big retired audience and a large Polish community.
"The city and region is becoming increasingly diverse and to properly serve it we need to programme work that responds to a whole range of audiences."
Lu added: "Perth Theatre's company used to tour all over Scotland and it is also an ambition of mine that we want to return to that in the years to come.
"My hope is that we will also collaborate across the water, with theatres in Norway and Sweden, with whom we have a shared interest in history.
"During the months we have been away from the stage we have taken productions into classrooms and to unusual venues and we will continue to do that.
"It has been delightful to work in schools and see the enthusiasm that young people have for the theatre.
"Ensuring that we harness that enthusiasm is why we have worked so hard to create such a range of children's shows, performances and workshops.
"We have also spoken to audience members of all ages to see what they want their theatre to be.
"Many of those ideas have already been acted upon. Others we are still working on but we intend to feed them into what we do.
"We want Perth Theatre to be for everyone."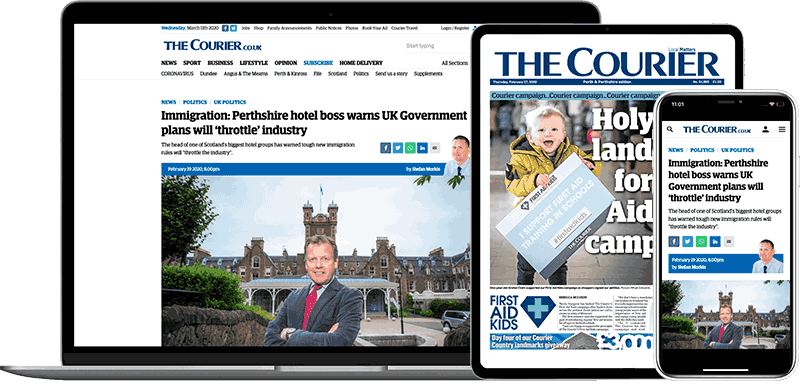 Help support quality local journalism … become a digital subscriber to The Courier
For as little as £5.99 a month you can access all of our content, including Premium articles.
Subscribe