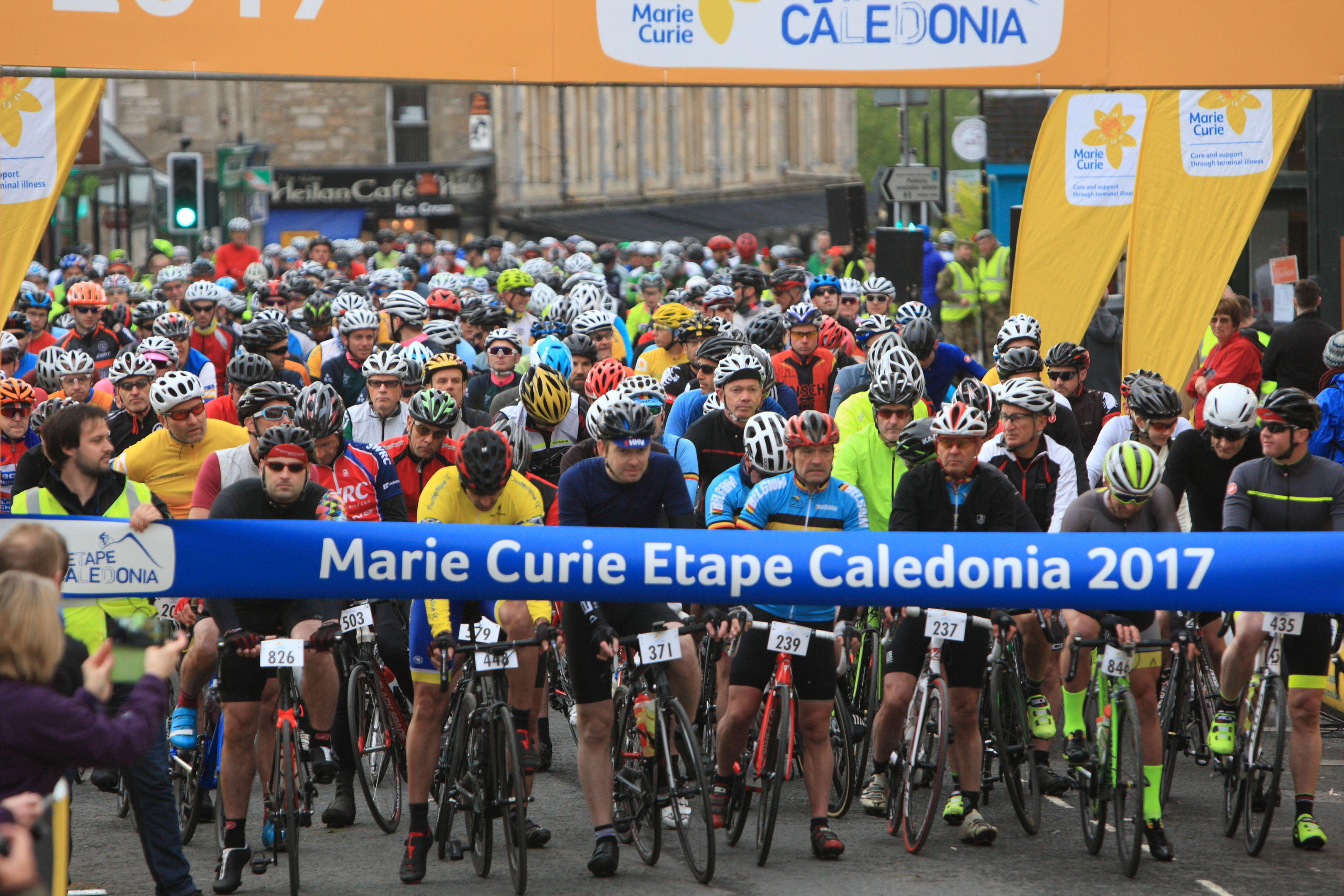 The organisers of the Etape Caledonia have told councillors they must be allowed to extend the event or see it decline and cease.
IMG wants to allow hundreds of riders to take on a new 100-mile challenge which will require a controversial raft of fresh road closures.
The company said the cycle event must be refreshed as its "natural life cycle" is on the decline in the face of competition and over-familiarity.
Elected members will consider plans for an extended Etape Caledonia 2018 at a hastily-arranged meeting next week.
The proposals have been fast-tracked before the council's environment, enterprise and infrastructure executive sub-committee.
The Etape has taken place over a 81-mile route since it was first held in June 2007, when 1,022 people took part.
In late 2016, organisers IMG first put forward the idea of an optional route extension – extending the challenge to 100 miles for those inclined to take on a tougher test.
Though they say the Etape Caledonia has "endured well", with between 3,000 to 4,000 competitors taking part each year, they say there is now a need to "refresh" the event in the face of changing demands and competition from other events.
In a report to councillors, officers note: "IMG is very keen to continue running the event but has been quite candid that if the event is to survive it needs to evolve and the key to this is the ability to offer an option to a proportion of the riders to complete a longer circuit.
"This is in response to growing demand for longer distances in the cycling community. It is felt that this optional extension will attract previous participants and also a new segment of riders."
IMGs economic impact statement estimated a net additional impact to Perth and Kinross of more than £1 million.
The proposed extended route would take a loop through Glen Lyon to Bridge of Balgie, before continuing on to Lawers on the side of Loch Tay and via the A827 to Fearnan, before re-joining the main Etape Caledonia route at Dull.
It would be available to 400 riders in 2018, with a view to raising that number to 1,000 riders after the "trial year".
IMG has carried out its own assessment of the new road closures, monitoring traffic at Bridge of Balgie and at Lawers on two days.
In total, they recorded between 420 and 440 vehicle journeys each day during the hours the roads would be closed.
It has accepted some disruption to communities would be "inevitable".
Locals have complained they would face disruption to businesses and their daily lives while seeing no benefits.
A spokeswoman for the council said: "The special meeting of the Environment, Enterprise and Infrastructure Executive Sub-Committee next week is to consider the proposal for an extension of the Etape Caledonia route in 2018.
"It is considered appropriate that the council considers the proposal as soon as possible in the interests of all stakeholders, including the organisers.
"We would also wish to make it clear that the meeting will be held in public."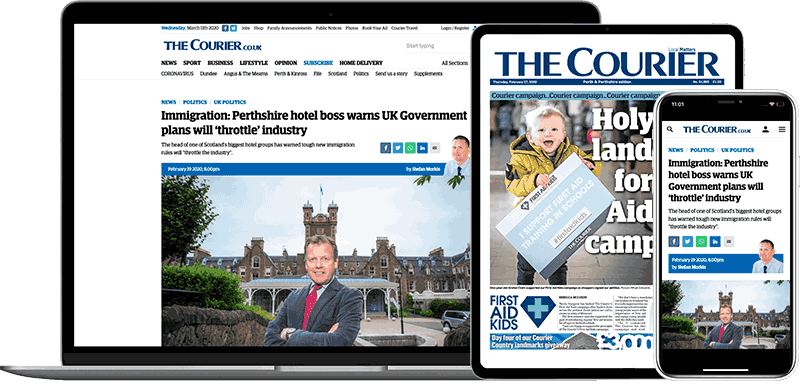 Help support quality local journalism … become a digital subscriber to The Courier
For as little as £5.99 a month you can access all of our content, including Premium articles.
Subscribe