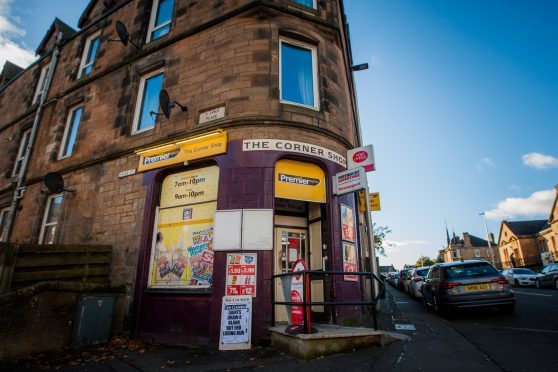 Perth residents are being forced to make a cross-town trek to access a post office after their local branch closed under mysterious circumstances.
The Craigie Post Office closed its doors suddenly more than a month ago, with bosses unwilling to give a reason.
The lack of the Abbot Road branch means locals are forced to travel either to the city centre, or to the Muirton or Oakbank areas, to access services.
The Post Office has said only that the closure is due to "operational reasons" but local councillor Willie Wilson called for more transparency on the issue.
He said: "I wrote right away to the Post Office on the matter – this closure was not notified at all to the public or local councillors.
"The closure is unacceptable. A lot of people rely on this post office for local postal services. There is no other easy alternative facility.
"The Post Office has said they are working to resolve the matter. I don't think that is enough detail and we need to hear from them urgently when the Post Office will reopen.
"I will continue to campaign to have this vital facility reinstated for the local community. "
One local business owner said the closure was inconvenient for both herself and her clients.
Rachel Lunn, who runs Rachels' Hair and Beauty at Craigie Cross, said: "All our ladies are really peeved. It's not very hand because they now have to go to town, and some of them aren't confident doing that.
"I lot of people are wondering why it closed down and they are not happy at the loss of a local service.
"Even for me doing the banking for the business it's not handy."
A Post Office spokeswoman apologised for the inconvenience the "temporary" closure has caused.
She said: "This is due to operational reasons. We are working hard to restore services to the area as soon as possible.
"In the meantime, customers can access Post Office services at any Post office, including our Perth, Oakbank and Muirton branches."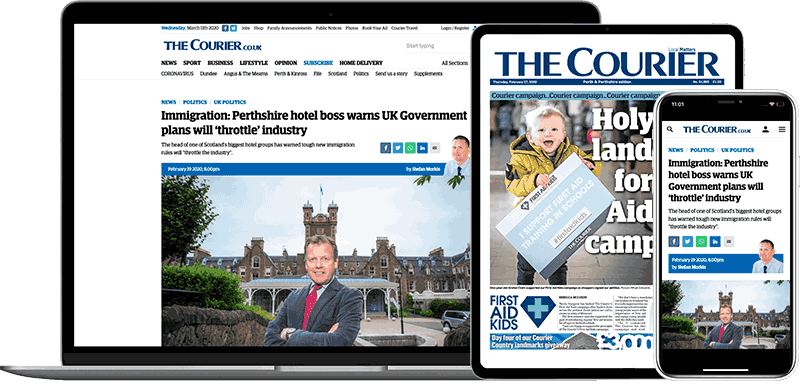 Help support quality local journalism … become a digital subscriber to The Courier
For as little as £5.99 a month you can access all of our content, including Premium articles.
Subscribe