A landmark department store building has been brought back to life, thanks to a "Herculean" effort by staff.
The old McEwens of Perth site, which has stood empty for more than 18 months, is being revived by retail giant Beales.
An army of employees has been working round the clock to get the new store ready in time for this morning's grand opening.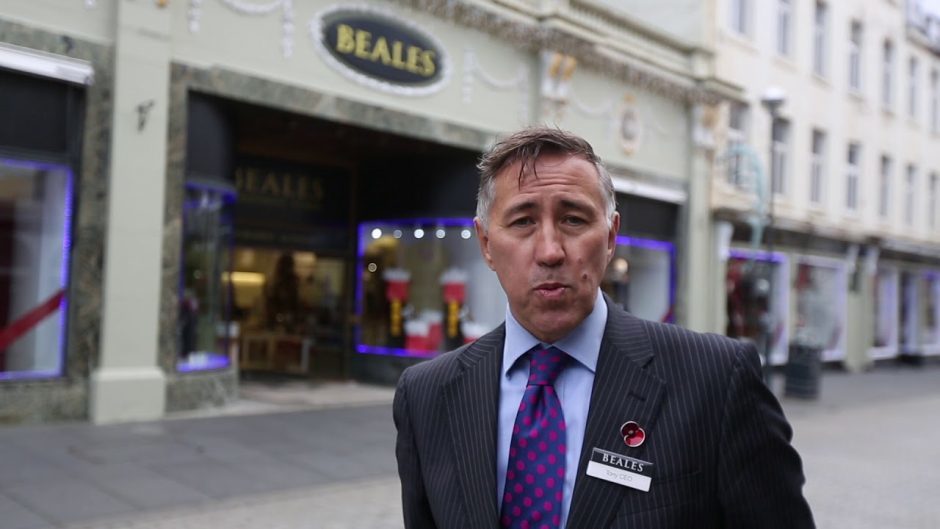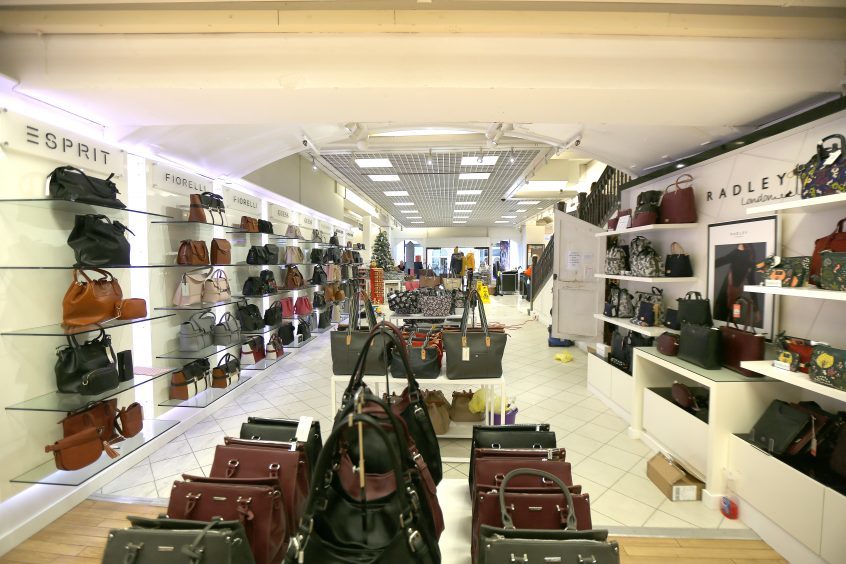 The relaunch is expected to deliver a shot in the arm to the local retail sector, which traders say was badly hit by McEwens' closure in May last year.
Around 40 new jobs have been created.
Beales Chief Executive Tony Brown struck a deal to take over the site just weeks after a first viewing in August.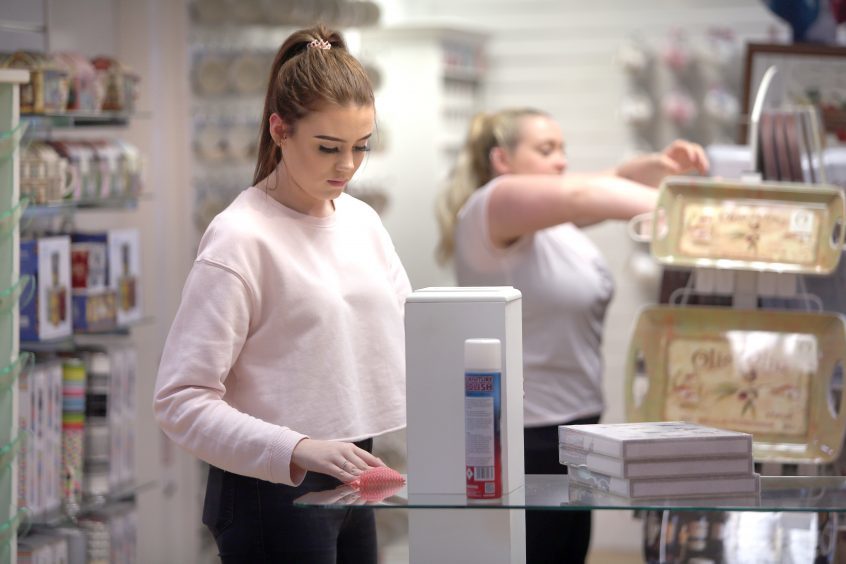 He was in Perth yesterday to oversee a final day of pre-launch preparations.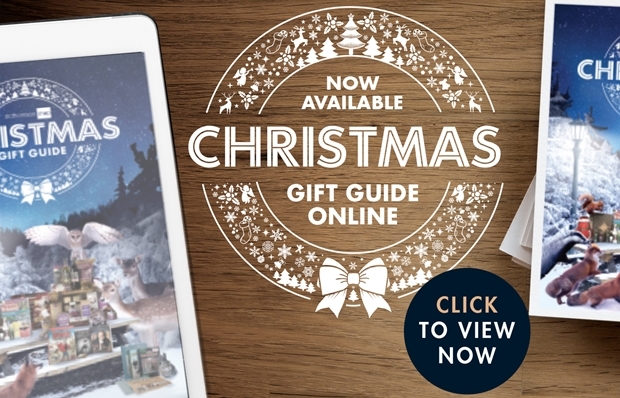 "It has been a Herculean effort," he said. "So much work has been done since we took over the building on September 18.
"It had been empty for about 18 months and was in a bit of a state. We've had to renovate just about every part of it.
"We've got a new restaurant and a whole new kitchen, the last one had been literally ripped out."
Local firm Relish Scotland will manage the restaurant, which also has a book exchange library.
Mr Brown said the preparations hadn't gone entirely without a hitch but praised everyone who rallied round to make today's grand opening possible.
"We were let down by a couple of things this morning," he said.
"Unfortunately the cleaning company we booked failed us, so we've got dozens of people cleaning floors when they should be doing something else.
"Apart from that, it has been going really well. We've been using local contractors as much as possible."
Mr Brown said he and his team were thrilled to be "bringing an old icon back to life".
"We know that McEwens was an important part of the city and we're very pleased to be here," he added.
Perth is the family-run company's first foray into Scotland. Beales, based in Bournemouth, has 29 stores across England.
"We had a lot of thought about whether I should try to open before Christmas , or if we should wait until April," said Mr Brown.
"But we had such a positive response from our market research and from the council that I thought: Okay, lets break our necks and get this place open and give Perth people somewhere else to shop in the run-up to the Christmas period. Plus, of course, it's the busiest time of year for us."
McEwens, which was part of Perth for more than 130 years, went into administration in early 2016 with the loss of more than 100 jobs.