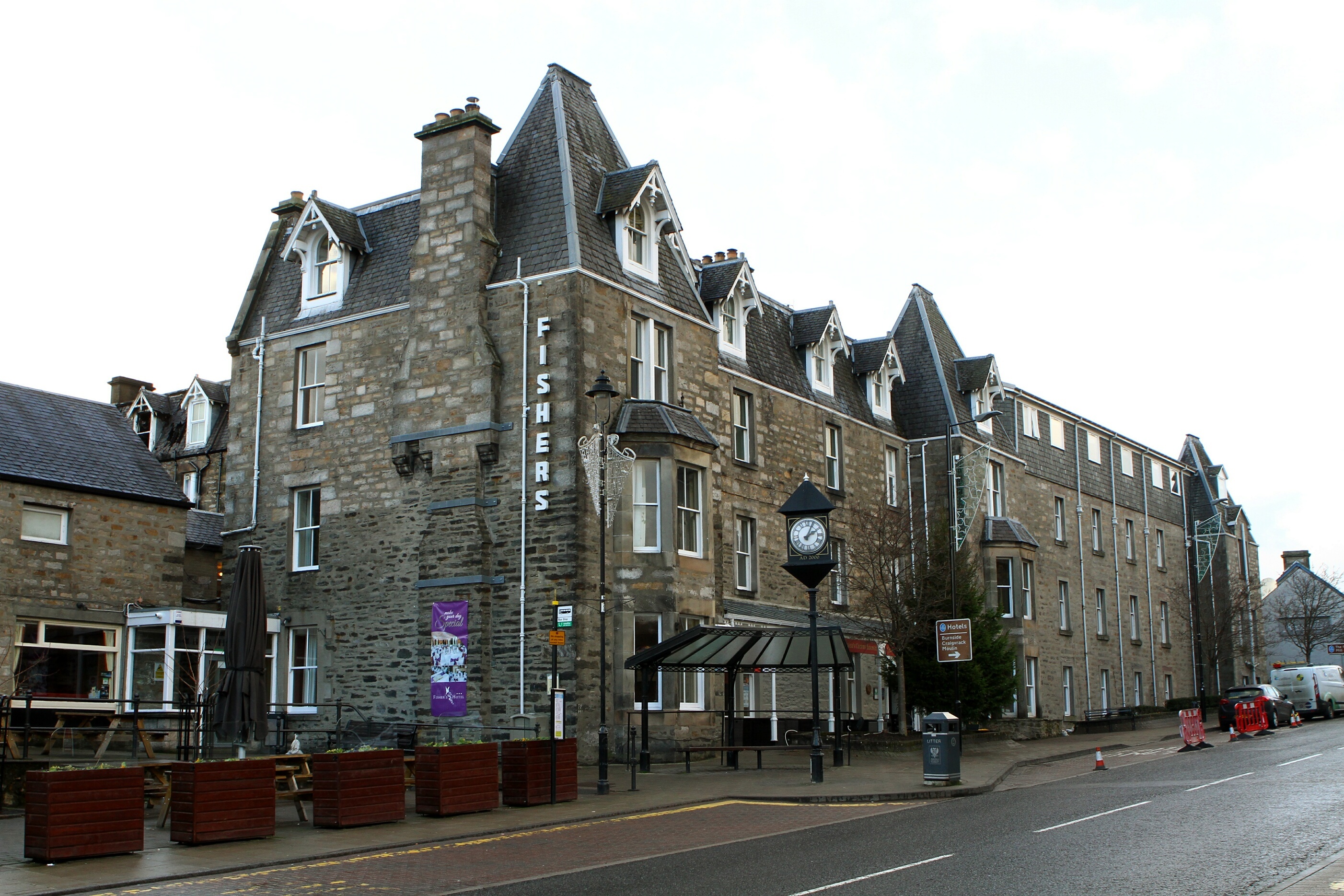 An historic guestbook signed by a former prime minister and a renowned philanthropist will be given pride of place at the centre of a £2 million hotel rebirth.
Bosses at Fisher's in Pitlochry, which is being renovated after a major blaze at Hogmanay, have unearthed a 125-year-old signing-in book.
It details the overnight stay of Dunfermline-born industrialist Andrew Carnegie on July 8, 1892. His signature in the book is followed by William Gladstone, who visited later that month.
Gladstone was holidaying in the area with his wife and daughter. The hotel bar was later renamed "Gladstone's" in his honour.
The book will go on public display as part of the extensive renovation, which is due to be completed by the end of the year.
The project involves the creation of 30 new rooms, giving a new total of 140, and the new 150-cover Castle Restaurant.
The hotel, which has been part of the town for nearly 200 years, was evacuated in the early hours of January 1 when a firework sparked a major blaze, which destroyed part of the top floor.
Staff were praised for helping all 200 guests get to safety, while around 55 firefighters were scrambled from across the north of Scotland.
General manager Brian Wishart described the fire as a "catalyst" for the year-long renovation plan.
He said: "This guest book arrived back with us a couple of years ago and we were astounded that such a record of history had been maintained and preserved during two world wars.
"It offers proof of what has long been a myth, that these prominent figures stayed here during their heyday."
He added: "As we progress to the final stages of our refurbishment, it was important to recognise our history and celebrate the hotel's future.
"The refurbishment offers the hotel a new era to firm up its strong reputation for being one of Pitlochry's best hotels among tourists to Perthshire and our history has a huge part to play in this."
The hotel welcomes 75,000 visitors each year.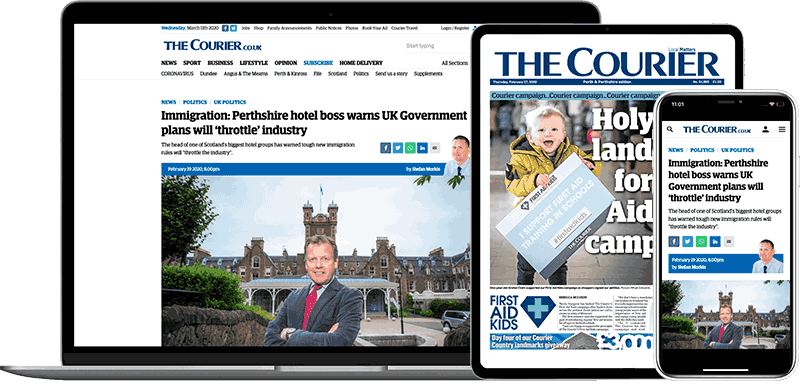 Help support quality local journalism … become a digital subscriber to The Courier
For as little as £5.99 a month you can access all of our content, including Premium articles.
Subscribe