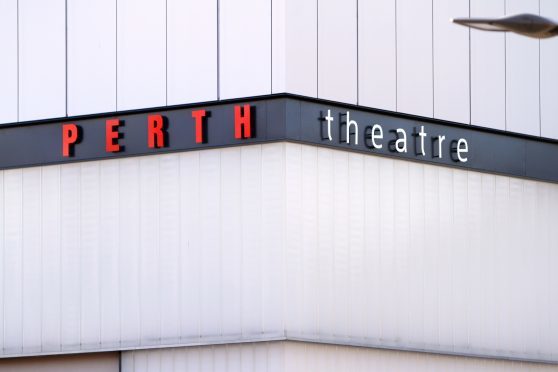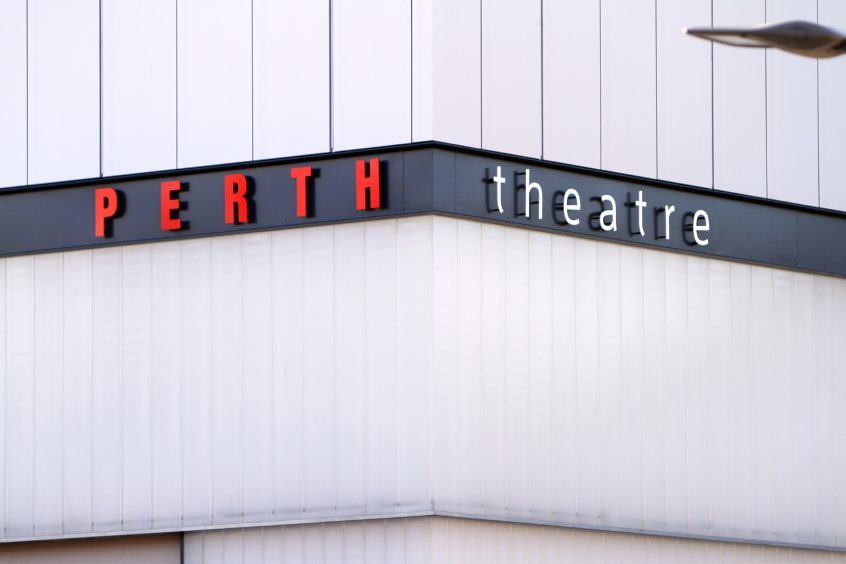 Fans of the stage are being urged to help with a final funding push as the stars of the stage prepare to return to Perth Theatre.
Bosses hope members of the public will be willing to pay between £250 and £1,000 to have their name inscribed into the Edwardian building's fabric.
The Perth Theatre box office, café and bar reopened earlier this week, before the Christmas pantomime Aladdin.
Each has been redesigned and updated, and the auditorium restored, but Horsecross Arts hopes there will still be backing for the Make your Mark scheme.
The restoration and expansion of Perth Theatre has  cost £16.6 million and it is understood only a few hundred thousand pounds of that sum remains outstanding.
That money would be used to put the finishing touches to the four-year project, though work on the fabric of the building is now complete.
The scheme offers backers the chance to dedicate a seat in the restored auditorium or new studio theatre or appear on the Perth Theatre supporters' wall.
Already, more than fifty Perth Theatre supporters have made their mark on the historic venue with a plaque that will see their names remain on seats for at least twenty years.
Anyone who has donated £50 or more has also been credited in special brochure that will mark Perth Theatre's reopening.
A donation of £250 or more secures a seat plaque in the new Studio Theatre, £400 or more secures a seat plaque in the Edwardian auditorium and donors of £1000 or more will feature on the supporters' wall at Perth Theatre's Mill Street entrance.
Louisa Evans, head of development at Horsecross Arts, the creative organisation behind Perth Theatre and Perth Concert Hall said: "We are thrilled at the level of support and interest the Transform Perth Theatre project has generated, not only from big funders, trusts and businesses but also from individual theatre lovers.
"The Make your Mark scheme gives everyone the chance to donate to the future of Perth Theatre and become an integral part of the beautifully restored and redeveloped venue for many years to come."
Anyone who featured on a seat plaque or wall tile before the theatre closed for restoration and redevelopment will see their dedication honoured in a special feature wall at Perth Theatre's High Street entrance.
Louisa added: "We would love to hear from participants in past dedication schemes and we look forward to continuing to honour their contributions."
Visit www.horsecross.co.uk for full information on the Theatre's new programme and the Make Your Mark scheme.