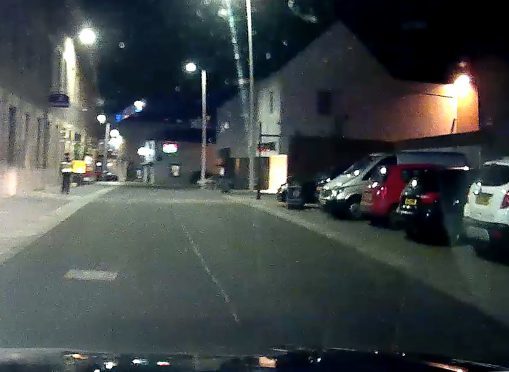 Council parking attendants have been accused of mounting a "well-planned operation" to snare unwary motorists attending a concert in Perth.
With people inside Perth Concert Hall enjoying the Lulu concert on November 16, parking attendants were in Mill Street enforcing parking regulations at 8.30pm.
What angered locals in the area was there was no sign of the attendants prior to the concert starting to offer advice to people looking for a space, but they "swooped in" when it began and began issuing penalty notices.
"The cars were off the roadway and there was absolutely no vehicular obstruction," he said.
"This was like a planned operation just to raise revenue. There were four attendants and I would say at least 10 cars got tickets. I would understand if they were causing an obstruction. Some of the cars were at the back of Next (on Mill Street) where it isn't clear about parking — it wasn't as if they had dumped their vehicles.
"It doesn't make much sense when the council is attempting to attract visitors – this will have spoiled those people's night."
Another person who witnessed the ticketing took to social media to say the actions left a "sour taste" and said it was "bad for the image of Perth".
A  council spokesperson denied there was anything untoward about the operation and said only a pair of attendants had been involved
"Perth and Kinross Council issues penalty charge notices to drivers who park in contravention of the parking restrictions," they said.
"The council's parking attendants are committed to ensuring motorists park responsibly. Parking restrictions are enforced to ensure the city's streets remain safe for all road users.
"Funds raised by penalty charge notices are reinvested in the council's parking services. Mill Street is a state-of-art shared space for both drivers and pedestrians and parking is not permitted outside the marked bays.
"In line with normal practice there were only two parking attendants on duty in the area at the date and time specified."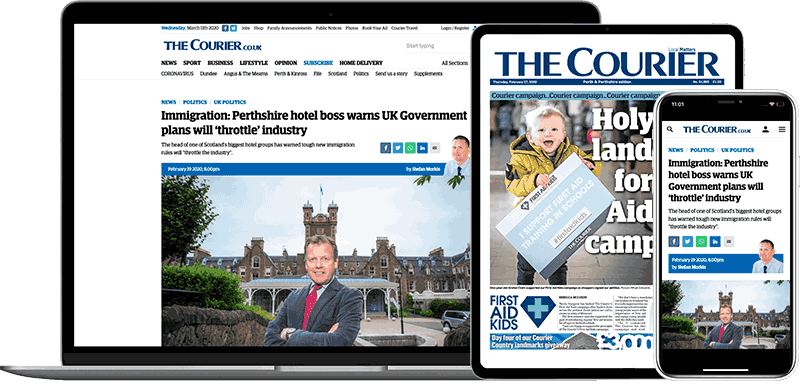 Help support quality local journalism … become a digital subscriber to The Courier
For as little as £5.99 a month you can access all of our content, including Premium articles.
Subscribe