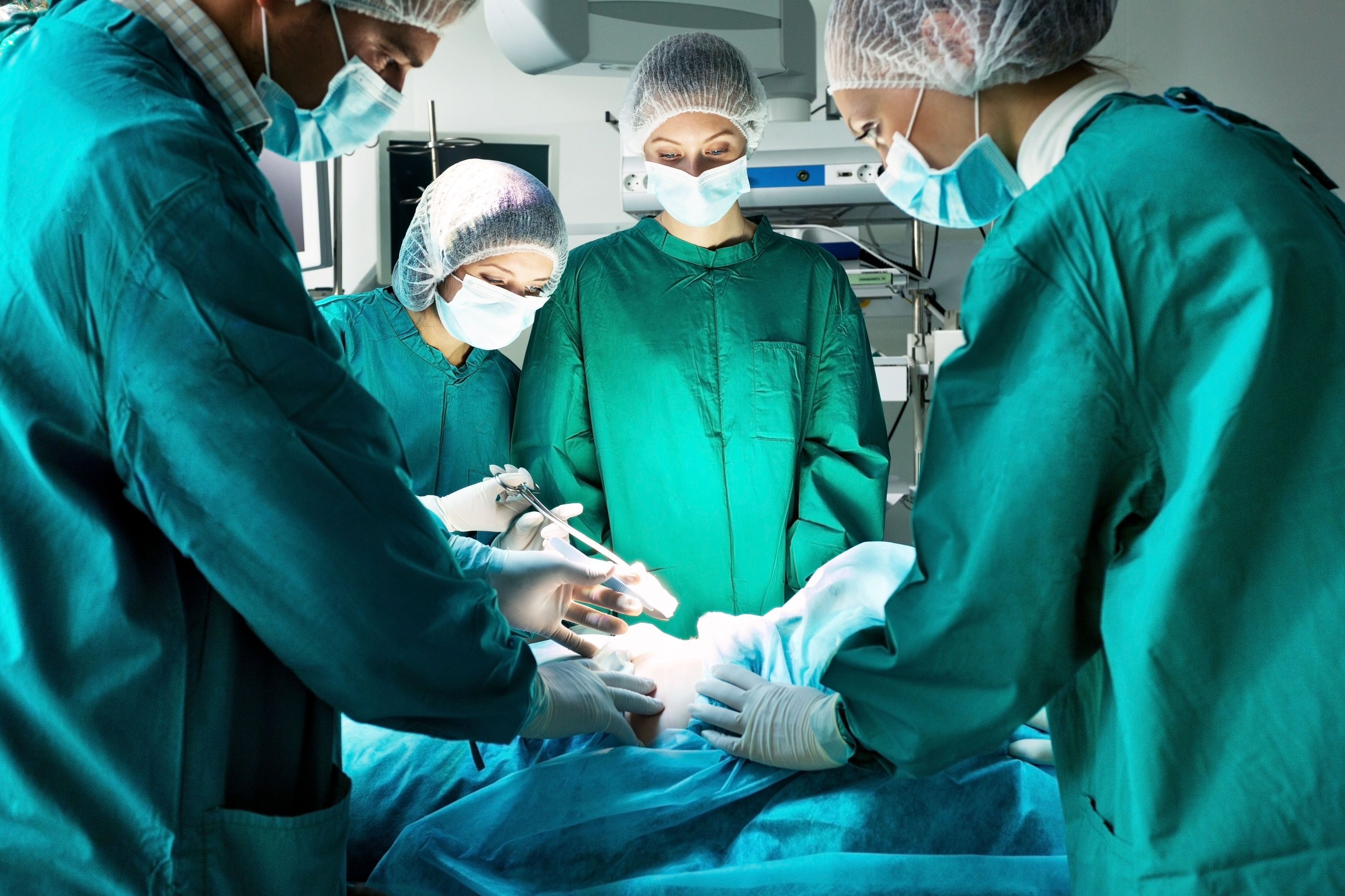 Stark new figures show the risk of young Scots becoming obese or overweight is at its highest since records began. The Courier investigates…
Children as young as 14 are being put on obesity drugs in a stark warning of the public health "time-bomb" facing the country.
More than 100 teenagers in Tayside and Fife have been prescribed medication such as Orlistat in the last four years, according to figures obtained by The Courier.
The drug is only recommended for children in extreme cases and when repeated diet and exercise interventions have failed.
The data also shows that 14 young people from Tayside and Fife in their 20s have undergone life-saving bariatric surgery since 2013, which is a last resort for those with the most severe obesity issues.
Across all age groups in that time period, 165 underwent the surgery, which involves reducing the stomach size or diverting food away from the stomach.
Alex Cole-Hamilton, for the Scottish Liberal Democrats, said the reliance on drugs and surgery shows how urgent the obesity crisis has become.
"These statistics sound an alarm bell around the changing nature of childhood health in this country," said the MSP, who wants to extend the rights of GPs to prescribe free access to exercise.
"The national obesity epidemic already puts a huge strain on our NHS. Unless we take action now we are sitting on obesity time bomb that will only increase pressure on services.
"We need to ensure that parents get the support they need to give their children a healthy start in life."
Up to four 14-year-olds are among the 77 teenagers in Fife who have been put on weight loss drugs since 2013, according to figures released under freedom of information laws.
In Tayside, 24 teenagers were prescribed the medication, including a 15-year-old.
Treating child obesity with drugs is not recommended unless a child's weight is causing physical problems, such as putting too much strain on joints and stopping breathing during sleep, or is associated with severe psychological issues.
In a Scottish Parliament survey of 36 academics, the use of weight-loss drugs as a way of tackling obesity came bottom out of 61 possible interventions.
Dr Margaret Hannah, director of public health at NHS Fife, said the main treatment for obesity is a suitable diet and increased physical activity.
"The prescription of Orlistat for adults is only available to those who meet strict criteria and have completed a successful three month structured weight management programme," she added.
"Orlistat is also available in a low dosage over the counter.
"Bariatric surgery is only carried out on suitable candidates following extensive psychological, physical and lifestyle analysis and is strictly limited to one procedure per patient."
Dr Drew Walker, for NHS Tayside, said the authority had not recommended Orlistat for any children in Tayside.
"Orlistat is generally only given on the recommendation of the Tayside Weight Management Service and all patients prescribed Orlistat require to be regularly reviewed and must continue to lose weight to remain on the drug," he added.
"Bariatric surgery may be offered to patients with a body mass index greater than 35 and who successfully achieve completion of weight management tier3 and successfully undergo psychological assessment.
"The number of people who are obese continues to rise and this requires multiple approaches and programmes to tackle this key public health issue."
For more of our special focus on obesity, click here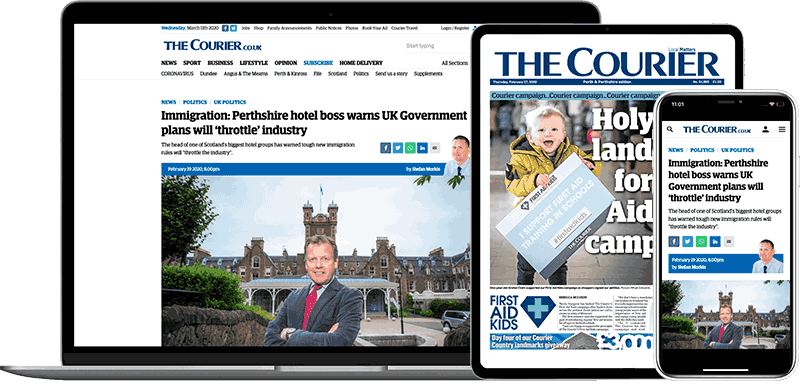 Help support quality local journalism … become a digital subscriber to The Courier
For as little as £5.99 a month you can access all of our content, including Premium articles.
Subscribe