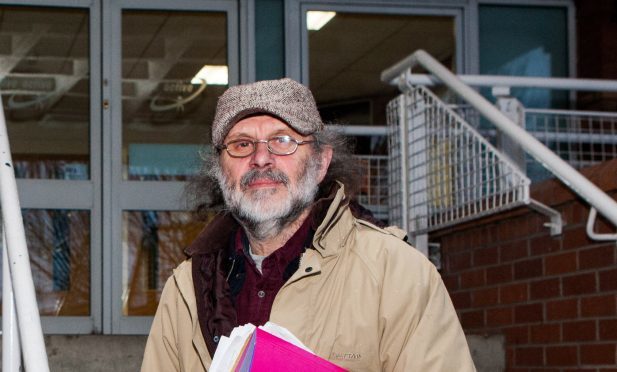 An "explosion" of housing applications across Perth and Kinross – and shortcoming in how they are managed – has dented confidence in the planning system, a community watchdog organisation has claimed.
Kinross-shire Civic Trust (KCT) has taken up the cudgels for communities across the district and is calling for action.
The group's spokesman Ken Miles spoke out in the wake of recent reported breaches of planning conditions in two Persimmons Homes developments at the former Kinross High School site and at nearby Lathro Farm.
Mr Miles said failings by the local authority's planning department were having an unacceptable negative impact on individuals and communities.
"Our purpose is to seek accountability and help ensure a long overdue reform of practice within Perth and Kinross Council planning and development management," he said.
"If successful, this can only be in the best public interest and go some way to repair public trust in the planning system as applied by the council.
"From our experience currently there is no confidence in the planning system across Perth and Kinross.
"We are witnessing an explosion of excessive and ill-conceived housing development regardless of justification or actual need."
The trust, whose aim is to protect, conserve and develop a better built and natural environment, says it is also concerned that the council is failing to take robust action against developers who ignore planning conditions.
Mr Miles refers to the Kinross High School Lathro Farm schemes in a letter sent to councillors.
"The trust believe both developments have highlighted the failure of Perth and Kinross Council to ensure the developments are progressed in accord with the development plan and the policies it contains," he said.
"KCT also consider inadequate measures have been taken by the council to ensure that a robust monitoring has been applied to ensure the developments have adhered to conditions agreed as part of planning consent."
Perth and Kinross Council said last week it was considering enforcement action against Persimmon after the firm carried out weekend work at the Lathro site without permission.
The firm apologised for any disturbance to local residents and said it worked hard to cause as little disruption to the local community as possible.
Perth and Kinross Council was asked to comment on Mr Miles' latest comments.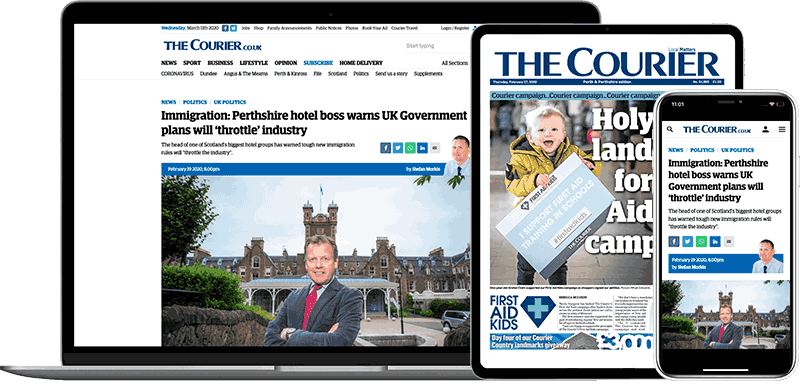 Help support quality local journalism … become a digital subscriber to The Courier
For as little as £5.99 a month you can access all of our content, including Premium articles.
Subscribe