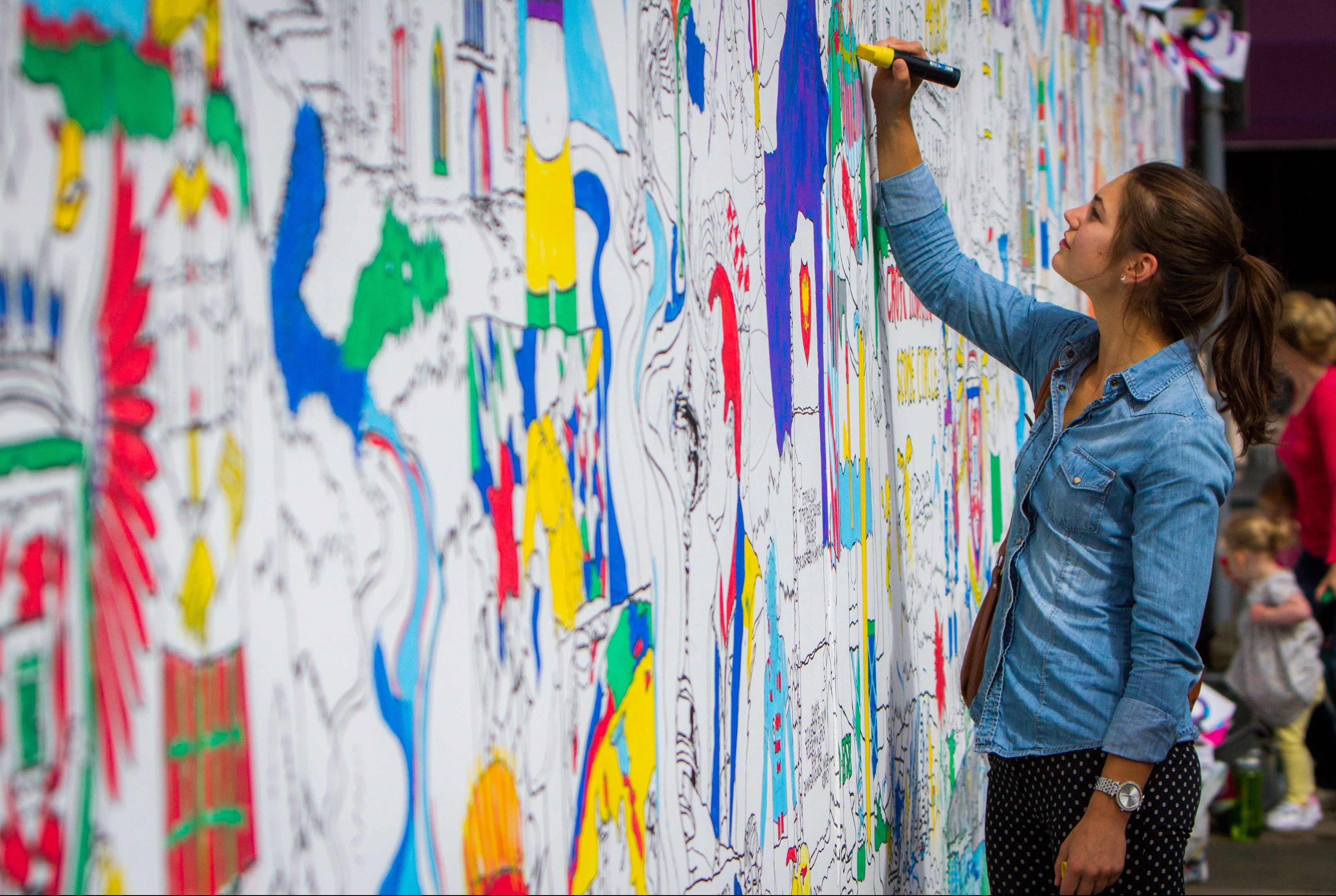 Council chiefs in Perth plan to dig into their reserves to help pay for more than a million pound of City of Culture-inspired festivities.
The packed programme of events and exhibitions, which was originally planned as part of the Perth 2021 campaign, is expected to pull in an extra 250,000 visitors to the area.
However, one local politician warned the spending would "raise eyebrows", coming just days after it was revealed a plea for funding from the local foodbank was rejected.
Under the banner Beyond the Fair City, the culture schedule includes an artistic celebration of Perth's medieval vennels and a project commemorating the local significance of the Stone of Destiny, which could soon be returned to the area.
The £1.4 million programme, which aims to coincide with the relaunch of Perth City Hall, has been adapted and scaled down from an original line-up which was planned for Perth if it won the City of Culture title.
Perth and Kinross Council launched its campaign in August 2016, but failed to make the shortlist. Coventry eventually beat other towns and cities, including Paisley, for the much fought-over crown.
Next week, councillors will be asked to transfer £725,000 from local authority reserves to pay toward the package. The remaining £750,000 will come from key business partners, trusts and foundations who supported the City of Culture campaign.
However, the plan has raised questions about council spending.
Local SNP MSP Pete Wishart said: "While I am fully behind the cultural regeneration of Perth, I do think that people will raise an eyebrow about this money being spent on the same week that we are told there is no council money to help keep Perth Foodbank open."
* For more on this story, including details of the cultural events planned, see Friday's Perth edition of The Courier, also available digitally.