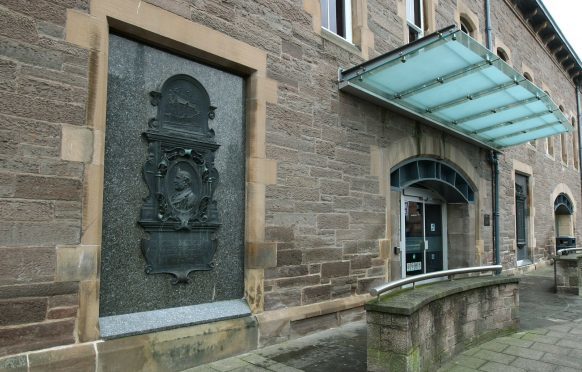 Council chiefs have been slammed and described as behaving like "Scrooge" by irate office staff after a decision was made to take away their heaters.
Several local authority workers who are based at Pullar House in Perth claim they were forced to wear scarves, gloves, coats and blankets to try to keep warm as temperatures plummeted earlier this week.
Perth and Kinross Council has confirmed they did take away personal heaters but stress this was done as they represented a potential fire risk.
One council worker at Pullar House, who wished to remain anonymous, said: "On one of the coldest days of the year the council removed all personal heaters for staff in Pullar House to save money.
"Staff were sitting at desks wearing scarves and gloves, coats and blankets to try to stay warm. The council ignored staff complaints about this.
"What a way to treat staff at Christmas."
And another council employee, who also didn't wish to provide their name, added: "Many of the staff at Pullar House were freezing so that is why we had some heaters on. And then we were told they were taking them away, so some of us ended up wearing scarves and our coats as it was really cold.
"It's a disgraceful way to treat staff, especially at the festive time of year."
However, a council spokesperson defended the decision.
"The heating system at Pullar House is currently working as expected," she said.
"Personal heaters can consume significant amounts of energy, and can present a fire risk if they are not maintained properly, are accidentally left on overnight, or if they are placed in enclosed spaces such as under desks where they may overheat.
"The energy team are continuing to monitor the internal temperatures across all of the council's major buildings.
"Some staff may have chosen to wear additional layers, which might include their coats if they haven't brought a cardigan or jumper, but as temperatures are 19 degrees and above the majority of the time this would be personal choice, and not essential."
She continued: "As with any large building temperatures can vary, but thermostats are set for 19 degrees Celsius during working hours. This is in line with the council's policy to reduce carbon emissions and bring significant reductions in energy costs.
"While the current cold spell means the building is colder than normal, temperatures within the building remain well above 19 degrees most of the time. Information has been provided to staff to explain how to make best use of the heating system within Pullar House."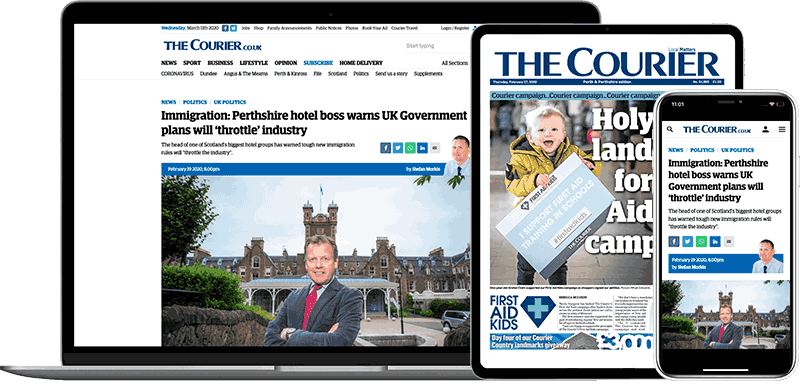 Help support quality local journalism … become a digital subscriber to The Courier
For as little as £5.99 a month you can access all of our content, including Premium articles.
Subscribe