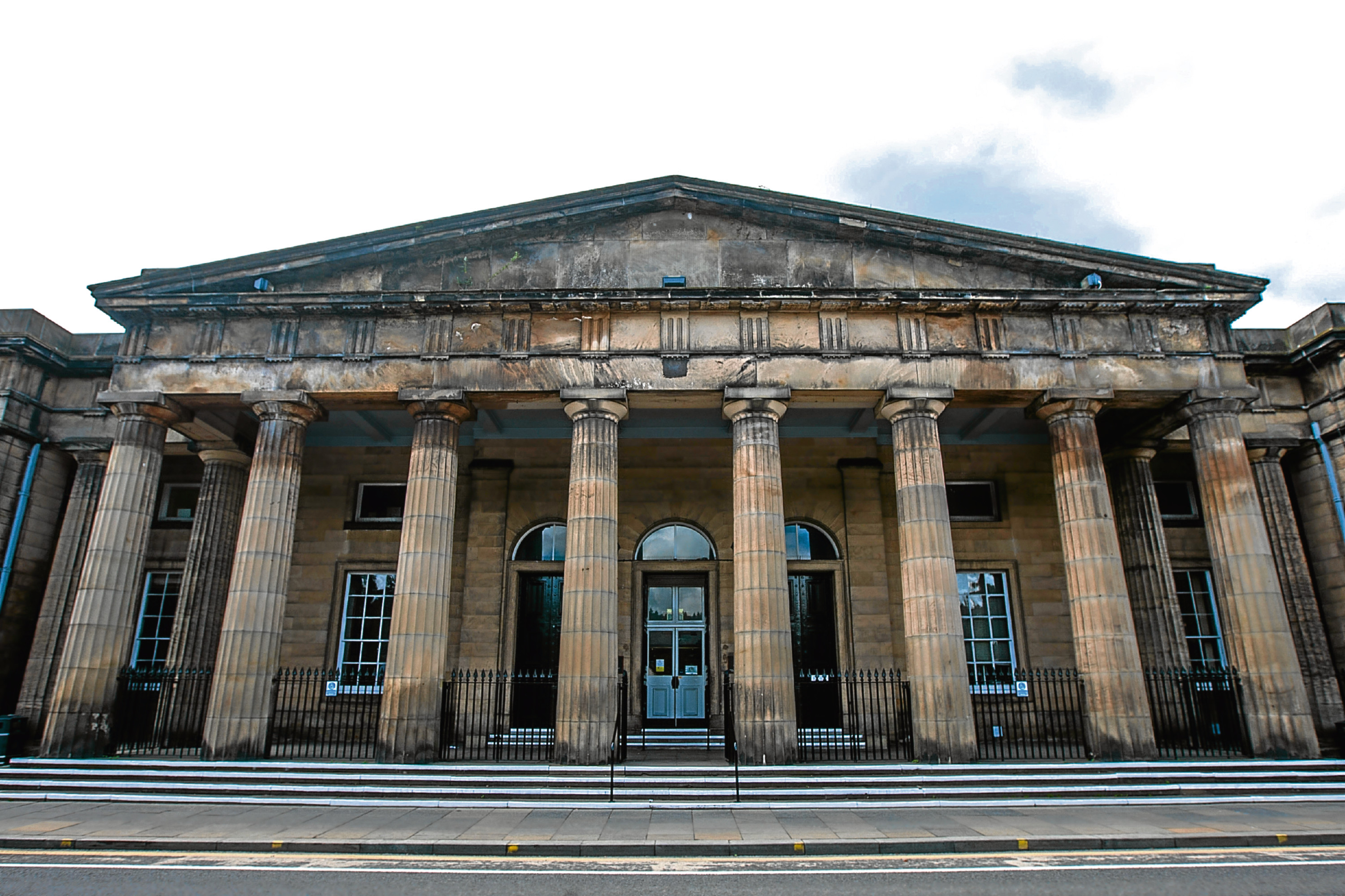 A speeding motorcyclist who led police officers on a high speed chase along Tayside's busiest roads invoked the famous "Fergie defence" when stopped.
A high-powered BMW pursuit vehicle hit 100mph but failed to catch Matthew Morgan as he tore along the A9, M90 and A90 in search of a toilet.
Perth Sheriff Court heard the claim the 26-year-old wind turbine technician had been troubled by stomach issues since his return from an overseas holiday.
His solicitor said he had faced "certain difficulties" during his journey and had "unfortunately driven at speed".
In 1999, the then Manchester United manager, Sir Alex Ferguson, used a diagnosis of acute gastroenteritis — and his need to get to a lavatory — to dodge a charge of driving illegally on a motorway hard shoulder.
Morgan was first spotted as he tore past a marked patrol car near Aberuthven, prompting officers to begin following him.
He said he had travelled to collect a part for a vehicle he was working on in his spare time when ill health struck.
Officers swiftly accelerated to 100mph but the court heard they had been unable to catch up with the accused, though they continued to follow.
He was forced to slow at the Broxden roundabout before heading onto the M90 towards Dundee, where volume of traffic again curtailed his speed.
As Morgan approached the Friarton Bridge, the officers were able to record his speed, which at that point registered as 99.21mph.
They activated blue lights at that point but it was some miles before the accused noticed he was being followed.
The officers had been tailing Morgan's powerful 600CC Honda CBR 600 Ra-C motorcycle for over 15 miles by the time he was stopped near Tofthill Farm in the Carse of Gowrie.
Morgan, of Rose Cottage, Rait, admitted driving without due care and attention on the M90 between Broxden and Friarton Bridge and on the A90 between Friarton Bridge and Kinfauns, repeatedly drove at excessive speeds, failed to check mirrors and drove too close to other vehicles.
Solicitor David Holmes told the court: "The purpose of his journey had been to collect a part for a vehicle he was working on at home.
"He had just returned from holiday and was suffering from stomach problems.
"He was in ill health and there were certain difficulties, so he decided to drive home.
"Reaching home was his focus and unfortunately he chose to drive at these speeds."
The solicitor said his client would be in danger of losing his job if he was banned from driving, while his mother might also be forced to sell her home if he could no longer help her with mortgage payments.
Mr Holmes asked the court to consider imposing a small number of penalty points — on top of the six already on his licence — and allow him to keep driving.
He pointed out that the motorcycle had clearly been too powerful for his client, who had chosen to sell it just two weeks after the incident.
Sheriff Gillian Wade said that considering the circumstances, it was "not appropriate" that Morgan be allowed to retain his licence.
She banned him from the road for five months and fined him £720.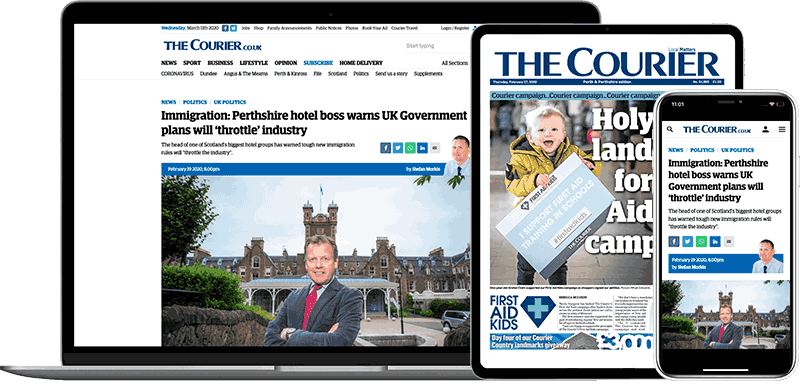 Help support quality local journalism … become a digital subscriber to The Courier
For as little as £5.99 a month you can access all of our content, including Premium articles.
Subscribe