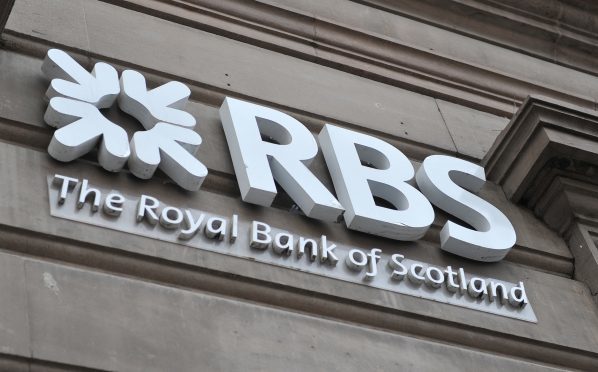 The decision to close bank branches in Perth and Kinross will "cut off communities," it has been claimed.
RBS has said it will close branches in Perth, Aberfeldy, Kinross, Comrie and Pitlochry but Councillor Xander McDade, the Independent representative for the Highland ward and Councillor Mike Barnacle, an Independent for the Kinross-shire ward, will introduce a motion at council on Wednesday, asking it to "get tough" with RBS and for bank chiefs to consider alternative options to closure, such as reduced opening hours.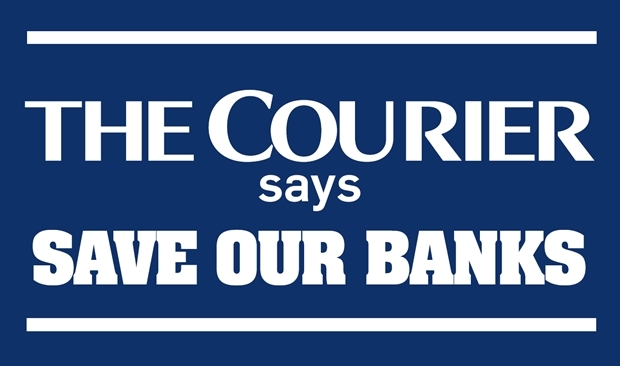 RBS has cited customers switching to online banking were one of the main reasons for the branch closures, but Mr McDade disputes this and says many Highland Perthshire residents don't have access to broadband.
Mr McDade said: "This matter is a huge deal, especially in areas like Aberfeldy and Pitlochry.
"If these bank branches close residents are faced with a 45 minute drive to the nearest bank, or 90 minutes if they live in Kinloch Rannoch. To close the branch in Pitlochry – a thriving tourist town – is just crazy."
He continued: "It could cut communities off. Highland Perthshire has a higher percentage of people who are aged over 55, with many of them not using online banking or even having access to broadband.
"Services like banking are the lifeblood of these communities and this issue has been the biggest one I've had to deal with since being elected as a councillor."
The motion put forward by Councillors McDade and Barnacle states: 'That the council is disappointed to note the recent announcement by RBS that it intends to close five branches in Aberfeldy, Comrie, Kinross, Perth's South Street and Pitlochry; recognises the great deal of anxiety that this has caused for both the customers and staff of the affected branches, which will leave many people unable to easily access a local branch.'
It continues: 'The council believes that these branch closures will disproportionately affect those older people who do not use on-line banking services, residents with poor-quality broadband and rural businesses who need to bank on a regular basis."
The motion instructs the leader of the council to write to RBS to inform them of the council's opposition to the closures and to encourage them to consider alternative options to closure such as reduced hours of opening.