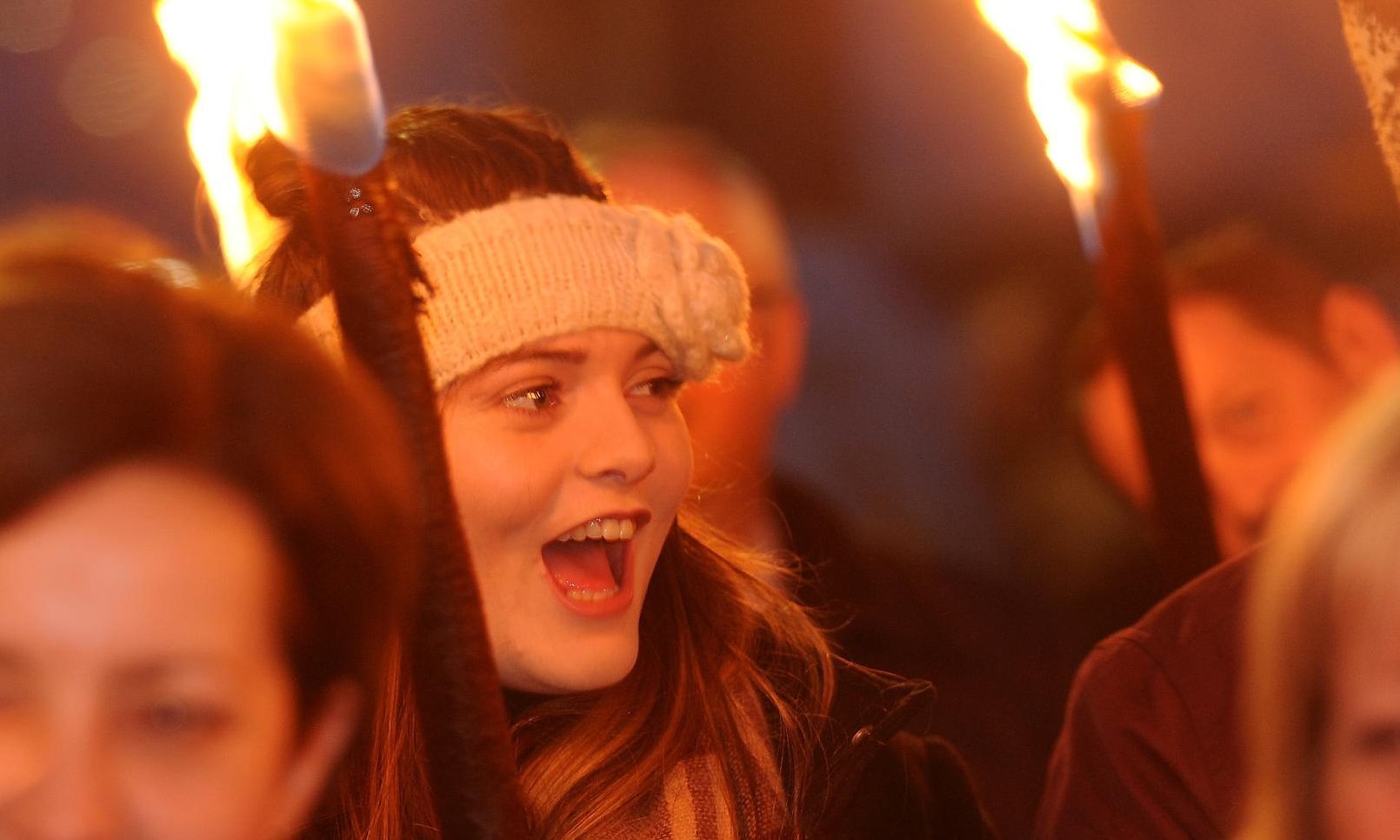 Perth has been selected to host the Royal National Mod, promising a multi-million-pound boost for the area.
The Fair City's bid for the 2021 event was feared dead in the water after missing out on the UK City of Culture shortlist to Scottish rival Paisley.
Organisers An Comunn Gaidhealach had earlier hinted that the Mod would be awarded to whichever of the two places made the City of Culture final.
Now, the Oban-based group has confirmed that both Perth and Paisley will host the event in the coming years.
Bosses are weighing up whether to bring the show to Perth in 2021 or 2022.
It will cost around £180,000 to stage the event, which is expected – based on previous events – to pump between £2.5m and £3.5m into the local economy.
The applications from Perth and Paisley are now being scored, and the one that achieves the highest tally will be offered the opportunity to host the 2021 event.
The runner-up will get the chance to hold the show in the following year. The outcome will be announced at the An Comunn Gaidhealach's next annual meeting in March.
Chief executive officer John Morrison said: "Although Paisley was not successful in becoming the UK City of Culture 2021, we wish to congratulate the bid team on submitting such a professional and creative bid.
"We hope to assist Paisley and Perth to build on the hard work that
went into the two bids to become the UK City of Culture 2021, by
considering both bids to host future Royal National Mods.
"The hosting of the Royal National Mod is welcomed by both locations
and we look forward to working with Perth and Paisley in the
years to come."
Perth and Kinross Council leader Ian Campbell welcomed the news. "I'm delighted to learn that Perth and Paisley can both expect to host the Mòd in the next five years.
"It will be the ideal opportunity to showcase our area's Gaelic heritage and culture. High profile events also increase the national and international exposure of Perth and Kinross, which in turn generates more visitor numbers to the area."
He said: "The staging of the Mòd brings a real 'buzz' to the host city with visitors travelling from all over Scotland and beyond to take part in this premier festival of Gaelic culture. Our recent experience of hosting major events in the area proves that Perth and Kinross would give a warm welcome to the Mòd."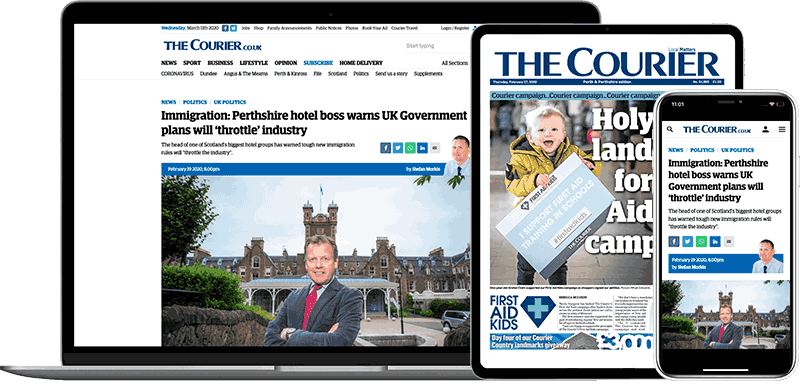 Help support quality local journalism … become a digital subscriber to The Courier
For as little as £5.99 a month you can access all of our content, including Premium articles.
Subscribe