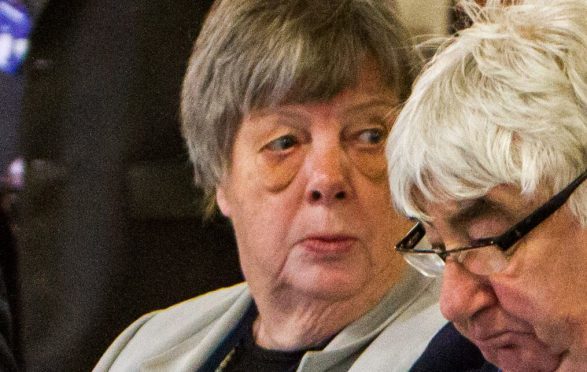 A new award scheme will be set up to honour former Perthshire councillor Barbara Vaughan, who died after a road accident on the A9.
The 77-year-old, a leading figure in education in Tayside for decades, was critically injured when the car she was travelling in plunged down an embankment between Killiecrankie and Blair Atholl at the beginning of December.
She was airlifted to Ninewells Hospital in Dundee where she later died.
Now an annual prize is being created to commemorate the Conservative councillor's work with young carers.
The idea was put forward by SNP councillor Dave Doogan, and received unanimous cross-party support.
He said: "Even those who did not know Barbara will be aware of her legacy. Her legacy was one of assiduous scrutiny of officers within the council, always to the betterment of delivery of services across our communities.
"Barbara's funeral was attended by members from across the chamber, in what was a fitting testament to the extremely high regard in which she was held by all of us who had the honour of working with her."
Mr Doogan said the annual Barbara Vaughan Memorial Award would record and celebrate educational success amongst the young carer community.
"It recognises the many years of dedicated service Barbara Vaughan gave in the pursuit of higher educational outcomes for young people, and moreover it is testament to the priority she placed on the welfare of young carers in our communities," he said.
Perth and Kinross Provost Dennis Melloy said the award was a "wonderful gesture".
He said: "Barbara always worked hard for this council and wasn't afraid to speak her mind. She always fought for what she believed in.
"She respected our officers and, no matter what political party they belonged to, she respected the councillors equally."
Mr Melloy, who was elected alongside Mrs Vaughan in 2007, said: "Barbara was a one-off and will be sadly missed by all of us."
Conservative councillor for Almond and Earn Kathleen Baird also backed the award plan.
"Barbara's focus was always on helping each individual to be the best that they could be and this award will recognise her interest in young carers."
Mrs Vaughan served on several economic and educational boards, nationally and locally, including the Manpower Services Commission, Scottish Exam Board, SCOTVEC and Dundee University Court.
She was also a former director of Pitlochry Festival Theatre.
The former Strathtay councillor lived latterly in Caputh, near Dunkeld, and was considering a move to be nearer her family following the death of her husband Robin.
Education service officers have been asked to help establish the award, details of which will be revealed in the new year.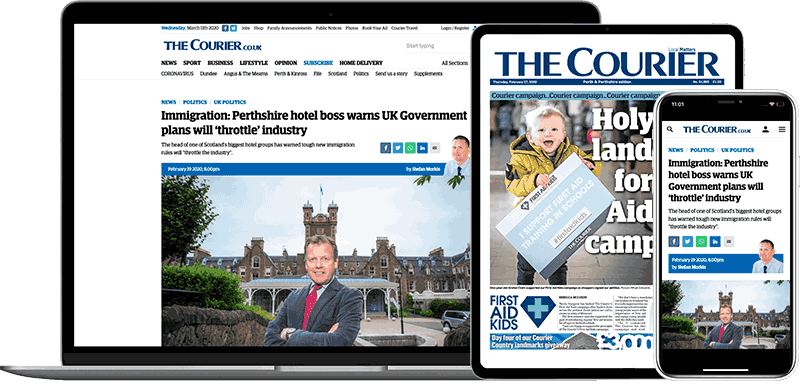 Help support quality local journalism … become a digital subscriber to The Courier
For as little as £5.99 a month you can access all of our content, including Premium articles.
Subscribe