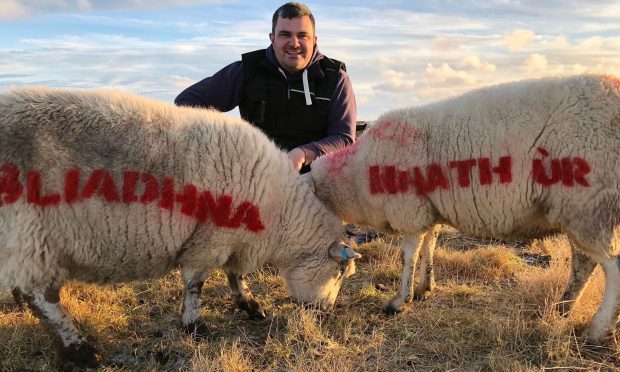 In its 1980s heyday, the family favourite One Man and His Dog boasted TV audiences of well over eight million.
Now BBC bosses have confirmed a new show celebrating the highly competitive world of sheepdog trials, is about to scurry onto our screens.
Farpaisean Chon-Chaorach begins a new six-part run on BBC Alba on Tuesday, January 2.
Hosts Donald MacSween and Catriona MacPhee will present the very best of the action from the Scottish Nationals, held in Ballinluig, Highland Perthshire.
The re-born show, produced by Bees Nees Media, is now in its 10th year.
As well as the local competitions, the series features extensive coverage of the international contest which took place over challenging grounds in the Cotswolds.
MacSween said: "It's great to be back with all the best sheep handlers and sheepdogs in the world.
"Having been covering this community for the past decade, it's given us an insight into sheepdog trialling and the people involved with it and I feel privileged to have been part of that."
As well as showcasing all the tension and skill from the trial fields, the new series includes interviews with leading shepherds, as well as shining the spotlight on some lesser known country-wide events.
The traditional trials at Ballinluig were held in August and featured strong competition from up and down the country.
Hundreds of spectators turned out for the three-day event, with around 150 competitors putting their dogs through their paces. The competition also delivered a boost to the local economy, with many fans staying over at local hotels, guesthouses and camp sites.
Farpaisean Chon-Chaorach, which simply translates as Sheepdog Trials, focused on contests held at Blairgowrie last year.
The show starts at 9pm on January 2 and will be available on the iPlayer streaming service for 30 days.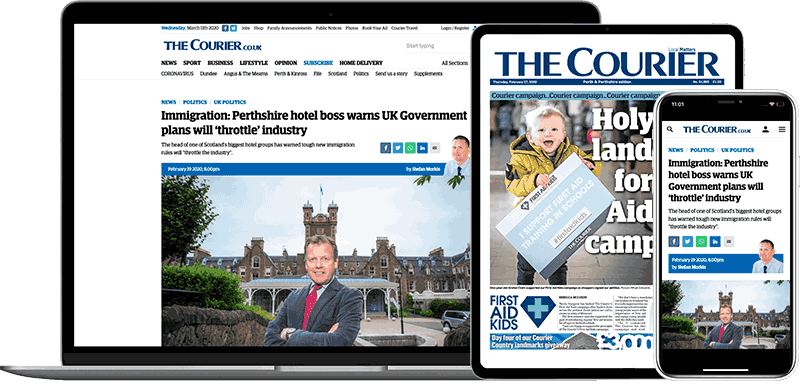 Help support quality local journalism … become a digital subscriber to The Courier
For as little as £5.99 a month you can access all of our content, including Premium articles.
Subscribe