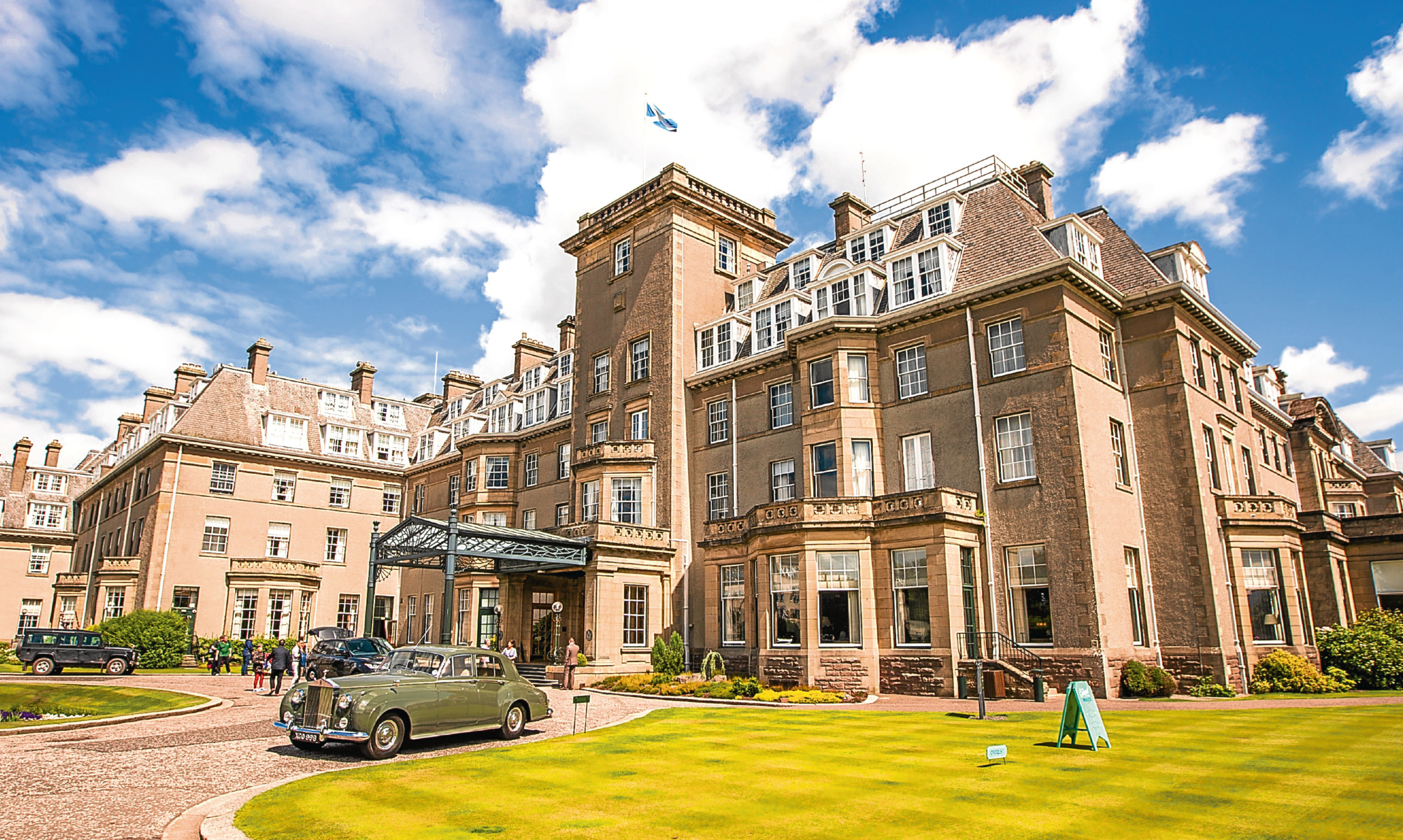 The world famous Gleneagles Hotel has triumphed in an international awards scheme organised by an influential travel bible.
The five-star Perthshire resort was just one of two Scottish winners in the National Geographic Traveller magazine's readers awards.
Gleneagles won the Domestic Bliss (Hotel) category, beating competition from other finalists the Pig On The Beach in Dorset, and Chewton Glen in Hampshire.
The Crieff Hydro Hotel was one of three shortlisted for the Green Light (Eco Travel) prize, but was pipped at the post by the Ocean Cleanup project founded by Dutch teenager Boyan Slat in 2003.
Meanwhile, the National Museum of Scotland in Edinburgh was named the new national treasure (UK attraction), following a £47 million redevelopment.
Readers of the Traveller magazine were asked to vote for their favourite destinations, airlines and tour operators. The results are revealed in the current January/February edition.
The magazine's write-up for Gleneagles, near Auchterarder, states: "We told you the winning hotel in this category could be part of a franchise, but had to set itself apart with an indie spirit, innovative design and uniquely British service.
"In the end, you (the voters) went for somewhere that provided standalone comfort and class: An exemplary country house hotel that delivered 'old-fashioned elegance' and 'top quality in every department'."
The hotel is described as "Scotland's most famous country estate" and a "first class operation".
Gleneagles' general manager Conor O'Leary said: "We're delighted to win this award, which is the latest in a string of prestigious awards for the hotel in 2017.
"It's an accolade which reflects the significant investment we've made across the estate over the last 20 months, as well as our commitment to delivering an outstanding all-round guest experience."
He said: "We'd like to thank all the readers of National Geographic who voted for us."
Gleneagles opened in 1924 and has been described as a Riviera in the Highlands.
The hotel recently underwent a multi-million-pound renovation, involving a series of upgrades and improvements throughout the building.
It was the biggest project since London-based property developer Ennismore took the reigns in 2015 in a deal understood to be worth £150 million.
The first phase of redevelopment 
featured the complete overhaul of the hotel's main bar – now renamed the Century Bar – as well as the creation of a new bar, Auchterarder 70.
Renovations were also made to 35 bedrooms.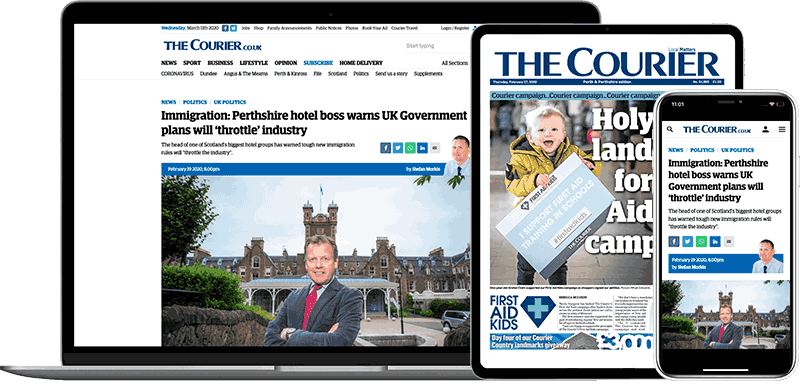 Help support quality local journalism … become a digital subscriber to The Courier
For as little as £5.99 a month you can access all of our content, including Premium articles.
Subscribe