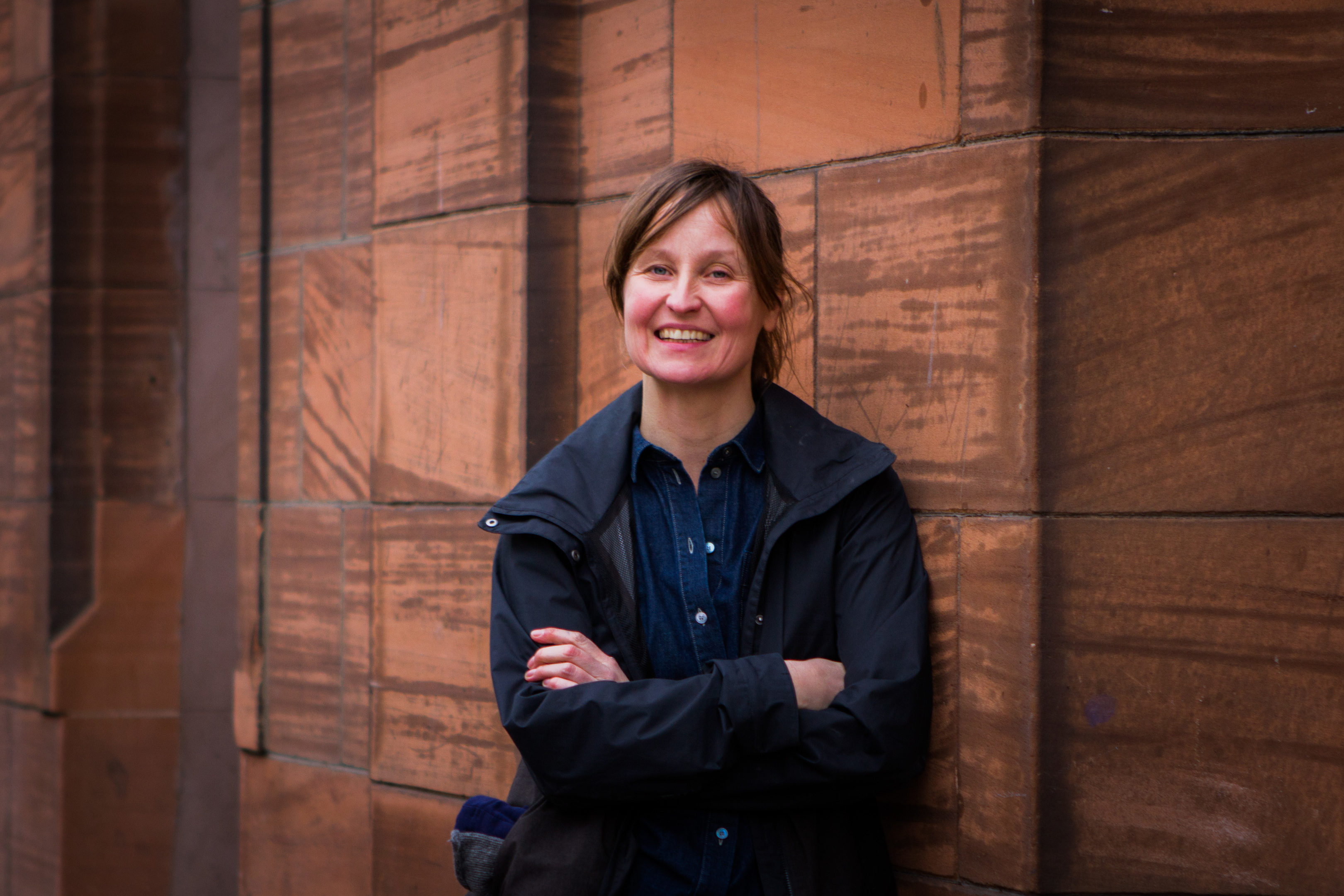 Perth Theatre is positioning itself to become one of Scotland's leading training hubs for all aspects of stagecraft, from acting to set and costume design.
The famous venue has long had a reputation as a proving ground for some of the nation's finest thespians and crew.
Now reopened after a £16.6 million transformation and a four-year closure there are plans afoot to build upon that in the years to come.
Artistic Director Lu Kemp said: "One of the key things on my agenda is that we should be a training hub for all aspects of the theatre.
"It is something that we need to build upon and I know it is a real passion of our head of production Gavin Johnston.
"It is all about opening up possibilities and creating opportunities for people to begin exploring the theatre.
"It starts with our youth theatre but continues through understudying and training and through a new series of summer courses for children."
Those courses will include dressmaking and pattern cutting, while Lu herself will lead a Midsummer Night's Dream-themed workshop.
There will also be workshops based on two of 2018's biggest shows, with Speaking Shakespeare involving one of the lead actors from Richard III and Julius Caesar, where participants will benefit from the experience of actors Brian Ferguson and Ewan Downie.
The success of the grounding those who work at the theatre receive can be seen through world famous stars such as Donald Sutherland, who made his stage debut in panto at Perth and Ewan McGregor.
That continues through younger theatre generations, such as 18-year-old Ella Ironside, now studying at Duncan of Jordanstone College of Art and Design in Dundee.
Ella started out as part of Perth Youth Theatre and is now assistant choreographer on this year's Christmas pantomime, Aladdin.
Ensuring that the learning continues to be passed down the generations, she has taken on special responsibility for the child members of the panto cast.
"The kids have been amazing on the stage and it is fair to say that we have been very demanding of them," said Lu.
"We have children understudying our child cast members so they not only get a chance to take to the stage, they also get to watch the performances up close."
The pantomime has also provided an opportunity for a new generation to learn one of the key roles in any pantomime – that of the dame.
Perth's regular Perth panto dame Barrie Hunter – who has fulfilled the role for seven years – has been sharing his experience with understudy Ewan Somers.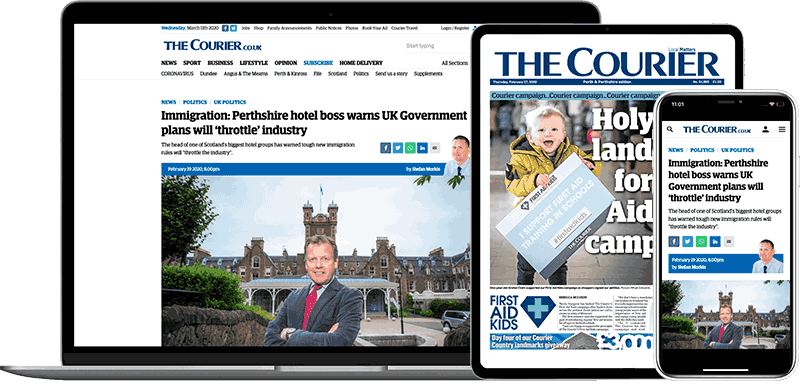 Help support quality local journalism … become a digital subscriber to The Courier
For as little as £5.99 a month you can access all of our content, including Premium articles.
Subscribe