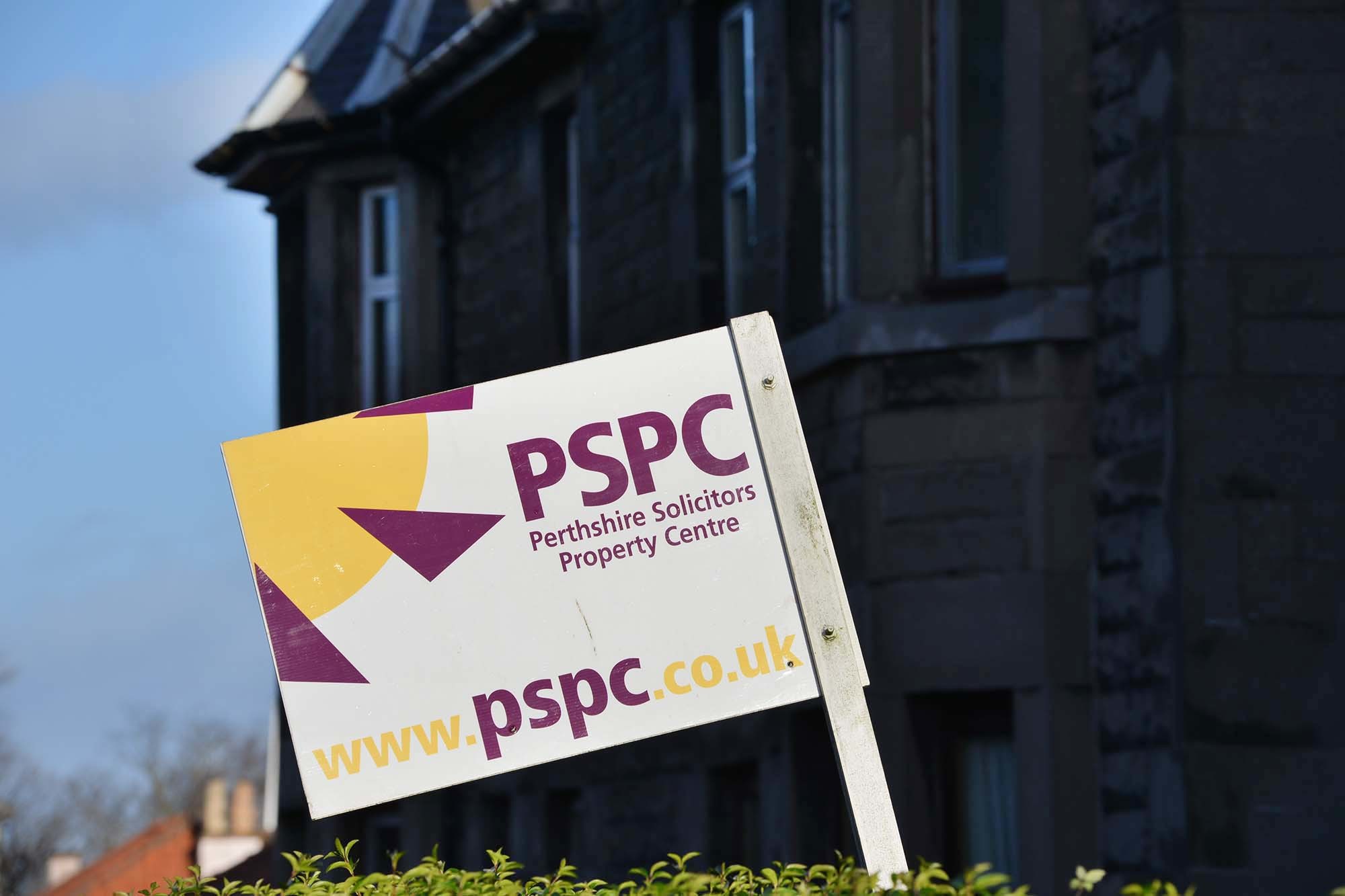 Perthshire property bosses are reflecting on a "stable" year in the housing market, with predictions of a similar period to come.
Perthshire Solicitors Property Centre (PSPC), which comprises 21 solicitor and estate agent member firms, has revealed its year-end statistics for 2017 which show sales of just over £138.6 million worth of homes.
The total of 773 properties sold includes plots and commercial properties.
PSPC bosses have stated that the quarter period from April to June was the top period for sales.
The average sale price throughout 2017 was £181,581. This was an increase on the overall average sale price during 2016, when it was around £10,000 less.
And it's been revealed that with the exception of semi-detached bungalows, the average sale price for every property type was higher in 2017 than the previous year.
Anne Begg, manager of PSPC, is optimistic.
"When it comes to the property market, stability is the key," she said.
"We have seen previous years featuring more impressive sales figures but the situation is roughly on a par with last year, which is a positive sign."
She continued: "On top of that, we have seen the welcome trend of many homes being snapped up much more quickly than usual, due to there being fewer properties in the mix. Insertions (advertised properties) were a little down last year, which is disappointing but very much in line with national trends."
And Mrs Begg predicts the housing market in Perthshire will remain stable throughout 2018.
"As we enter a near year, we would once again urge people to be realistic if putting their home up for sale," she added.
"Using the home report valuation as a guide should lead to a fairly quick and satisfying sale.
"With life very much back to normal for most of us, it's never too early to get the ball rolling. We are confident that 2018 will echo 2017 when it comes to stability, with no major change to the housing market."
The PSPC figures follow statistics recently released by Aberdein Considine, who claimed their property monitor analysis for Scotland found that property prices across the whole Perth and Kinross region had soared, with a 6.1% year-on-year increase.
However, a subsequent report by the Halifax claimed prices in the region had in fact dropped significantly.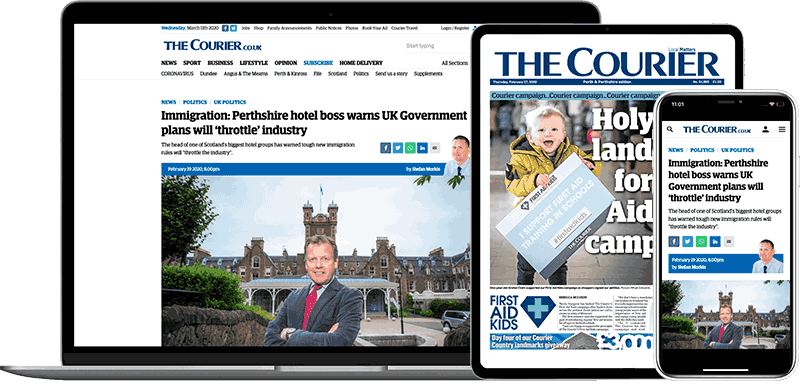 Help support quality local journalism … become a digital subscriber to The Courier
For as little as £5.99 a month you can access all of our content, including Premium articles.
Subscribe