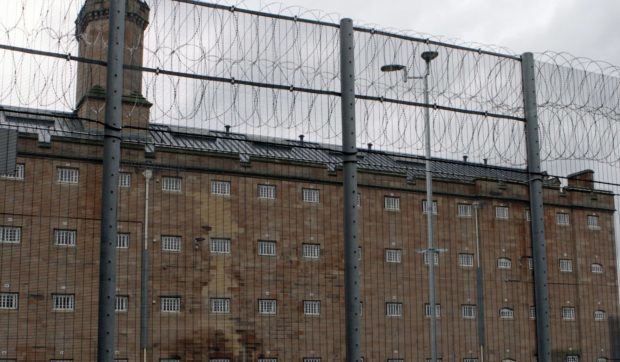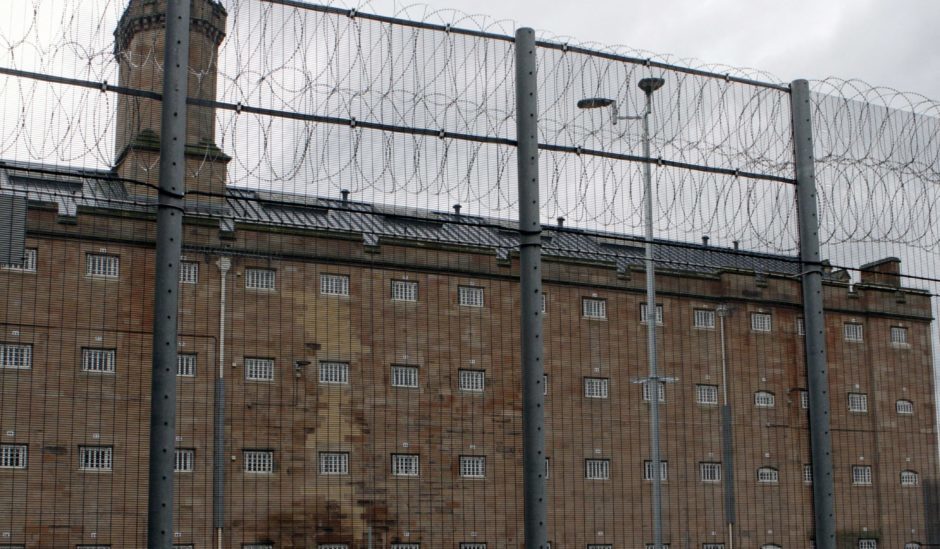 Festive parties held at Perth Prison "send out the wrong message" it has been claimed.
Alexander Stewart, Scottish Conservative MSP for Mid Scotland and Fife, hit out after documents released after a freedom of information request revealed a children's party and various sporting competitions took place at the prison during the festive season — at a total cost to the taxpayer of £1200.
The overall cost of holding festive events in prisons throughout Scotland was £3871.
The details come just days after figures released by the Scottish Prison Service (SPS) revealed a 'rammy' at Perth Prison in May 2016 cost taxpayers almost £40,000. The violent outburst saw rioting inmates set fire to a pool table at the jail's C-Hall.
The under fire prison authorities have also had to contend with criticism of laying on a selection of festive menus for lags at Perth Prison, which included dishes such as chocolate and orange gateaux.
The Taxpayers' Alliance had described the cost of this festive catering as a "difficult pill" to swallow for most people.
The details of the festive parties at Perth Prison show that a children's party cost £300, with the cost of 'other competitions' and quizzes coming to £600. There were also various sporting competitions held over a three-day period.
Mr Stewart said he fully appreciated that inmates need to engage with the celebration of Christmas but asked the SPS "at what cost"?
"Many hard working families will be outraged at this and residents will see this as a soft touch," he commented.
"I understand that there needs to be a happy medium between crime and punishment but it is important that this does not send out the wrong message to victims of crime."
However, a spokesperson for the SPS defended the cost of the festive activities at Scottish prisons.
"A number of events and activities had been in arranged in prisons across Scotland over the festive period," he said.
"We recognise that this is a challenging time for those in our care and their families. We also recognise that this is a difficult time for victims.
"This is an important time of year when relatives have the opportunity to spend time with people in our care. These events nurture family relationships which help to reduce re-offending.
"Events at prisons are funded from existing budgets, charitable donations or workshop profits."