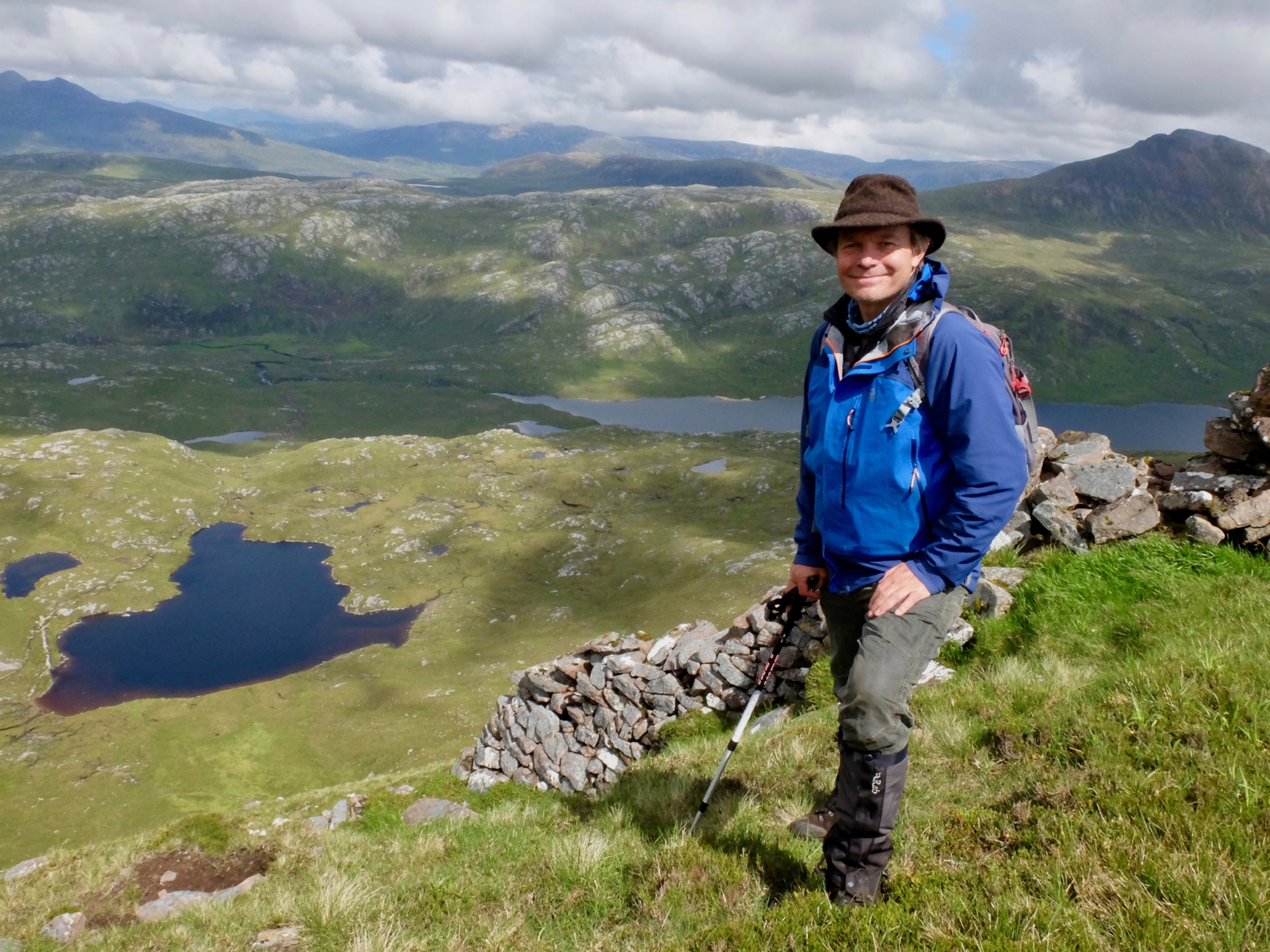 A top line-up of authors, film-makers, adventurers and journalists has been unveiled for the 14th Winter Words literary festival, which opens next month in Pitlochry.
Scotland's best-selling queen of crime fiction Val McDiarmid will have a prominent role as she features twice on the bill.
She will be in conversation with her fellow crime-writer Doug Johnstone about her latest novel, Insidious Intent and the pair will then return to the stage for an evening of hit songs as part of the Fun Lovin' Crime Writers, alongside Christopher Brookmyre, Mark Billingham, Luca Veste and Stuart Neville.
The festival kicks-off on Friday February 2 with an illustrated talk by Aviemore-based filmmaker and adventurer Kirk Warson.
He lived and worked in Antarctica for six years, guiding scientists safely across ice, glaciers and mountains, filming his travels as he went.
Broadcaster Paul Murton will take his audience on a journey to the Hebrides – a part of Scotland he has been exploring for years.
The Flying Scotsman, cyclist Graeme Obree, will offer an insight into his life, from breaking records on a home-made bike to battling poverty and obsession.
Man of the hills Cameron McNeish will talk about his passion for the outdoors, while broadcaster and author Sally Magnusson will introduce her first novel, The Sealwoman's Gift, which tells the story of a pirate raid on the shores of Iceland and the plight of the women and children sold into slavery.
Also on the bill will be celebrated nature writer and Courier columnist Jim Crumley and Jo Woolf, who has spent years digging into the archives of the Royal Scottish Geographical Society for tales of expeditions and adventure.
The Banff Mountain Film Festival returns for a fourth successive year with a selection of short films from the world's leading adventure filmmakers.
The festival line-up will also offer workshops on playwriting and the art of comic books, together with plays and a series of competitions.
Music will come to the fore once more with a tribute to beloved Dundee singer-songwriter Michael Marra. His daughter, Alice Marra, will sing songs from his extensive repertoire, joined by her uncle Christopher Marra and Michael's biographer, James Robertson.
Playwright Peter Arnott will reveal how he adapted Compton Mackenzie's classic novel The Monarch Of The Glen for the stage, having just so for Pitlochry Festival Theatre to critical acclaim.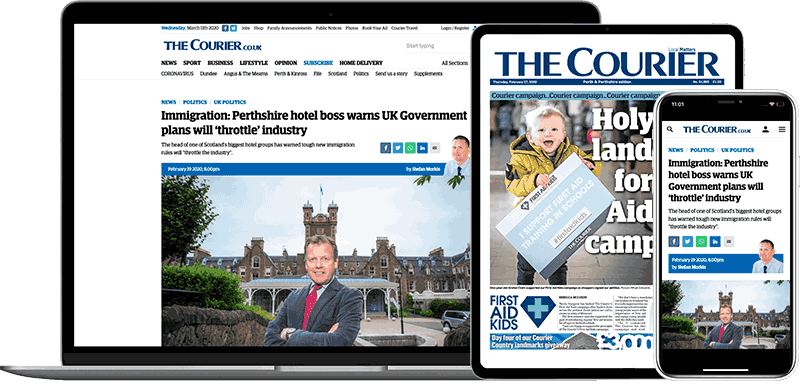 Help support quality local journalism … become a digital subscriber to The Courier
For as little as £5.99 a month you can access all of our content, including Premium articles.
Subscribe