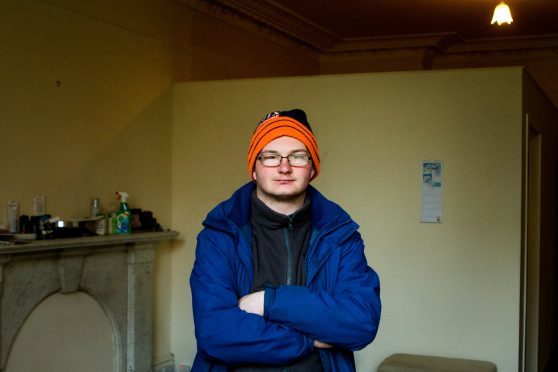 Council bosses have been accused of "hardnosed indifference" towards their tenants after telling them to deal with major problems in their homes by themselves.
Householders in Perth have been told to carry out cosmetic repairs to long-term problems, some of which pose a hazard to health.
One with a chronic mould infestation was handed a sponge and cleaning spray and told to tackle it herself, while a suggestion was made to another that he repair cracks in the wall himself.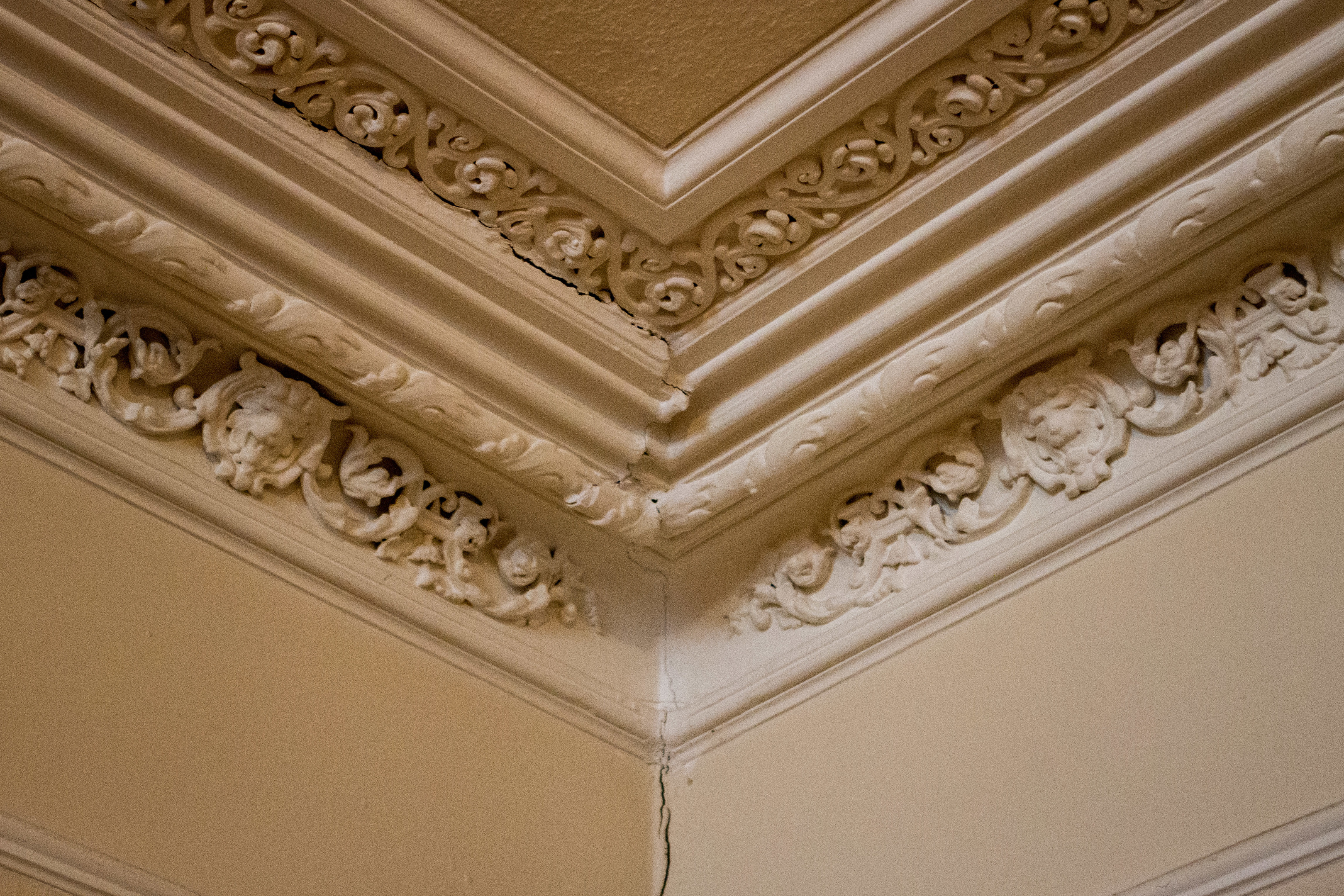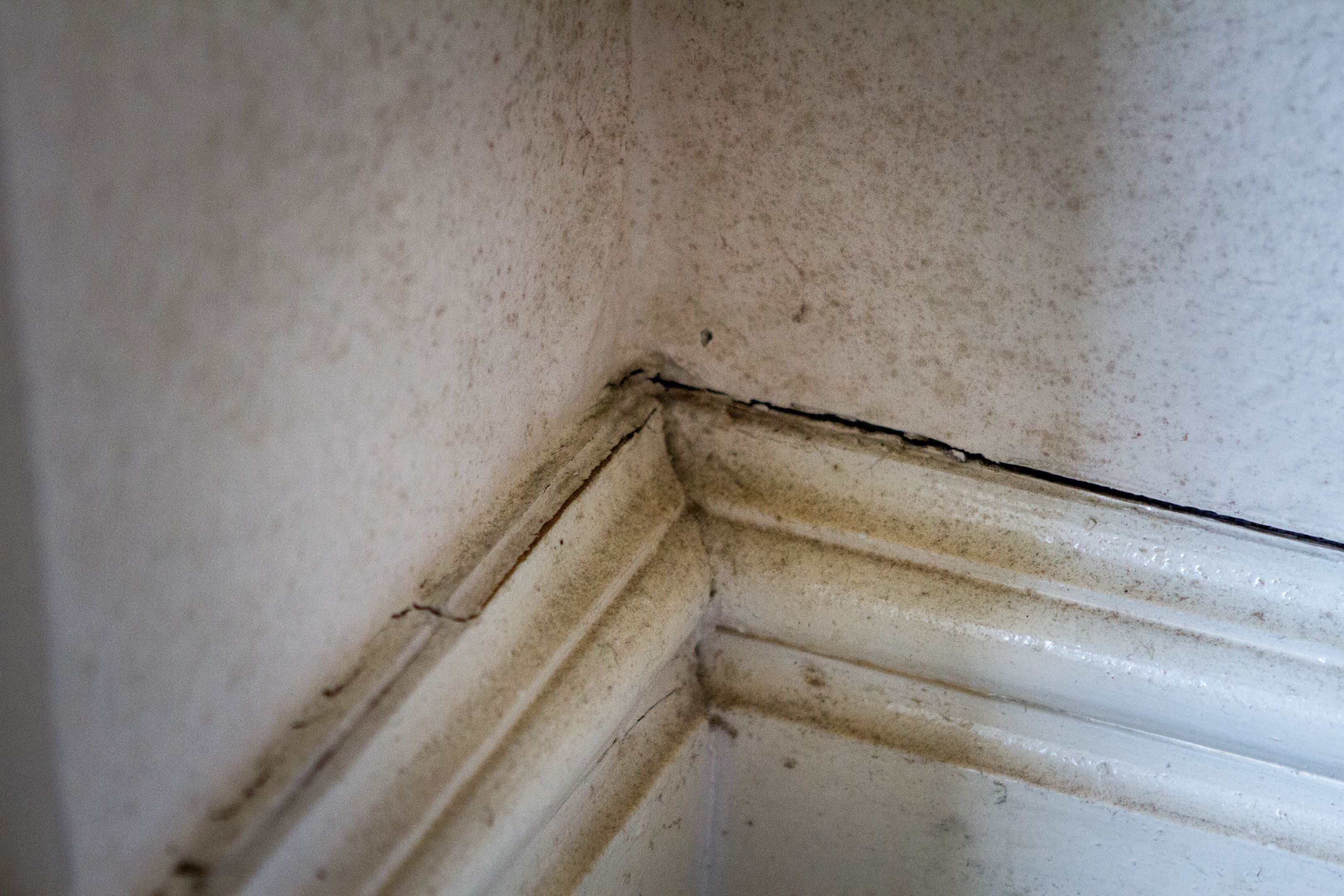 It comes just weeks after the council told residents to grit their own streets and published online tips on how tenants could repair their own homes.
Daniel Greer has been plagued with mould in his Cragie flat since last summer, later resulting in a crack in his bedroom wall.
The 20-year-old was told to buy bleach spray and plaster filler and treat the issue himself.
He said: "There's a crack going down my bedroom wall. When it started i though i'd better tell the council.
"They sent a property inspector who told me it wasn't the council's job it was my job. I was told to get wall filler and fix it myself.
"I was shocked when they told me that – I didn't know what to say to them."
Claire Woods, who moved into her property in the Letham area of Perth in February, said her teenage son has developed respiratory problems as a result of damp.
She said: "The council has said just to open a window. They gave me a sponge and a spray, which isn't helping anyone. I would have to clean the house all day every day to get rid of it."
SNP leader Dave Doogan, who served as housing convener under the previous administration, said the council should be addressing the underlying causes of the problems.
He said: "I greatly the fear this is the type of hardnosed indifference we will see more of from this Tory-led council.
"The fact is, some council properties do have challenges when it comes to condensation and potential formation of mould.
"Tenants who face issues of this nature need support to deal with it, not handed a sponge and told to get on with it. The causes are more complex than this and involve issues such as ventilation, heating type and usage, drying laundry, occupancy levels and furniture location."
A spokesman for Perth and Kinross Council said: "Although we don't comment on individual circumstances, we have and will continue to give information and advice to council tenants on how to deal with condensation issues in their homes"